The Grand Traverse Bay YMCA added Nate Alger and Theresa Will as new board members. Alger is the Grand Traverse County administrator while Will is the office manager for Korthase Flinn Insurance Financial Services. At its annual meeting in May, the YMCA also welcomed Peter Marinoff, the president of Paul Oliver Hospital in Frankfort, as its new board chair and recognized outgoing chair Mike Brown, owner of Burdo, Inc.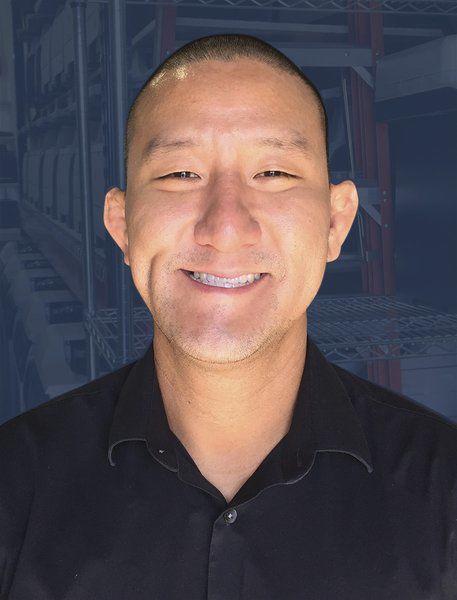 Andrew Honrath has joined Laser Printer Technologies as a service technician. Honrath is responsible for "installing, maintaining, repairing and modifying HP printer equipment," according to a release from the company. Honrath will also work on resolving technical problems and other issues.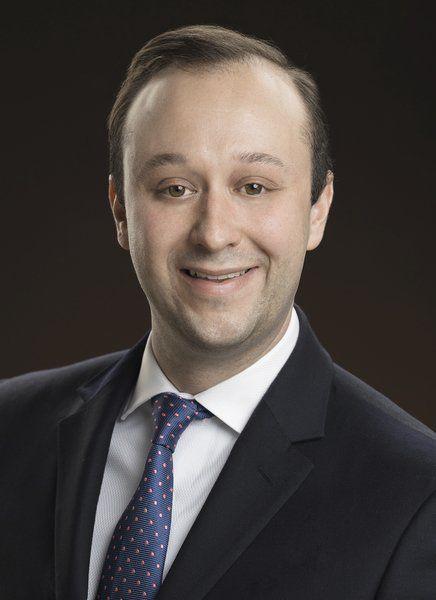 Shawn Lowe has joined Reynolds-Jonkhoff Funeral Home and Cremation Services as a licensed funeral director.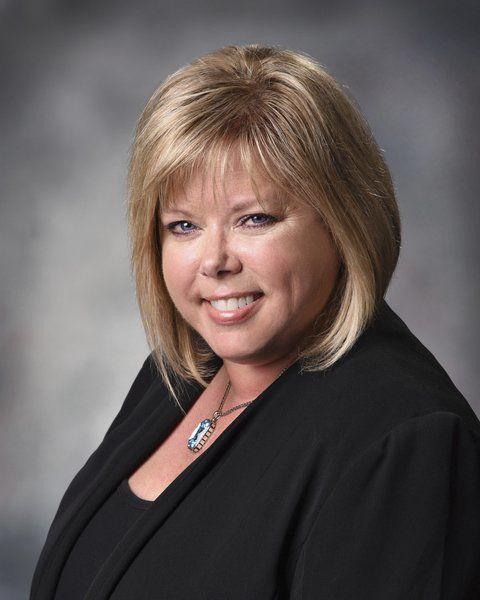 Jen Kreta joined Keller Williams Real Estate an an agent. She has lived in the Grand Traverse area for 30 years. Kreta has 28 years of experience in sales and marketing in the region. According to a release, Kreta will also use her photographic and artistic experience to help stage a home for sale as well as enhancing its advertisement.
Compassionate Care Home Services, Inc. announced an ownership change. Headquartered in West Branch, Compassionate Care was established in 1998 by spouses Joseph R. and Cathy C. Wilk. The new ownership team consists of daughter Jody L. Wilk of Omer, Laura L. Alexander of Sanford and Edward E. Ferns of Sterling. Jody Wilk joined the company in 2003, became director of operations in 2011 and chief operating officer in 2019. Alexander and Ferns have also been with the company. Alexander started with CCHS as regional administrator in 2003, became director of nursing in 2005 and CEO in 2019. Ferns has been with the organization since 2002 as director of finance before becoming chief financial officer in 2019. In addition to West Branch, Compassionate Care has regional offices in Traverse City, Alpena and Saginaw.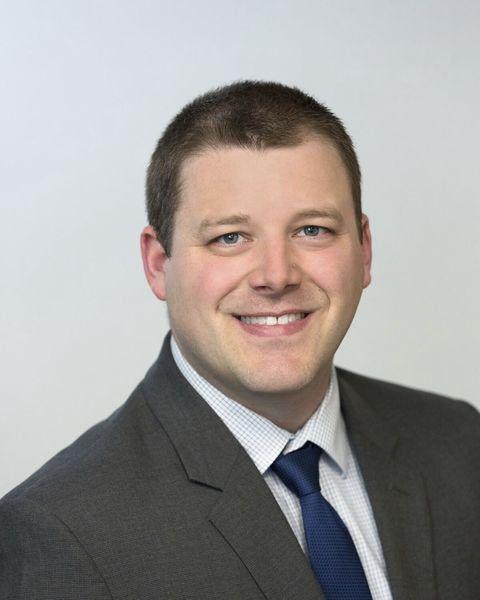 Architectural, engineering and planning firm OHM Advisors, headquartered in Livonia, appointed Benjamin J. Gowell, P.E. as manager in Petoskey. He will oversee the northern Michigan market. OHM has 15 offices in Michigan, Ohio and Tennessee. Gowell has a background in construction, engineering, planning, compliance and quality assurance. Previously, he was a construction engineer with the Michigan Department of Transportation Gaylord TSC, where he oversaw numerous roadway, bridge, and other infrastructure projects in a seven-county region.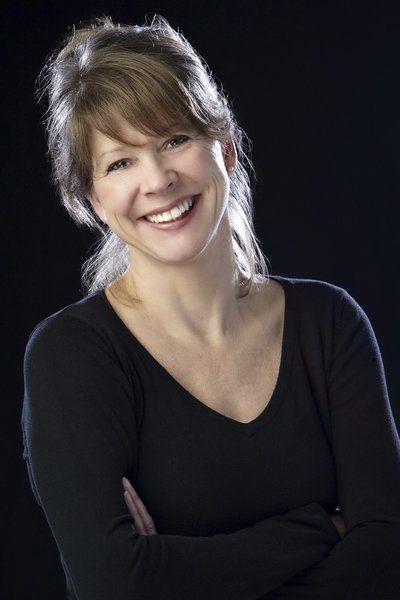 Century 21 Northland's Bridget Carefoot received a Masters Emerald award, which requires a minimum of 46 units of sale. She was raised in the Upper Peninsula but has been a Traverse City resident for 20 years.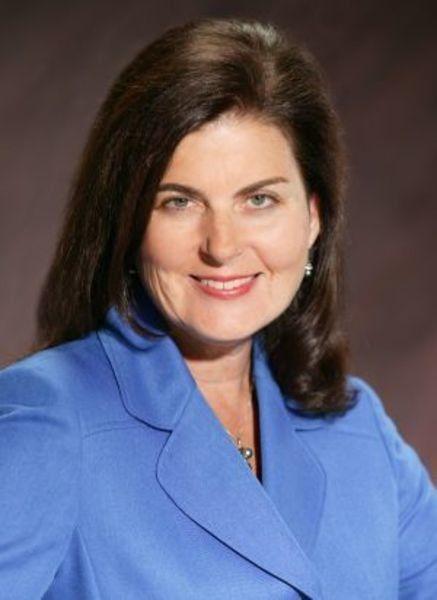 Century 21 Northland's Carolyn Collins received a Masters Emerald award with more than 46 units of sale. Collins has ranked as a multi-million dollar producer each year since she began her real estate career in 2001. She partners in the business with her son, Ben Collins, USCG veteran (2002-2010). Both have the Real Estate Military designations.