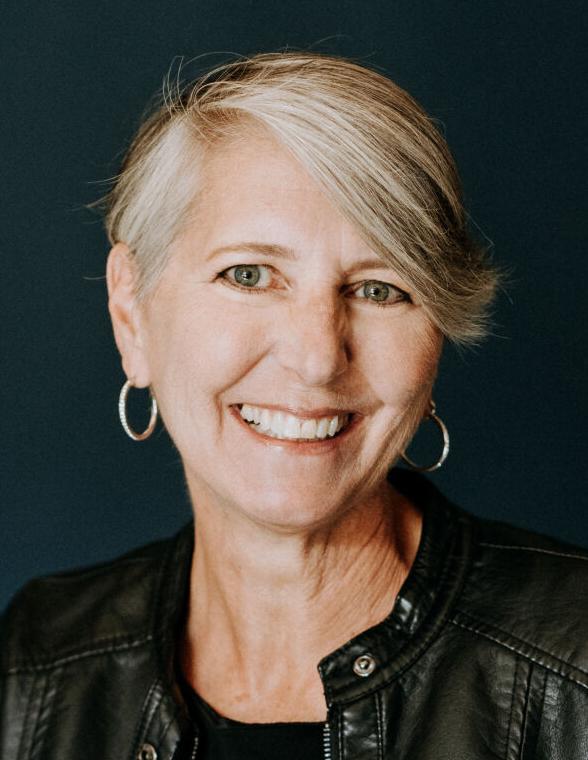 TCNewTech Executive Director Jennifer Szunko was named a winner of a 2022 Purpose Award for being one of the "Top Midwest Tech Community Builders," according to a release. Presented by Purpose Jobs, the entry said "TC NewTech is northern Michigan's connecting space for startups looking for funding," according to the article. The article said Szunko is "the one who makes things happen for this outpost or 'creative coast' of Michigan's tech startup scene."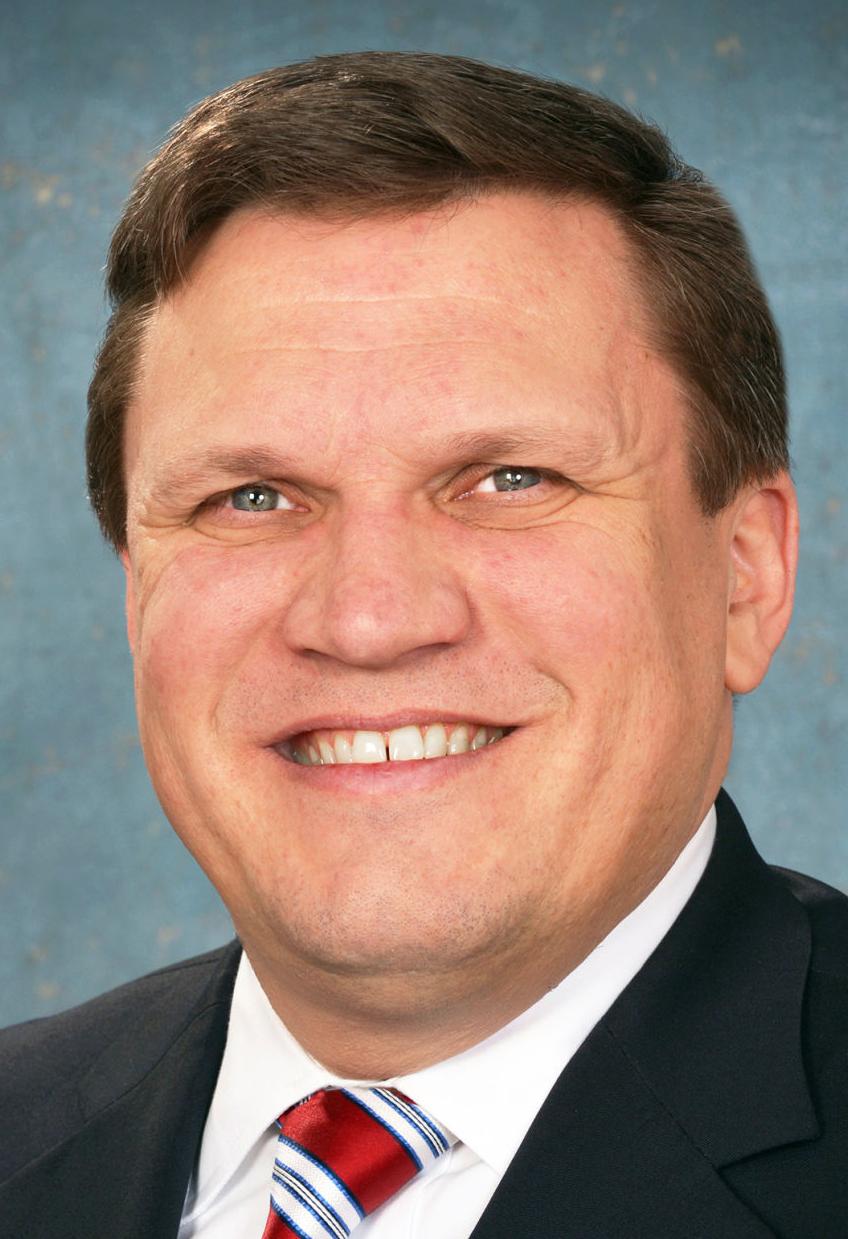 State Sen. Wayne Schmidt (R-Traverse City) was named Legislator of the Year by the Michigan School Counselors Association. Schmidt was recognized for "his consistent support for not only Michigan's K-12 schools, including those in northern Michigan and the Upper Peninsula, but for his persistent support for school counselors and student mental health as well," according to a release. Schmidt chairs the Senate Appropriations Subcommittee on K-12 and Department of Education.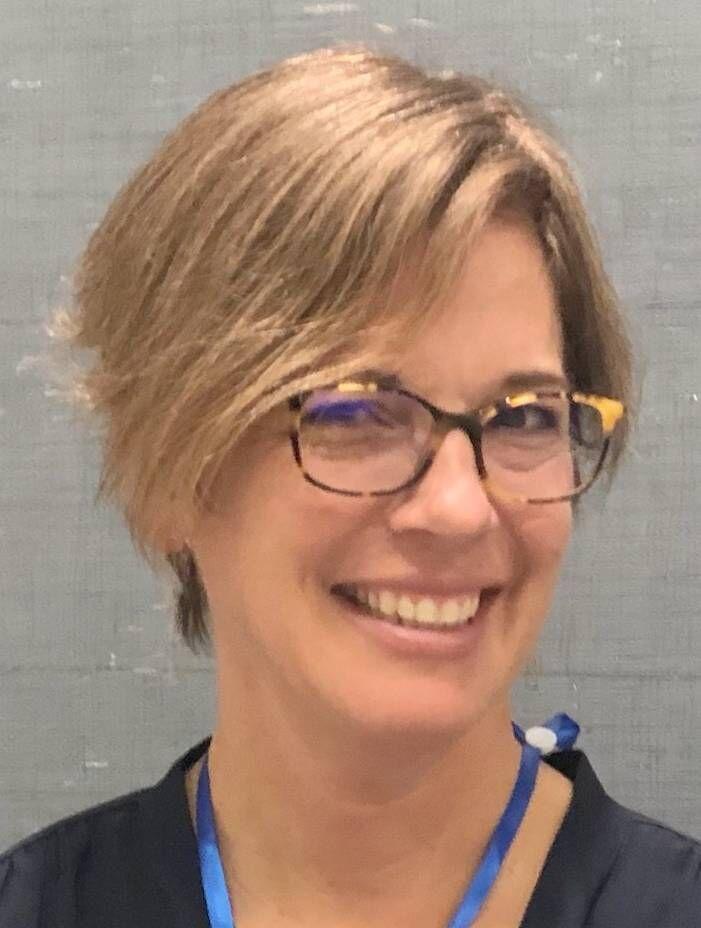 Northwest Education Services Licensed Master Social Worker Laura Miller was honored Nov. 11 as the Region G (northern Michigan) Schools Social Worker of the Year by the Michigan Association of School Social Workers.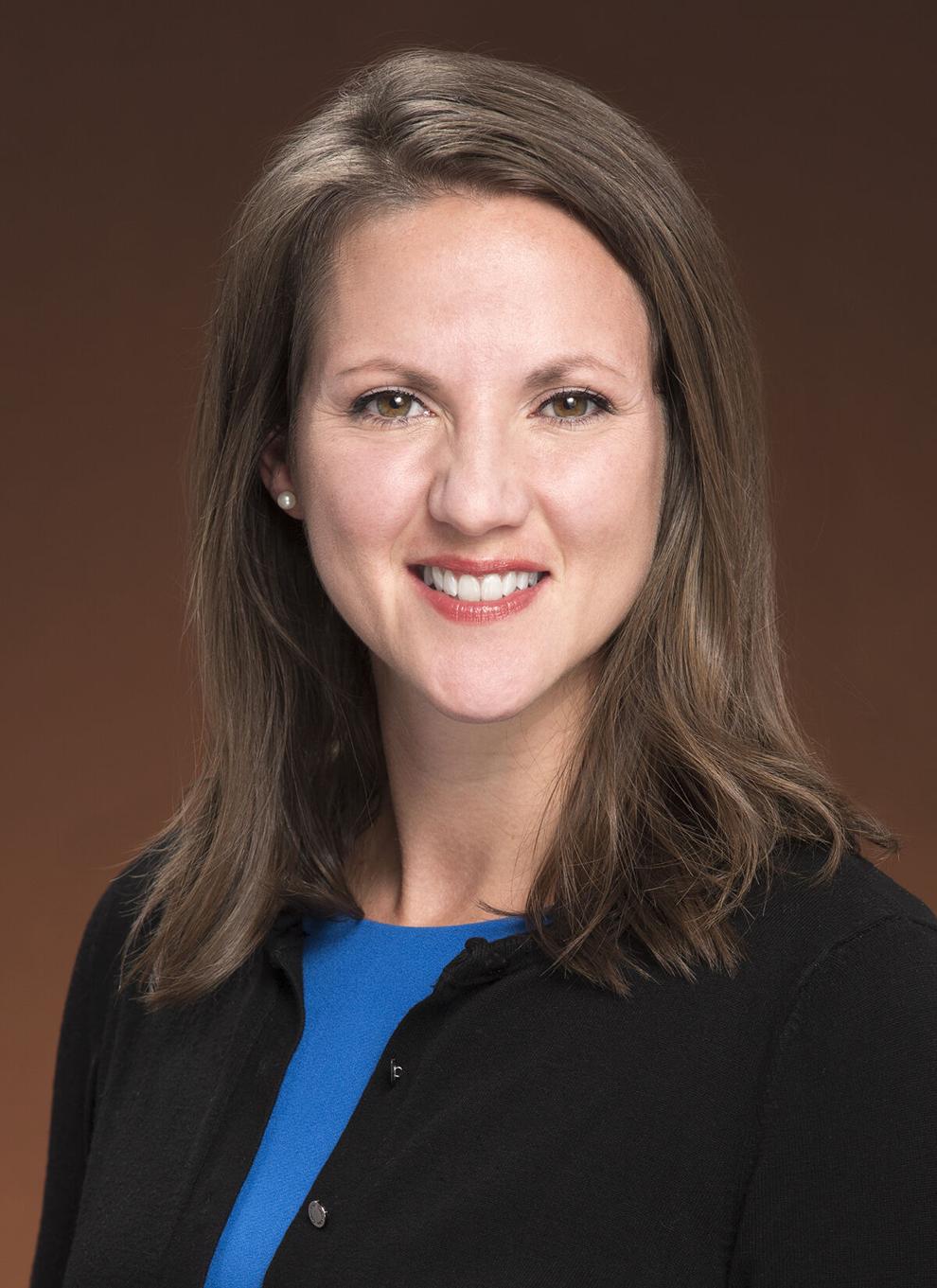 TBA Credit Union Chief Operations Officer Christie Dompierre was named 2021 Optimist of the Year by the Traverse City Optimist Club. The aim of the Optimist Club is to "aid local youth and youth organizations in the community, encourage community engagement, and promote fellowship and optimism as a way of life," according to a release. The Optimist of the Year award is selected by the club president "based on the level of commitment to the club's mission, vision, and purpose as well as level of engagement with club committees and projects," according to the release.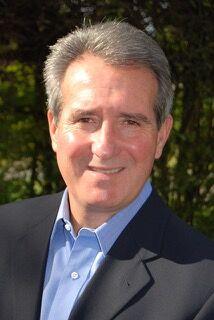 Former telecommunications executive David L. Summers is the new board chair for the Traverse City SCORE chapter. A veteran SCORE mentor and the former vice chairman of the small business mentoring organization in Antrim, Benzie, Grand Traverse, Kalkaska and Leelanau counties, Summers succeeds Michael Caruso, who led the chapter the past two years. Summers serves on the board of Northern Michigan Angels, and is mentor for TCNewTech and 20Fathoms. Summers began his career in global telecommunications and private equity in 1970, and has been "chairman and/or non-executive director at more than 15 corporate subsidiary, private equity and venture capital portfolio technology companies" in the United States and Europe, according to a release. His most recent position before retiring was with a mobile data security software company in Dublin.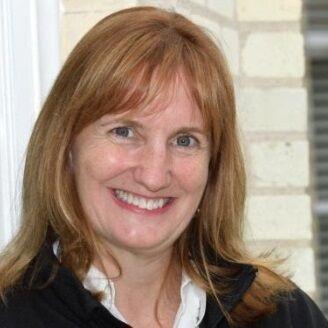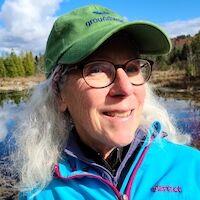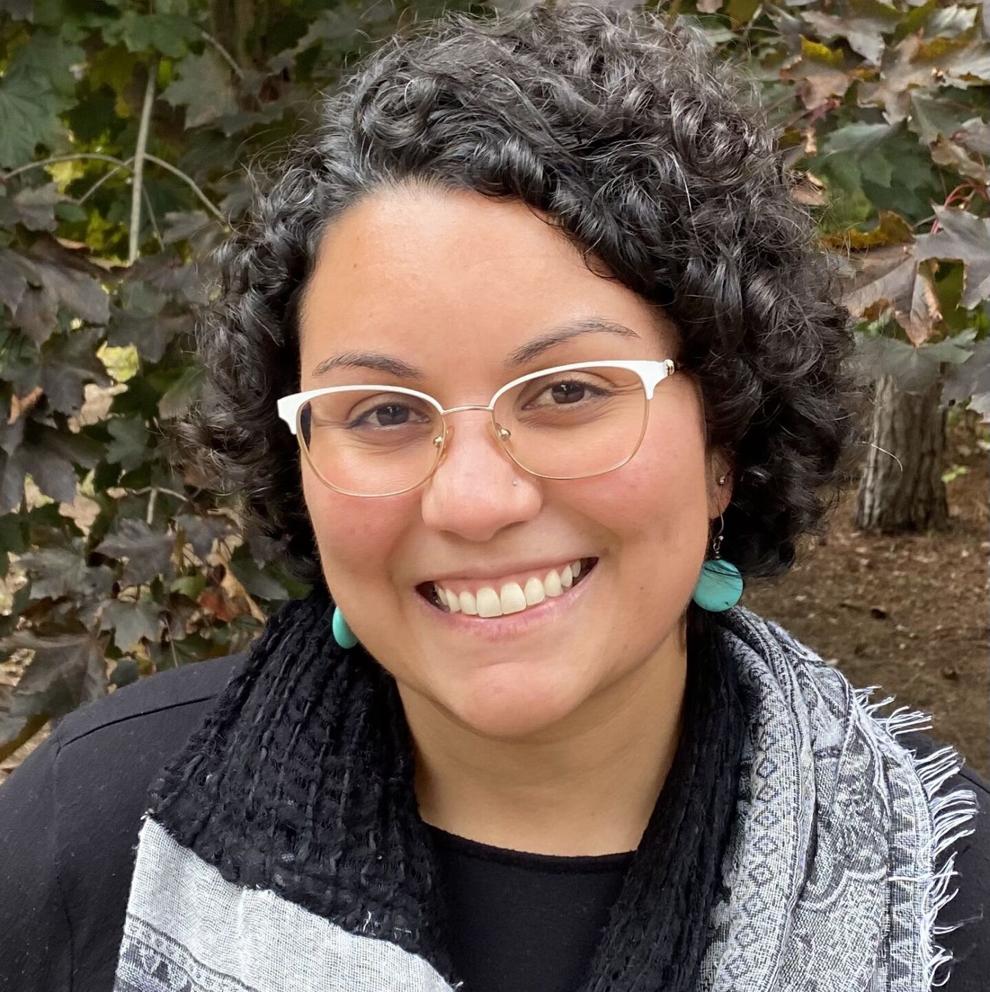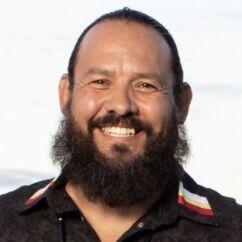 Four new members joined the board at the Groundwork Center for Resilient Communities. New Groundwork board members are Jean Kerver, an associate professor in the Department of Epidemiology and Biostatistics within the College of Human Medicine at Michigan State University; Martha Lancaster, who is retired from a career in health and human service administration and development, including a long tenure at Planned Parenthood of Northern Michigan; Stephanie Rustem, Program and Fundraising Coordinator for Discovery Center in Traverse City; and Joe Van Alstine, Chairman of Ziibimijwang Inc., a 300-acre tribally owned nonprofit farm in Carp Lake and Program Director of the Little Traverse Bay Bands of Odawa Food Distribution Program.