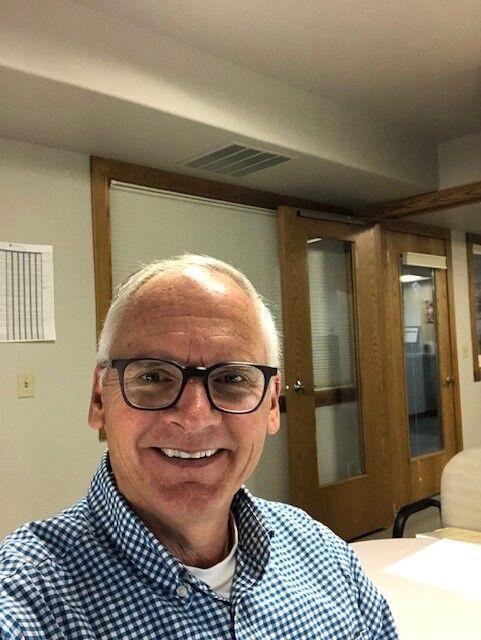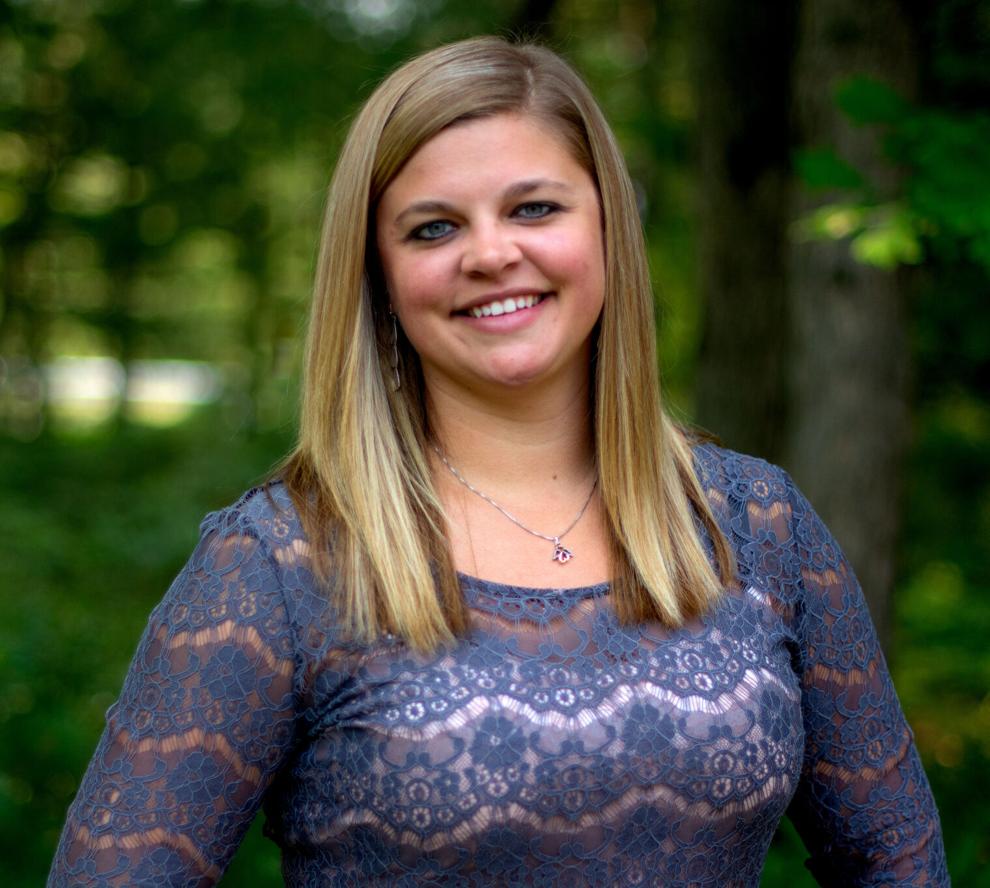 The Builders Exchange of Northwest Michigan elected board members to its 2022 board of directors. Jerry Tomczak, of Cunningham-Limp, and Jessica Novack, of Windemuller, were elected to three-year terms beginning Jan. 1. Re-elected to a three-year term was Jason Horton, of Team Elmer's. The Exchange also elected its officers for 2022. Serving one-year terms are Jim Rose, of HighPoint Electric, president; Charlie Sole, of Hallmark Construction, vice president; Keely Trombly of Interphase Interiors, secretary; and Horton, treasurer.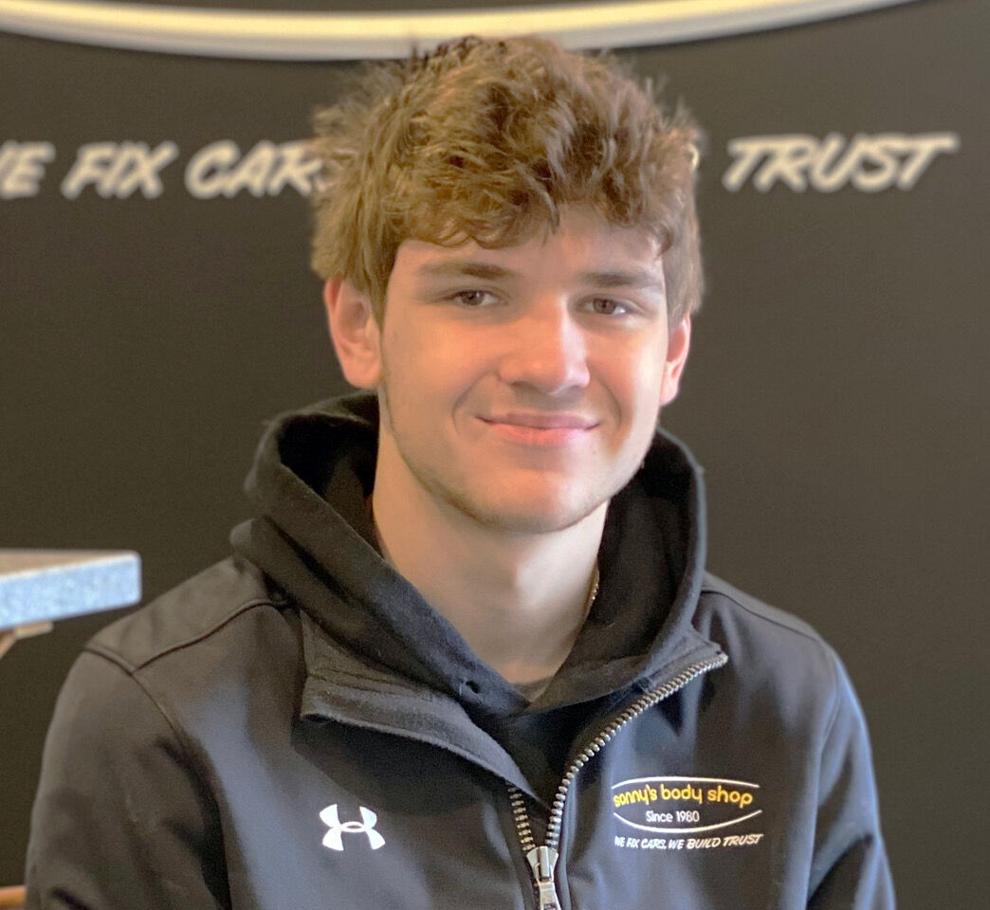 Shea Kyser joined the team at Sonny's Body Shop as a parts assistant, responsible for sourcing, purchasing and invoicing parts needed for repairs. Sonny's Body Shop is located in Traverse City at 1824 Cass Hartman Court.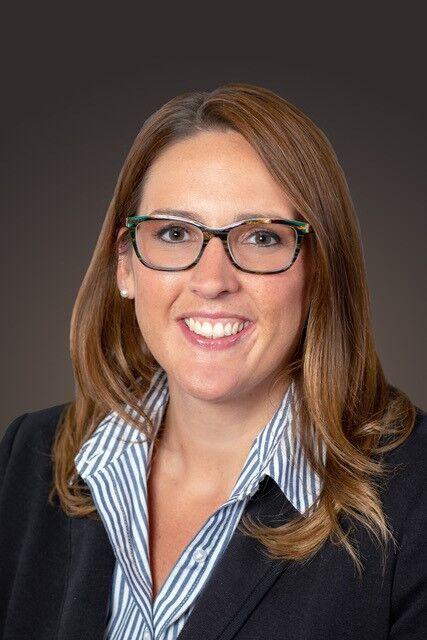 TBA Credit Union promoted Meghan Chenoweth from service center manager to the newly-created position of chief services officer. The CSO will oversee service areas including consumer lending, the local service center, card services and member service activity, according to a release. Chenoweth joined TBACU in 2012. She has worked in several departments and has experience in lending, indirect lending, the service center and the Student-Run Credit Union program.
Gov. Gretchen Whitmer made appointments to several boards and commissions, including Richard Anderson to the Michigan Craft Beverage Council. Anderson is partner and co-founder of Iron Fish Distillery in Thompsonville. Anderson, who has a bachelor's degree in urban planning from Michigan State University and a master's in public administration from Northern Michigan University, was reappointed to represent small distillers for a term that started Jan. 7 and runs through Sept. 30, 2024. The Council replaces the Grape and Wine Industry Council. Also appointed were Michael Beck, of St. Johns; Sean Black, of Grand Rapids; and Jessica L. Youngblood, of Ray. Whitmer also appointed M. David Anthony, of Bark River, and Leslie Love, of Detroit, to the Natural Resources Commission and Brandy Brown, of Kalamazoo, to the Michigan Natural Resources Trust Fund Board.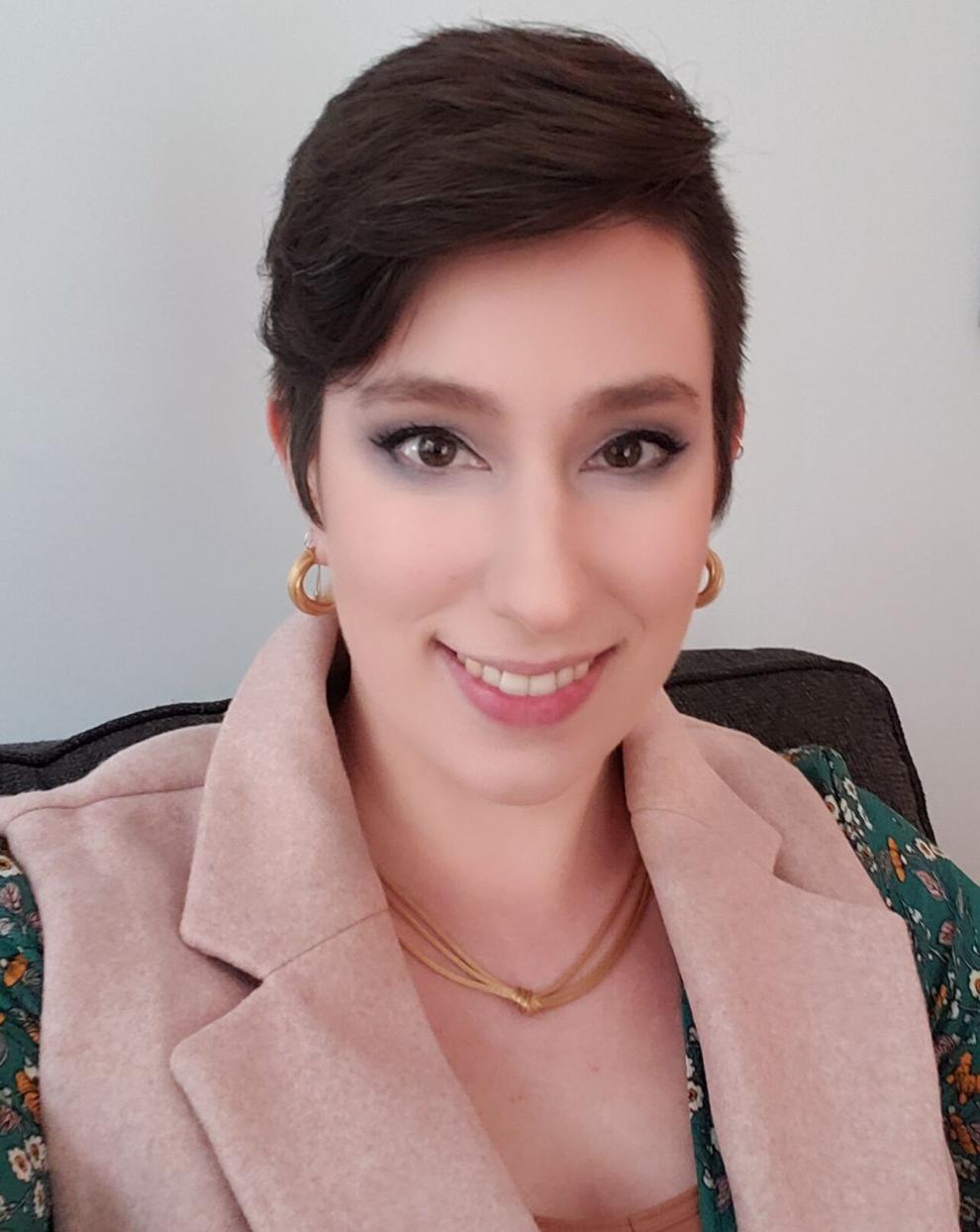 CC Jewelers is officially under new ownership as 2022 begins. Nicolina (Nicki) Gardner purchased the business last fall from future father-in-law Dave Croad. Gardner has eight years in the jewelry business and has been with CC Jewelers for nearly four. Gardner has an associate degree in design from Baker College. Croad operated in different forms since he bought Coins & Collectibles in 1993, added jewelry sales in 2005 and became CC Jewelers. Coins & Collectibles was sold to Chris Guynn in May 2019.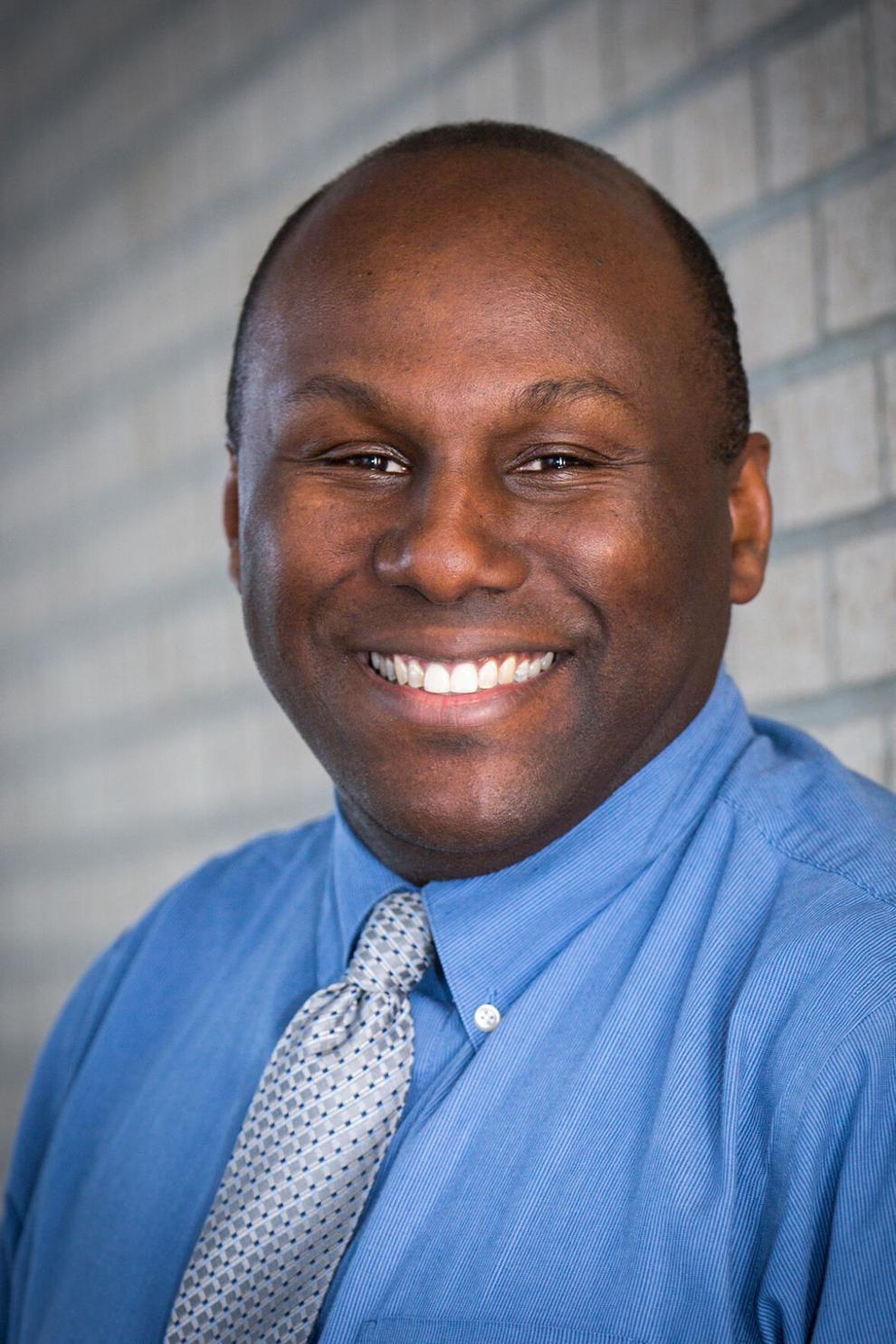 Northwestern Michigan College staff member Marcus Bennett will serve as the school's first special assistant to the president for Diversity, Equity and Inclusion. Bennett's DEI duties will begin July 1 and comprise half of his time at NMC, where he will continue as associate dean of campus life. Bennett has been at NMC since 2011 and a member of NMC's DEI advisory committee since it began in the summer of 2020. Bennett has a doctorate in community college leadership from Ferris State University and a certificate on DEI in the workplace from the University of South Florida. He is on track to complete two other certifications in 2022, one in Diversity and Inclusion from Cornell University, and another in Ethical and Inclusive Leadership from USF. Before joining NMC, Bennett was a member of the Office of Residence Life staff at Saginaw Valley State University from 2003-2011.
The Grand Traverse Regional Community Foundation has seven new community members from its five-county service area on its Board of Directors. New members include Megan Royle Carrella, Benzie County; Marshall Collins, Leelanau; Elise Crafts, Benzie; Laris Galejs, Benzie; Mark Irwin, Antrim; Chris MacInnes, Benzie; and Dan Phillips, Antrim. More information about the Community Foundation's Board of Directors is available at www.gtrcf.org.
CNHI LLC promoted Jim Falzone to vice president of production. CNHI is the parent company of the Traverse City Record-Eagle. Falzone currently serves as general manager for CNHI's eight newspapers in Massachusetts and New Hampshire and will continue in that role. A graduate of Binghamton University in New York, Falzone began his newspaper executive career in 1994 as operations director for the Gannett-owned Ithaca (New York) Journal, where he also was in charge of ad design and prepress operations for the Gannett Press & Sun-Bulletin in Binghamton. Falzone became production manager of The Eagle-Tribune in North Andover, Massachusetts, and its seven affiliated papers north of Boston in March of 2003. He moved up to general manager in 2007.