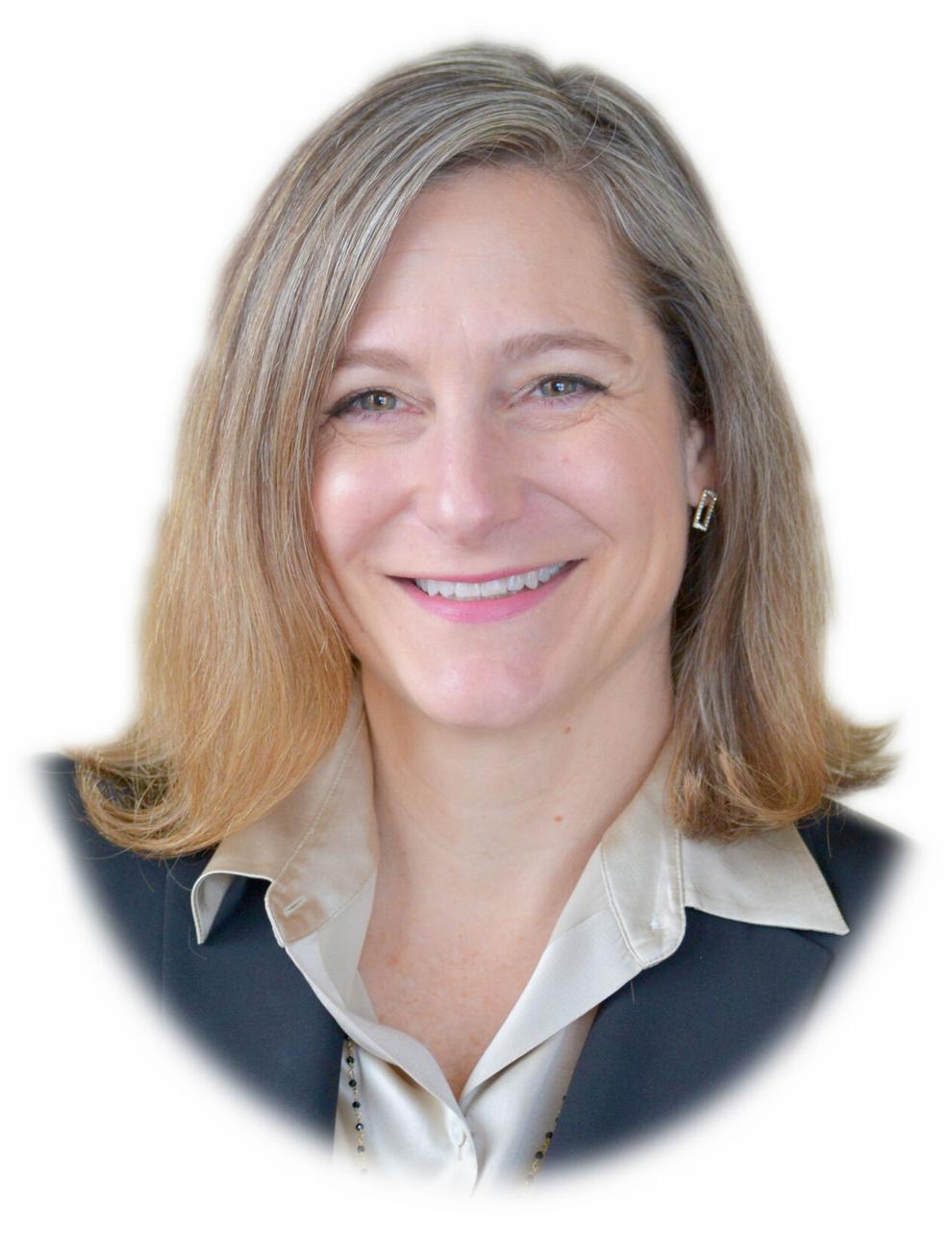 After a year of postponed celebrations, Traverse Connect is preparing to honor the 2020 recipient of the Distinguished Service Award on September 22 at the Park Place Hotel & Conference Center.
The DSA is a 90-year tradition that recognizes a local resident for their efforts to improve the communities of the Grand Traverse region. This year, Traverse Connect looks forward to recognizing a local mover-and-shaker and influential female leader, Jan Warren, for her dedication to improving the lives of children and families of the region.
For more than five decades, Jan has dedicated her career and volunteer service to many community organizations. In 1979, Jan joined what is now known as Networks Northwest and worked to establish Planned Parenthood's Traverse City affiliate office. Moreover, she served as Northwest Michigan Works! Program Director for seven years before entering part-time retirement in 2013. All the while, Jan volunteered what little free time she had to nonprofit organizations and government boards and commissions.
Jan's lifetime of leadership is one example of our community's many accomplished women leaders who have made lasting contributions to the region. From the female CEOs of local businesses, such as Kathy Grinsteiner, owner and CEO of EverGROWTH Consulting, to the board directors of local nonprofits, we celebrate the women in leadership throughout the community.
"Moving to the Traverse City area enabled me to get laser-focused on my passion for helping people and organizations grow," says Grinsteiner. "Fellow female entrepreneurs have been so giving of their time, talents, and experiences that it gave me the courage to follow my dream. I couldn't be more thankful, and I am committed to paying it forward."
This is a common sentiment among the female leaders in Traverse City, which is why we encourage women in all business sectors to come together to participate in our professional development for the benefits it can bring to their own performance, as well as that of their team and organization.
Traverse Connect is kicking off two programs this month, the Women in Business Webinar Series and the Women in Business Book Club. Each offers unique opportunities to develop both personal and professional skills.
The Women in Business Webinar Series three-part program is geared exclusively toward women in business who are ready to dive deeper into productive habits, leadership skills, and personal growth that will help them advance in their careers. Beginning September 21 and continuing over six weeks, this group of women will discuss the challenges they face in the workplace today and how to move through these obstacles with confidence. Once completed, participants will have a complete toolkit ready to reference when insecurities strike, as well as cohorts to lean on for support.
The Women in Business Book Club returns on September 28. The Women in Business Book Club is more than your average book club. Each spring and fall, the group reads books full of inspiration and actionable tips. Participants will gather in three sessions for discussion, group exercises, and live speaker presentations.
This fall we will be reading is "Think Like a Monk: Train Your Mind for Peace and Purpose Everyday" by Jay Shetty. This New York Times bestseller distills lessons from the author's journey to become a monk into everyday life. Together, we will dive into these lessons and discover how thinking like a monk can help us reduce stress, improve relationships, and live more meaningful lives. These are lessons we could all use to bring out the best versions of ourselves into the workplace and at home.