TRAVERSE CITY — Item 6a on the agenda simply reads "Selection of superintendent."
The process leading up to Wednesday's naming of the next leader of Traverse City Area Public Schools has been anything but simple.
On top of the already simmering controversy surrounding the departure of former TCAPS Superintendent Ann Cardon and the ensuing recall efforts against three sitting board members, trustees and district officials were forced to navigate the bulk of the search — and all candidate interviews — under the cloud of the COVID-19 pandemic.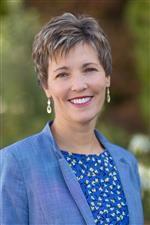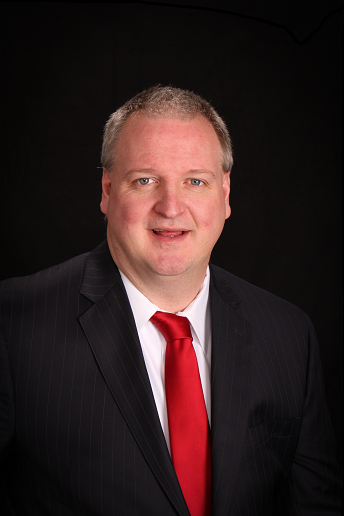 The two finalists, Dr. Denise Herrmann and Dr. John VanWagoner, presented their 100-day entry plans virtually and took questions in what would have been their "fit-to-district" interviews Monday and Tuesday, respectively.
Herrmann comes with 30-plus years of experience in education, including time as the associate superintendent of Fremont Unified School District, which served 35,000 K-12 students. Her most recent position, from which she resigned at the end of April, was as superintendent of Roseville Junior Union High School District in California, a school system roughly the size of TCAPS.
Herrmann said she sees the challenges ahead for TCAPS and believes she can lead the district through any troubled waters if given the resources to do so. Her hope is to make TCAPS the "most efficient and smooth and innovative district possible for the students and the community."
Addressing the issues surrounding Cardon's resignation — and the mistrust in the community that resulted — is integral for Herrmann. She told trustees it's important to not "spend so much time worshiping the problem or making it worse," adding that it cannot be ignored either.
"If you try to sweep things under the rug without doing whatever healthy healing needs to happen ... it continues to fester. I wouldn't want to build my superintendency on any ill will between the stakeholder groups," she said.
VanWagoner, who serves now as the superintendent of Alpena Public Schools, came into Tuesday as the frontrunner, having received 20 out of a possible 21 points from the board after his first interview. VanWagoner is also familiar with TCAPS and how Michigan operates legislatively when it comes to education after his time working for the Michigan Department of Education.
VanWagoner said his conversations with State Superintendent Michael Rice have set his priorities on creating a "united front" while educators work to restore normalcy in schools during the pandemic. He said now is the time for "real leadership" while understanding that the situation likely will force difficult budget cuts.
"There's a reality that needs to be looked at, and there's no time to waste," VanWagoner said. "We are facing something we've not faced in modern times. It's going to take all hands on deck to make sure we have the resources we need to continue to provide a great education."
VanWagoner hopes, if he is selected, that his first 100 days will be about making connections and creating productive relationships.
"You just want to make sure that people feel their voice is heard and that collectively we're working to build a world-class school district," he said.
The board meeting, which can be viewed on TV channel 190 or at https://livestream.com/tcapslive/board, begins at 6 p.m. tonight (Wednesday) with public comment set before the discussion and motion on a new superintendent.