TRAVERSE CITY — These are unusual times in education.
In these unusual times comes a superintendent search at Traverse City Area Public Schools held under unusual circumstances.
TCAPS Board of Education trustees will interview five semifinalist candidates for the district's top administrator role Saturday. Unlike the superintendent search last year, the state, the country and the world was not in the midst of a viral pandemic.
The spread of COVID-19 — along with restrictions on travel, stay-at-home orders and social distancing — means TCAPS candidates won't make the trip from Normal, Illinois, or Racine, Wisconsin, or Ferndale or Alpena. Or even Traverse City.
No meeting will take place at the TCAPS administration building.
Instead, all interviews are to be held virtually.
Ben McGuire, the only current board member not involved in the 2019 search, said a virtual interview is not what the board would have preferred. But McGuire said the district is in a position where delaying the process is a less preferable option.
"I would be happier if we could do this in person," McGuire said. "But given that we can't, we're trying to make some adjustments to the process that will make this as fair and as balanced as possible for our candidates and will give us the best sense of who they are."
One of the changes, McGuire said, is that all five candidates will get the questions before the interview. McGuire said that was done to even the playing field and make sure that no candidate had the advantage of watching the other candidate interviews beforehand.
Superintendents, assistant and associate superintendents as well as chief academic officers — positions each of the TCAPS candidates hold — are on high alert during the pandemic.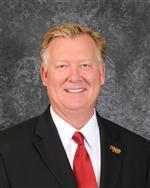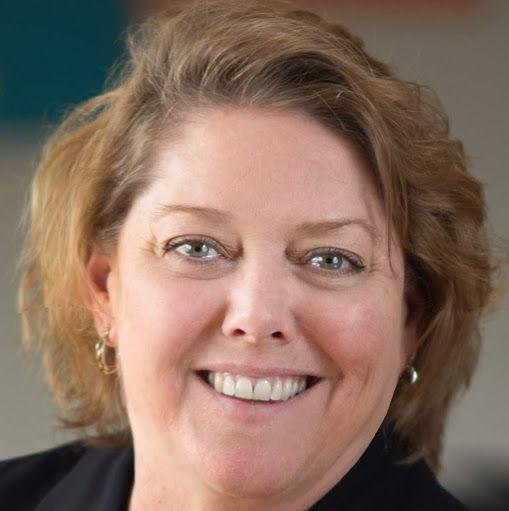 Mark Daniel, superintendent of McLean County District 5 and a candidate for the TCAPS position, was called into an emergency board meeting at noon Monday to handle transportation issues. Rosalie Daca, also a candidate, has not gone to her office in weeks and continues her duties as the chief academic officer for Racine Unified School District remotely.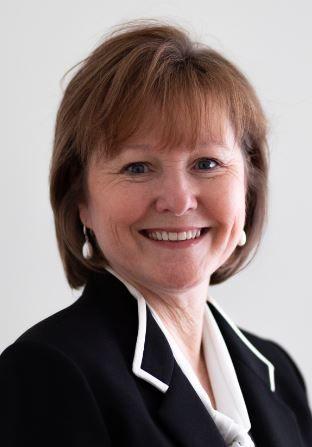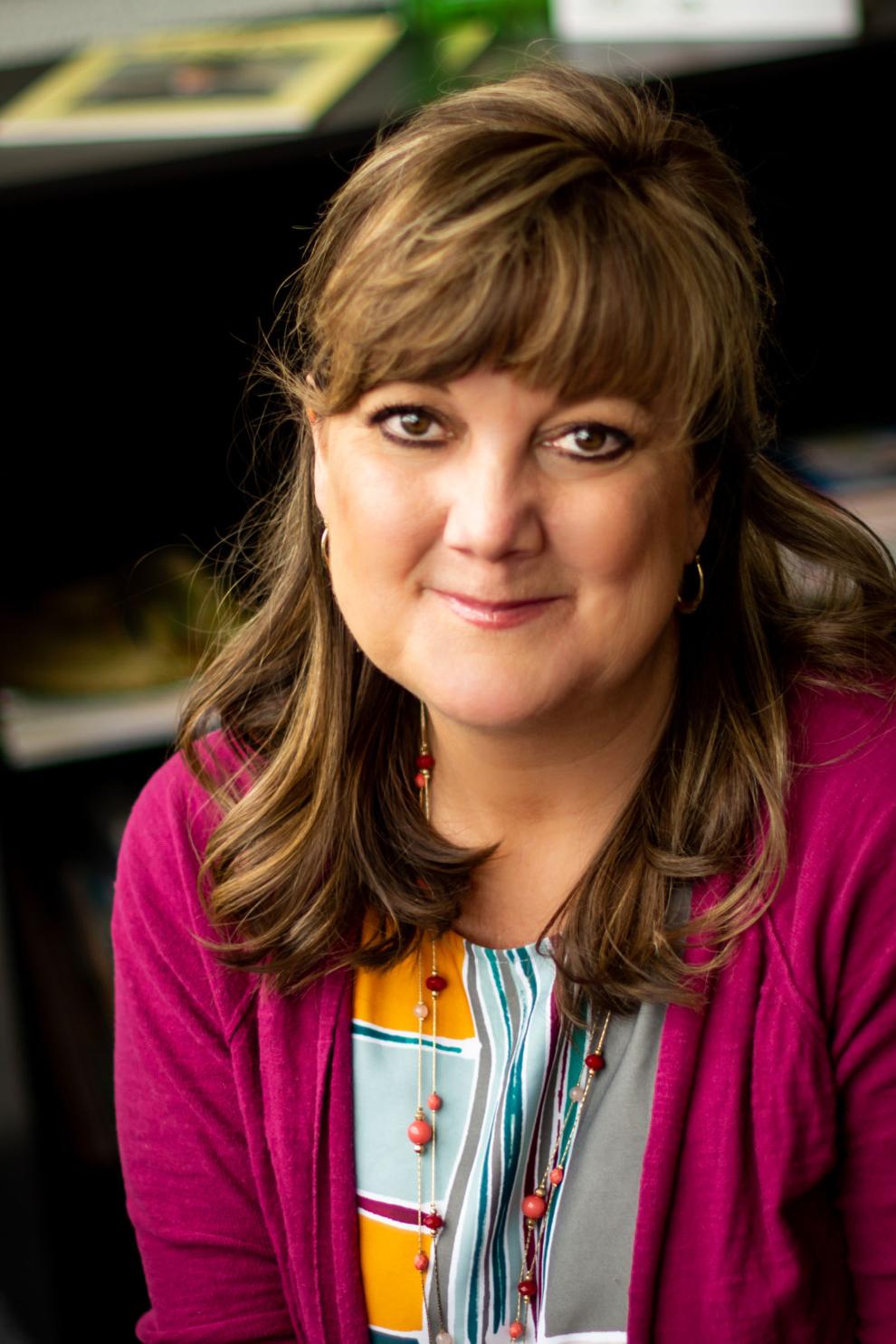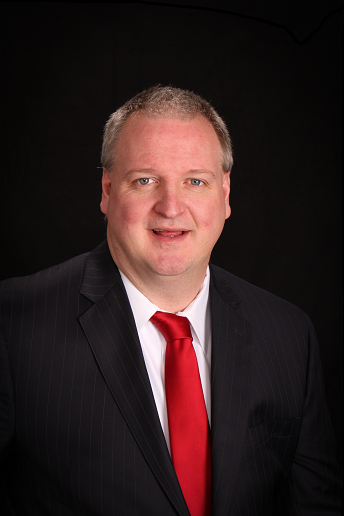 That adjustment in structure goes for the other three candidates — TCAPS Associate Superintendent Jame McCall, Ferndale Public Schools Assistant Superintendent Dina Rocheleau and Alpena Public Schools Superintendent John VanWagoner — as well.
Daniel said he would rather sit across from the seven board members than see them as "blips" on a screen.
"They say 80-90 percent is nonverbal, and I'm very much a person that feeds off the nonverbal piece," Daniel said. "That's a huge piece of the communication factor. You don't have that when you're virtual, but everything is virtual, right now."
This is Daca's first time seeking a superintendent role. Although she admitted the process has been slightly abnormal, Daca said she doesn't "know what normal is."
"No one can really advise you on this. This is a very 'learn as you go' process," she said.
Daca said she's adapted to virtual meetings, so she does not foresee any difficulties with the setup Saturday. The one drawback, however, is that Daca is not able to make a visit to Traverse City to see what the community has to offer.
"I would like to have done a weekend visit and check out the town and see what it's about before going through a final interview," Daca said, adding that she's done a lot of research online about Traverse City. "We're making the best of it as we can."
Both Allyson McBride-Culver, president of the Traverse City Education Association, and Dan Tiesworth, president of the Traverse City Administrators Association, applauded the efforts of the board to bring in five qualified candidates.
McBride-Culver said the board worked "with the cards it was dealt."
"With schools shutting down and the superintendents in our final pool that are dealing with their own districts and plans — all the while looking at possibilities for the future and future employment — it's all going well," she said.
Tiesworth said TCAPS principals, assistant principals and other administrators or "excited to work with the next leader of TCAPS."
"All five of the candidates would bring a wealth of experiences to the table," Tiesworth said. "The district was very intentional throughout the search process to include multiple voices and community stakeholders."
Interviews begin at 8 a.m. Saturday. The meeting is available to view online at https://livestream.com/tcapslive/board or on Channel 190. Public comment request forms can be found at https://tinyurl.com/TCAPScommentform and on the TCAPS website in the meeting agendas.
The selection of the two finalists will be made at the Monday, April 27, meeting, which begins at 6 p.m. Process for viewing the meeting and public comment requests is the same.