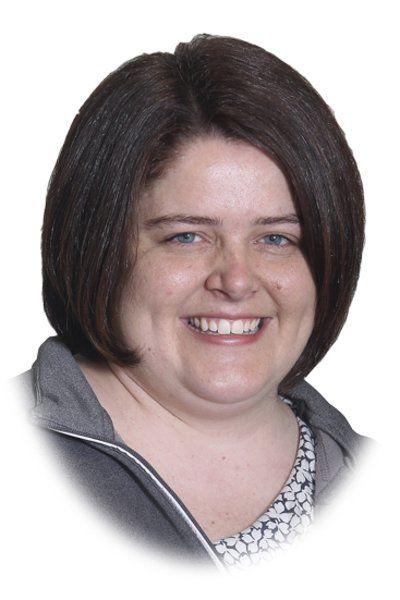 As the thoughts of spring start to appear I cannot help but get excited. It has been a rough winter. Actually, its been a rough past year for all of us. Somehow the thought of new sunlight and warmer air seems like the stress relief we all need. Let's face it, we all need a little more excitement in our lives at the moment rather than being forced to sit at home and watch the news.
Almost a year ago we were first shut down, and everyone was scared about the unknown virus. What would this mean for our future? Where the heck did all that toilet paper go? Looking back at that time, I can't help but wounder what affects both positive and negative this will have on our lifestyles going forward. I have always appreciated northern Michigan and its beauty. Now, I know not to take it for granted. I am so thankful we have lakes to play in and forests to escape to — places where we can feel normal by ourselves without a mask.
My favorite places are always changing. We are so fortunate to have an amazing network of trails to explore. April last year, I was so thankful to be able to bike with the kids. My kids were home from school and daycare. We did not have any play groups to go to, no parks to play at. At this point I also realized that I will not ever take my bike for granted either. At the bike shop, it was apparent I was not the only one feeling this way. People came out of the woodwork dropping their bikes off outside the store for repairs. The phone rang off the hook for new bike orders. This last summer we sold more kids bikes then ever before.
Now, one could say that the bicycle business was lucky as other businesses were forced to close their doors. I would say yes and no to this. Last year was a extreme success, however this next summer could cripple the industry. Last year, at this point, bicycles and parts companies were packed with inventory since the economy was booming. It was so good that all bicycle companies sold out of almost all products. As the factories, shipping yards and companies closed down, both overseas and domestically, this made it hard to produce the product that is needed even for a normal year.
In fact, some suppliers can't even take orders at this time with no product to sell.
If they do have product to sell its going to be around a quarter to half of what they normally sell.
What does this mean to cycling enthusiasts? It means that the earlier you get in to your local shop to purchase a bike or get your bike repaired, the better. Normally this time of year we remind people to bring in their bikes so they do not have to wait so long to get them back. This year we are letting people know the sooner they get them in, the better options they will have for parts. We do have a decent amount already in stock but your guess is as good as ours as to how long these parts will last. As gas prices get higher we will also start to see more people bikes instead of drive. Electric bikes will also be a big seller this year with decent stock in these.
So, long story short this will be a crazy ride, but do not let it cut your ride short this summer.