TRAVERSE CITY — Construction and 'Help Wanted' signs are just two indicators of a growing economy in and around Traverse City, and data shows the population is growing, too.
A closer look at the numbers reveals some sectors of the economy grew better in the last 10 years than others, just as some population segments shrank while others swelled, TraverseConnect CEO Warren Call said. He'll present an overview of population and economic trends in the county to Traverse City commissioners Monday.
Call will also talk about plans in the works to create a regional economic development organization, he said. Its aim would be to support employers in the area's service, hospitality and medical sectors that have added so many jobs while trying to grow other sectors that have lagged.
The idea is to reverse a trend where the region's working-age population is leaving, Call said.
"This is Step One, we're giving the city an outline of what we've found from the standpoint of research that we've done and the planning that we've done," he said.
Population trends show younger age groups shrank in Grand Traverse County as older groups grew, according to figures in Call's presentation. Numbers of those 19 and younger shrank by 5 percent between 2010 and 2017, and those age 35 through 49 shrank by 10 percent in that same time frame.
Meanwhile, the population of those 50 through 64 grew by 13 percent and those 65 and older grew by 31 percent, the figures show.
Retirees bring strength to the region with their knowledge, volunteerism, and investment, Call said. But Traverse City also needs a growing working-age population.
Call said the organization also could ask the city to contract with it for economic development services starting in 2020.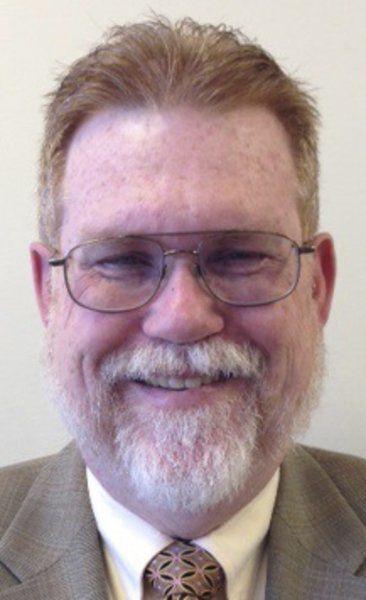 City Manager Marty Colburn said city leaders previously mulled hiring an economic development expert.
That came in 2017, months before Jean Derenzy left a host of development-related roles for the county to become Traverse City Downtown Development Authority's CEO. The county dissolved its planning department around a year later.
Colburn is part of a steering committee working with Fourth Economy Consulting on a plan for an economic development organization, he said — Call said to expect the full plan in September.
Plans for an economic development organization stem from the Grand Traverse County Economic Development Corporation's 2017 restructuring to include Traverse City representation, Call said. TraverseConnect and a slew of organizations weighed in when the EDC sought direction for how to proceed.
The EDC concluded the city, county and other partners should form a countywide economic development organization, Call said. EDC members asked TraverseConnect to implement the idea, and the company is reorganizing to fill that role, he said.
This organization would be a public-private partnership, Call said. Its board would include representation from across the community, including city and county — if their respective boards agree to take part.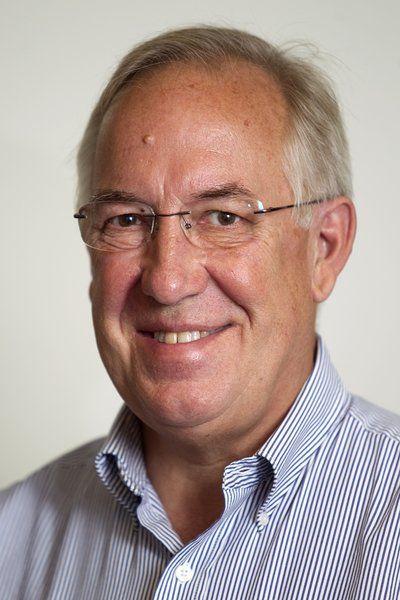 Any such economic development organization should primarily be led by the private sector, Lewis said. Private employers are the ones who create jobs, while government has other tasks.
"Our primary focus is to make sure we have infrastructure such as roads, waters, sewers, parks — those kinds of things, all those other parts that make the community a viable place to relocate or set up shop or that people want to live in," he said.
Colburn said governments have another role to play: bringing in grants from the Michigan Economic Development Corporation and state agencies.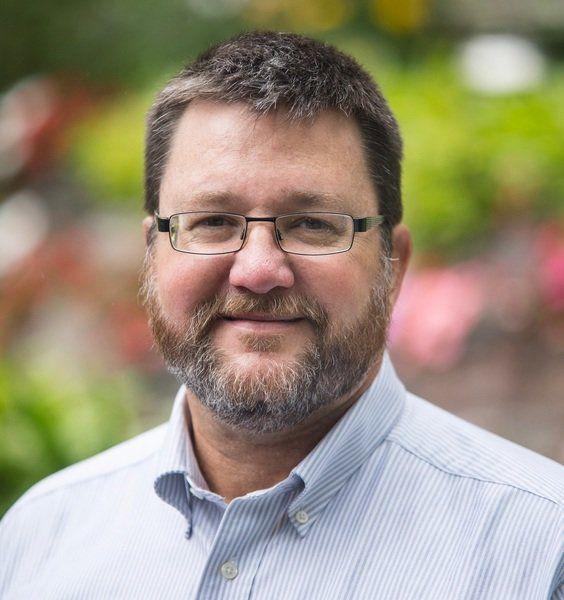 Commissioner Brian McGillivary said he's in favor of creating an organization, so long as it's truly independent and not driven by any one group. Such organizations are successful elsewhere and there's a need to bring better-paying jobs to the region, he said.
"The devil is always in the details," he said. "I'll wait to see what the ask is of the city and I'll think about it."
McGillivary said he's not surprised by demographic trends showing an increase in retirees and a fall-off of younger people. He's a real estate salesperson and said younger families can struggle to find jobs that pay enough to afford housing prices inflated by tourism.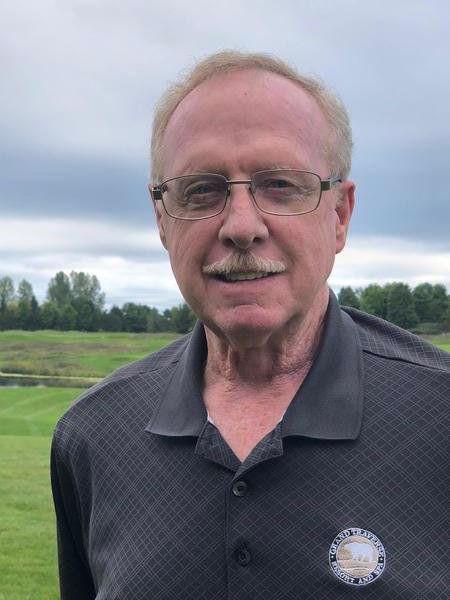 Commissioner Roger Putman echoed this, adding it's going to take long-term solutions to fix the long-term trend.
"We've kind of outpriced ourselves for the demographic that we'd like to retain, which, of course, is the young professionals and the kids that go to our schools," he said.