TRAVERSE CITY — An ultraviolet disinfection system in a wastewater plant Traverse City shares with five other townships needs an estimated $3 million upgrade by 2026.
That's according to a draft consent order between Traverse City and the state Department of Environment, Great Lakes and Energy. City commissioners are set to hear about it at their study session Monday.
UV radiation from these systems has a germicidal effect, hitting a cell's genetic material and leaving it unable to reproduce, according to the U.S. Environmental Protection Agency.
Don Brady, an EGLE Water Resources Division environmental engineer, said wastewater plant components must be designed for future flow rates. The UV treatment system in question can't handle the plant's maximum output.
Plus, the plant's UV treatment system is nearing the end of its design life, Brady said.
"They were working with us the whole time, and we decided ... that the best course of action was to complete some interim improvements and since the system was going to be replaced in the relatively near future anyway, that we would address design requirements for future flows more completely when the entire system is replaced," he said.
The issue came to light after two surges in September 2016 damaged the system's electronics, knocking it out for short stretches, plant Project Manager Elizabeth Hart wrote. Plant operating firm Jacobs reported both incidents to EGLE, and each time tests showed fecal coliform bacteria in the plant's discharge to be below state-mandated cutoffs.
An evaluation afterward showed the UV system had bottlenecks limiting its flow capacity, Hart wrote. The system can handle up to 12.2 million gallons per day, while it needs to be able to handle 17 million — the most the treatment plant can process.
Plus, the UV system's capacity falls as Boardman River levels rise, Hart wrote. Estimates show the flow it can handle is roughly halved when the river is at 100-year flood levels.
State regulators determined a fix meant to keep the UV system online wasn't enough, Hart wrote. The city must apply for a permit for an estimated $150,000 short-term fix by Nov. 27, and make the fix within a year of EGLE issuing the permit.
They include changes like lifting the system's electrical equipment out of the wastewater channel, and raising a discharge structure's rim by at least 1.1 feet, Hart wrote.
Then, the city will have until July 1, 2026, to install a new UV system, estimated to cost $3 million.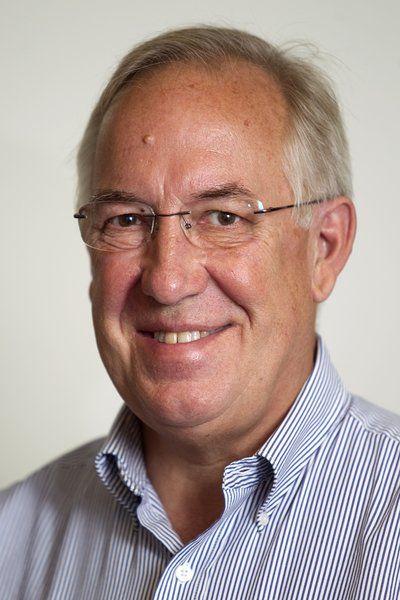 "What I really appreciate is this gives us time before we have to make a $3 million investment," Commissioner Richard Lewis said.
Acme, East Bay, Elmwood, Garfield and Peninsula townships would split the cost of both fixes with the city based on how much flow each user sends to the plant, Lewis said. He's a city representative on the Grand Traverse County Board of Public Works, and was Traverse City Manager in 1995 when the plant installed the UV disinfection system.
Both he and Marty Colburn, the current city manager, said there's no need for concern about the current setup — Colburn said the plant's membrane filtration system is effective enough that UV disinfection is largely redundant.
Brady said the violation notice EGLE issued the city is more of a means of memorializing the fixes on which the city, Jacobs and state regulators settled. The city isn't being fined, he later added.
"The treatment plant is meeting its permit limits, it's well within its permit limits," he said.
Next, city representatives must sign the agreement, which then would need EGLE director Liesl Clark's final approval, Brady said.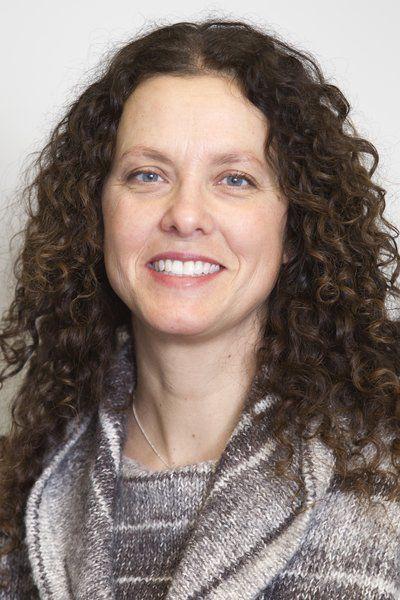 Commissioner Michele Howard said the agreement would give the city time to budget for its share of the cost. She thinks high water events are going to happen more often as the climate changes.
Paying for the city's share of the required fixes sounded manageable to Colburn, he said. The plant potentially needs many more — and costlier — fixes, and its long-term needs are the subject of a study included in the just-passed 2019-20 city budget.
The plant is in good shape above-ground but there are many older components underneath, Lewis said. The plant was built in 1932, city documents show, and Lewis said some parts date back that far.
"There's some major work that's got to be done underneath to make sure the reliability continues," he said.
Traverse City Commissioners' study session agenda for Monday includes:
- draft ballot language that would ask city voters to restart a five-year diversion of oil and gas royalties from city-owned land into a parks fund, this time with a list of priority projects and a $250,000 cap for any one commitment, as previously reported.
- an update on Fishpass' final structural design. It's proposed as a first-of-its-kind, two-way fish passage that would stop undesired aquatic animals and let others pass. The design shows the structure, set to replace the Union Street Dam, and surrounding parkland. Project partners are still determining how the fish passage system would work, Great Lakes Fisheries Commission Science Director Andrew Muir said.
- city Planner Russ Soyring's report on short-term renting enforcement actions.