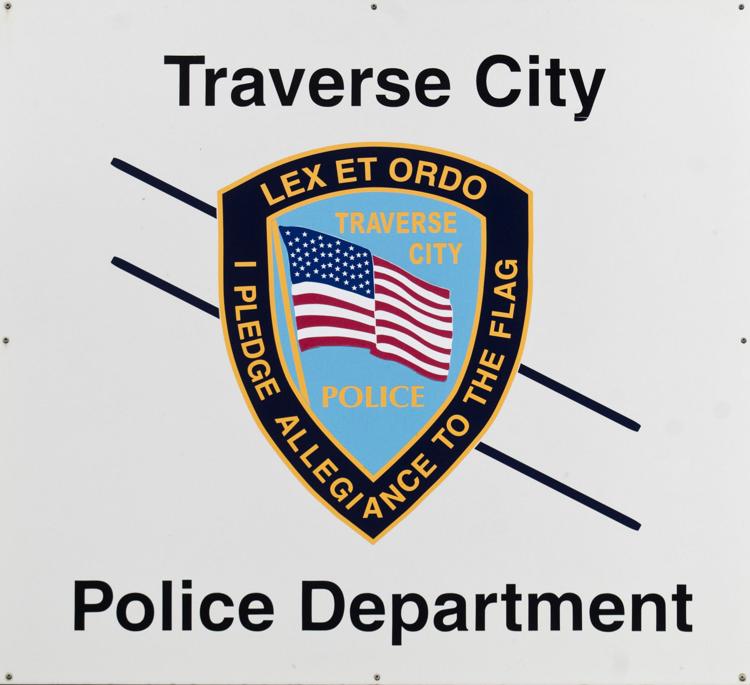 TRAVERSE CITY — A local couple found dead at Hotel Indigo Sunday afternoon was an apparent murder-suicide, police said.
Tyler Daniel Cole, 33, and his 26-year-old wife Kaitlyn Lee Cole were found dead — each from a single gunshot wound — hours after their checkout time at Hotel Indigo Sunday afternoon.
There was no indication that anyone heard any gunshots, said Traverse City Police Chief Jeff O'Brien.
O'Brien confirmed the couple's names Monday morning after police spent Sunday evening identifying the pair and notifying family members.
"Using our senses, we can say 'He shot her, because the gun was with him,'" O'Brien said. "It's really a closed case. It's sad."
Police responded to the scene at 1:02 p.m. Sunday after a call from hotel staff of a suspicious situation — the couple's room, 318, was barricaded shut after checkout time and knocks drew no response, Capt. Jim Bussell said Sunday evening.
Bussell said witness spotted the couple Saturday evening, but police are still determining the exact time of death.
The couple lived on Barlow Street in Traverse City, just off Eighth Street, according to the police report.
O'Brien could not confirm how long the couple had been staying at the hotel, and he did not recall any prior interactions police had with the pair.
He was not sure whether the couple had children.
A formal report from detectives and autopsy results are to come.
See updates at www.record-eagle.com.