TRAVERSE CITY — Voters in Grand Traverse County's District 4 have two political newcomers vying to represent residents on the county board, following longtime Commissioner Addison "Sonny" Wheelock's retirement at the end of the term.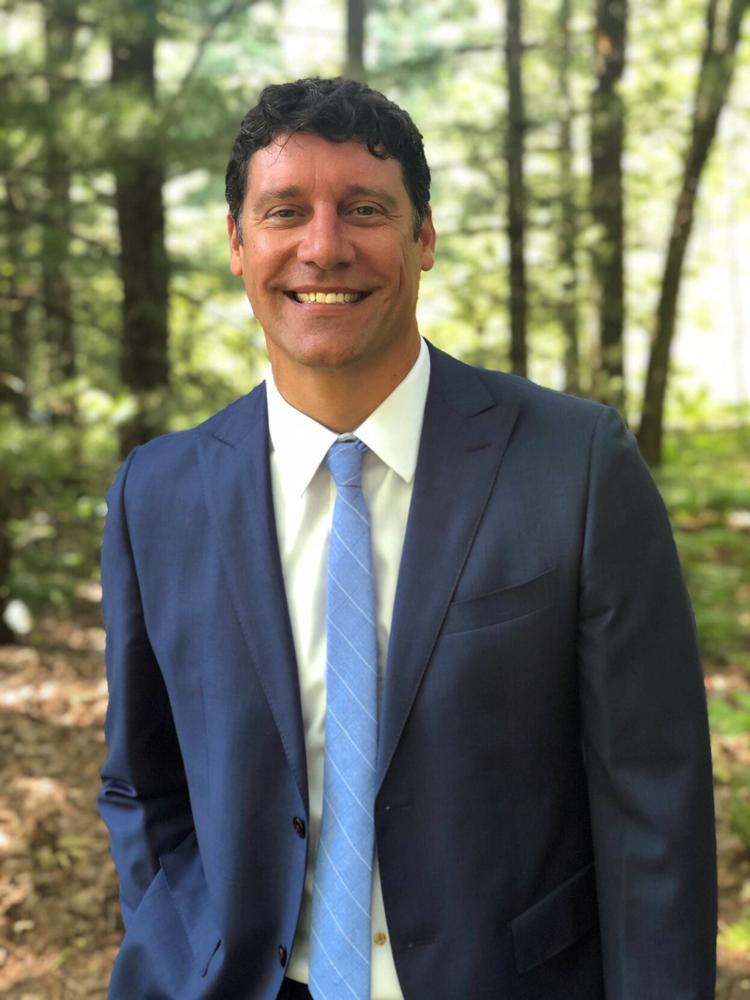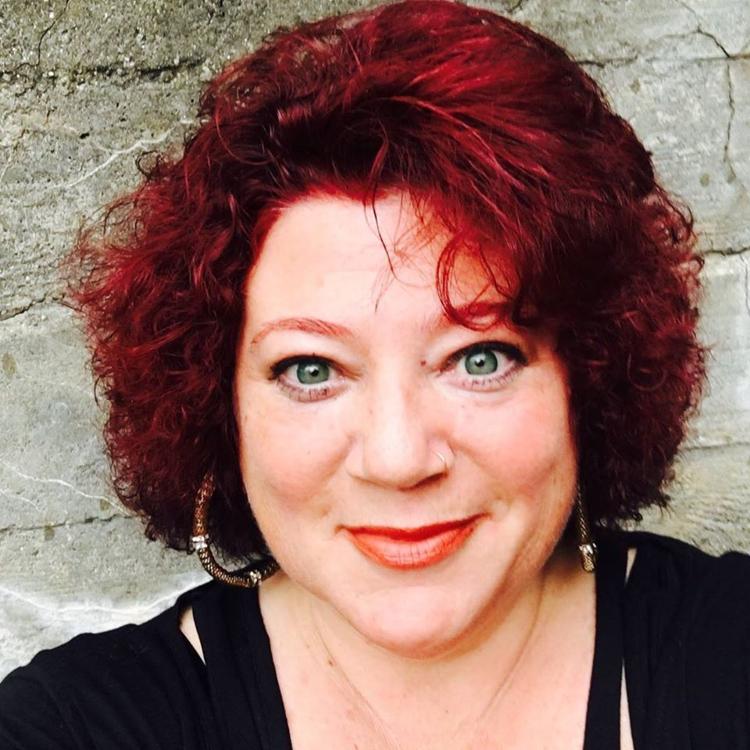 Democrat Brace Kern and Republican Penny Morris each seek to represent residents of the northwestern corner of the county, an area surrounding Long Lake.
Kern, a private practice attorney specializing in municipal law, listed the area's water resources and infrastructure, the Municipal Employee Retirement System pension liability and board transparency as priorities.
Morris, owner of Crystal Bindi Studios, previously said she would focus on responsible growth, adequate funding of law enforcement and speaking up for those constituents who might feel under-represented.
Each candidate complimented Wheelock on his more than two decades of service.
"He was a good commissioner who held the seat in a non-partisan manner for a long time," Kern said. "Hopefully, I can continue that independence."
"I have a great admiration for people who spend a lot of time serving the community," Morris said. "I would love to get wisdom from him as a person who has served long enough to see the big picture."
Wheelock has not endorsed a candidate.
Kern said he has been attending board meetings or watching the meeting livestream since January and decided to run to give back to the community and offer voters a choice.
"I have the time and an opportunity to give back to the community that has been so good to me," Kern said. "But deeper than that, historically there's a danger of us becoming a one-party system for this seat, I knew no one else was going to run as a Democrat, I openly discussed that with several people and decided I wanted to give voters a choice."
A Michigan native who grew up in Lapeer and graduated from Michigan State University, Kern worked and studied in New York City before returning to the state nine years ago for a job with Dingeman and Dancer, PLC.
After five years with the Park Street firm, Kern went into private practice, opening an office on Veterans Drive. He said he thinks the board should make it easier for the public to attend meetings and officials should spend their time on issues that directly impact local residents.
"I don't want to walk in with an agenda, I want to represent the public's priorities and would hold office hours to listen to what constituents have to say," Kern said. "I think water preservation is important to everyone — it's the real draw of this area — and the recent high waters and the sewers backing up show we are not planning for the future. It isn't good enough for the county to say that's a city problem."
Kern said the board previously wasted hours discussing resolutions related to Enbridge's Line 5 and the Second Amendment, when they should have been tackling more locally-focused issues like an ethics policy and a conflict of interest policy which specifically included board members.
"They don't seem to want the public's input," Kern said. "They moved the meeting to the morning, they disbanded the ad hoc ethics committee — how do you trust a public body that will implement a conflict of interest policy for every employee but exclude themselves from it?"
Kern, the father of a 2-year-old daughter, said he would think of the future of the county, its financial health and protecting its natural water resources, when making decisions.
Morris, a married mother of 3, previously said it was a family tragedy — the 2004 death of her teenage daughter, Adrian, as the result of a car crash — which inspires her to give back to the community.
"When Adrian died, this community showed itself for what it was," Morris said, before the Aug. 3 Republican primary in which she went on to best two challengers. "They wrapped their arms around us and gave us hope."
Morris owns a popular dance studio, which, in partnership with the county's Parks and Recreation, offers multicultural classes and workout options inside Gilbert Lodge at Twin Lakes Park on North Long Lake Road.
She has volunteered at Michael's House, worked with Traverse City West Senior High School to establish a scholarship in her daughter's name, served on nonprofit boards and volunteered at the Women's Resource Center.
Morris said after learning the driver of the other vehicle in the crash which killed her daughter had dozens of moving violations, communication between agencies and the funding of law enforcement would be one of her priorities if elected.
"I support growth," Morris previously said, "but growth with the right infrastructure and there is at least one intersection in District 4 that needs addressing, so another family doesn't go through what we did."
The North Long Lake Road, East Long Lake Road and Strait Road intersection is problematic, she said, while acknowledging infrastructure decisions aren't all up to the commission.
Morris said her business has been impacted by the COVID-19 pandemic, but was able to re-negotiate her contract with Parks and Recreation to be open two days a week. She said she looks forward to returning to a full schedule when conditions allow.
"Like everyone else I'm making it day by day," Morris said. "Its hard to maintain a dance class but I encourage wearing masks and have hand sanitizer available everywhere."
Morris said she won't make promises she can't keep and will instead speak with department heads, constituents and others about the intricacies of the issues. She said the tone of political discussions is often not helpful and hopes to be a leader in collaboration versus conflict.
"One of the things I've found as I've dug deeper is, its easy to make campaign promises but then you realize its not that easy," Morris said. "I more of a big-picture person and am still very interested in the law enforcement aspect of the job of commissioner. For example, there's not been an additional road patrol deputy added since 2004."
Kern said he hoped that, should Morris be elected, she would recuse herself from votes on management or funding of the county's Parks and Recreation, and Morris said that's exactly what she would do.
"I'm not in this for me, or to better my business," Morris said. "The truth is, there's such a lack of respect for people in some of our conversations and I want to change that. I want to give under-represented people, especially women, a voice. The county commission should be approached as a non-partisan effort. Decisions should be made for the good of the community we serve."
Kern has scheduled in-person campaign events at Twin Lakes Park Sunday from noon to 2 p.m. and Nov. 1 from noon to 2 p.m. and on Oct. 16 at Jacobs Farm from 4-7 p.m., with masks and social distancing required.
Morris said in respect of those who might not welcome a door knock and might not feel comfortable attending in-person events, she is campaigning remotely on social media and by phone.
Morris said she's waiting for clarity from the state following the recent decision by the Michigan Supreme Court, declaring a law behind some executive orders unconstitutional.
For more election coverage, visit www.record-eagle.com.