TRAVERSE CITY — Six public input sessions in two counties have not grounded skepticism over a proposed change in airport governance, even as approval moves closer to take-off.
"My spidey sense has been up since the start of this discussion," Grand Traverse County Commissioner Bryce Hundley said Wednesday. "The buying and selling of land, the definition of non-aeronautical uses, the ability to roll debt . . .there's all sorts of concerns around that."
Hundley suggested updating the airport's current oversight mechanism rather than changing to an authority, at the last meeting of the Grand Traverse County Board.
Cherry Capital Airport, jointly owned by Grand Traverse and Leelanau counties, has answered to the Northwestern Regional Airport Commission since 1971, of which two members are from Leelanau and five from Grand Traverse.
A subcommittee has been examining the governance issue since March, and in September recommended changing from a commission to an authority.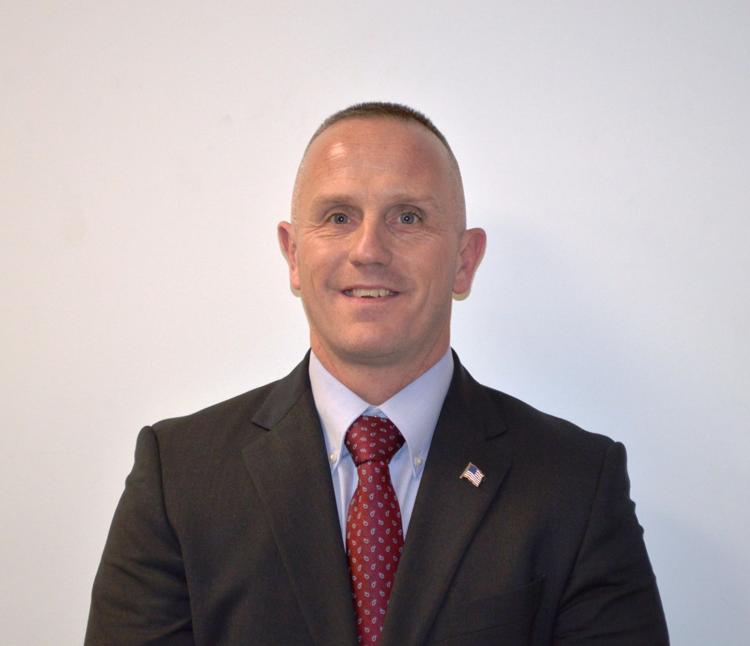 In November, the board gave county administrator Nate Alger the go-ahead to meet with Chet Janik, his counterpart in Leelanau County, to discuss drafting articles of incorporation.
Janik does not have the same assignment, however, and a joint session between the two commissions is scheduled for March 17 at 3 p.m. at the Leelanau County Governmental Center.
Alger said he expects a draft of an incorporation document to be presented then.
The adage, "If it ain't broke, don't fix it," has been frequently cited at commission meetings in both counties, and by citizens during public comment at meetings. Others say the process is moving too fast.
"These issues need to be addressed carefully and thoughtfully before this board votes willy-nilly to abandon their shared oversight of the airport," said Sylvia McCullough, a frequent commenter at commission meetings, on Wednesday.
"You need to show us why you want to go to an authority," said Ted Iorio, another regular commission meeting attendee. "It just doesn't seem to make sense."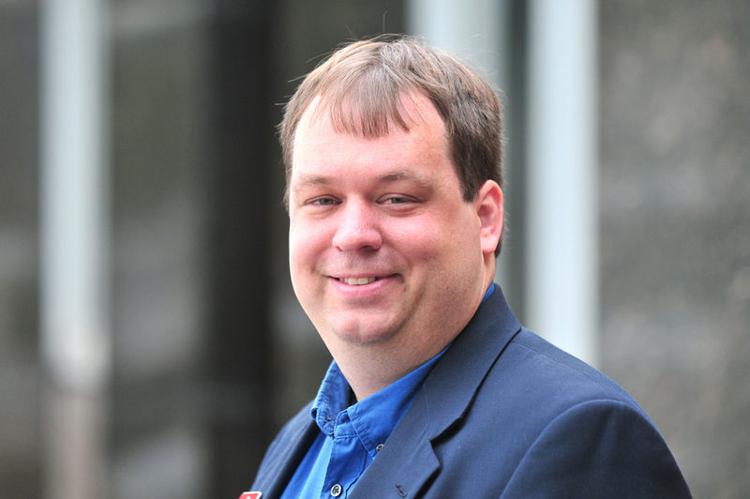 Other concerns have centered around the possibility of a land-hungry airport authority, which would gobble up people's houses and businesses to expand runways. Something both Board Chair Rob Hentschel and Airport Director Kevin Klein, say will not happen
"Eminent domain is the kind of thing, as a public official, we avoid like the plague," said Hentschel. "Every other avenue would obviously be followed."
An expansion is planned at the airport, but of the terminal, not the runways, Klein said.
"It's within the terminal area, the footprint of the terminal, and we will expand to accommodate that," Klein told commissioners. "But no expansion of the airport is identified in the current master plan."
Klein said record passenger numbers and air traffic has lent an urgency to the discussion of governance, but also of a planned expansion of the terminal itself, within the next six to seven years.
Frequent visitors to the airport say the parking lot is often full, and more parking, along with new gates and passenger waiting areas, is currently being considered, he said. In prior years, the airport has exceeded capacity during the Film Festival, the Cherry Festival and Great Lakes Equestrian events.
To handle growth, and sign contracts with airlines and tenants, governance must be addressed soon, officials say.
"It's broke," Hentschel said, about the current oversight mechanism. "Yes, the commission's end date isn't for 20 years yet, but typical agreements at an airport are 25 years."
Alger shared answers to commissioners written questions in a 17-page document. Another written document with the questions citizens asked at the six informational meetings is forthcoming, he said.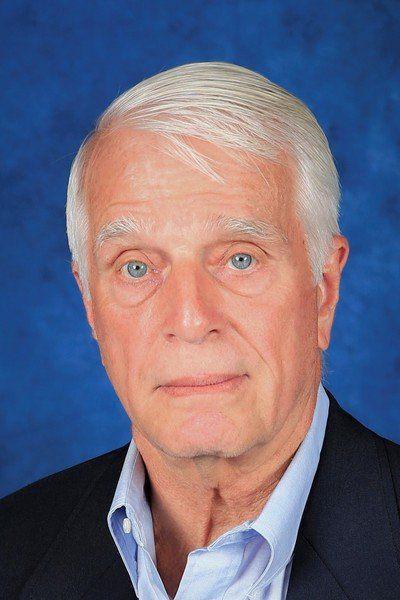 Commissioner Gordie La Pointe, a one-time skeptic, said the more he learns about the change to an authority, the more he supports it.
"I went into this thinking, why do we have to change," La Pointe said. "But the more I think of this, going 10, 20, 30 ,40 years down the road, I personally am leaning more toward an authority."
The next meeting of the airport commission is scheduled for Feb. 25, beginning at 3 p.m. at the airport in the upstairs conference room. The airport commission meetings are open to the public.