TRAVERSE CITY — Changing zoning rules to ban new vacation homes in two commercial districts in Traverse City didn't have much support among city commissioners.
Instead, most said at their study session Monday they were more interested in allowing a certain percentage of them as an incentive to build more long-term housing. What that percentage will be will have to be the subject of future debate.
Planning commissioners did consider allowing builders to short-term rent some units of a new building — say, three or four out of a 10-unit building, city Planner Russ Soyring said. The idea didn't have much traction there, and the planning board recommended an outright ban on new vacation homes.
Most city commissioners had the opposite desire and directed city staff to come up with recommendations on how such an ordinance could work.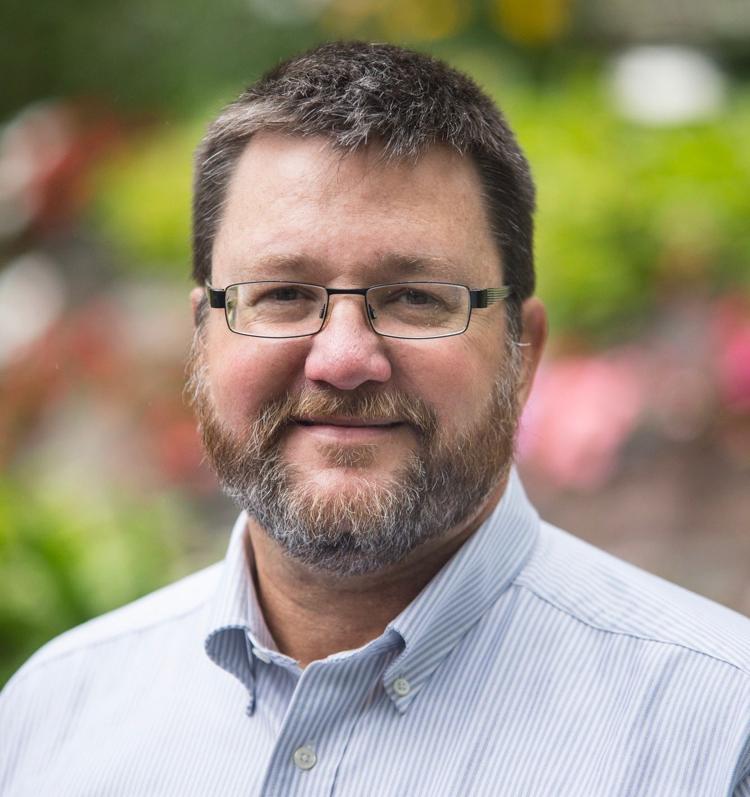 They did so despite concerns over whether drawing out the debate could leave property owners who could be impacted by the zoning change in limbo. Brian McGillivary, a city commissioner who serves on the planning commission, suggested adopting the ordinance, giving it six months or so to take effect and possibly amending it later to address the question.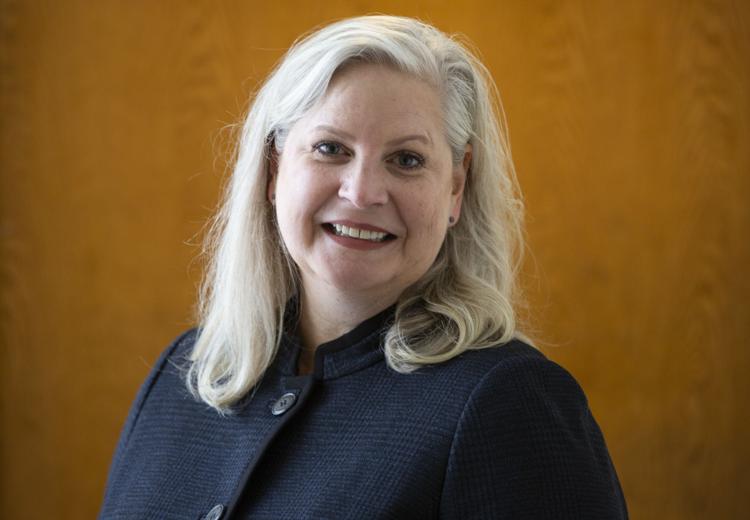 City commissioner Christie Minervini strongly supported the idea of allowing a percentage of vacation homes as a "carrot" for developers. Both she and Mayor Pro Tem Amy Shamroe pointed to high land and development costs that make building moderately priced long-term rentals in the two commercial districts financially tricky.
"I fear that if we disallow vacation home rentals in the C-1 and C-2 zones, that what's going to happen is we're going to have high-end condos and second homeowners coming in," Minervini said. "It's not going to be addressing what's called this missing middle or this affordability we're so desperately seeking."
McGillivary said the main thrust behind the proposed change was because short-term renting is too intense a use for the two districts — Planning commission Chairwoman Linda Koebert echoed this. It wasn't about a dislike for short-term rentals, concern over who's buying them or any number of other possible motives, McGillivary said.
City and planning commissioners have repeatedly been told that short-term rentals take housing off the market and drive up property values, McGillivary said.
"Now, would eliminating short-term rentals lower property values and make people build more long-term housing? No, it won't. I think ... that is the whole reason that I proposed the percentage," he said.
Koebert told city commissioners she thought short-term renting is an incompatible use for the two commercial districts and that allowing them in a percentage of new units could be considered in other parts of town.
David Hassing, another planning commission member, said he opposed allowing a percentage of vacation home rentals because it could cause issues if the owner of a short-term rental unit converts it into a long-term apartment, among other potential problems.
Minervini said she has seen how different ratios work at Grand Traverse Commons. One phase allowed none, another allowed 30 percent and the third has no limit. The middle option seems like a good balance while having no limit caused some long-term residents to wonder what they had bought into, she said.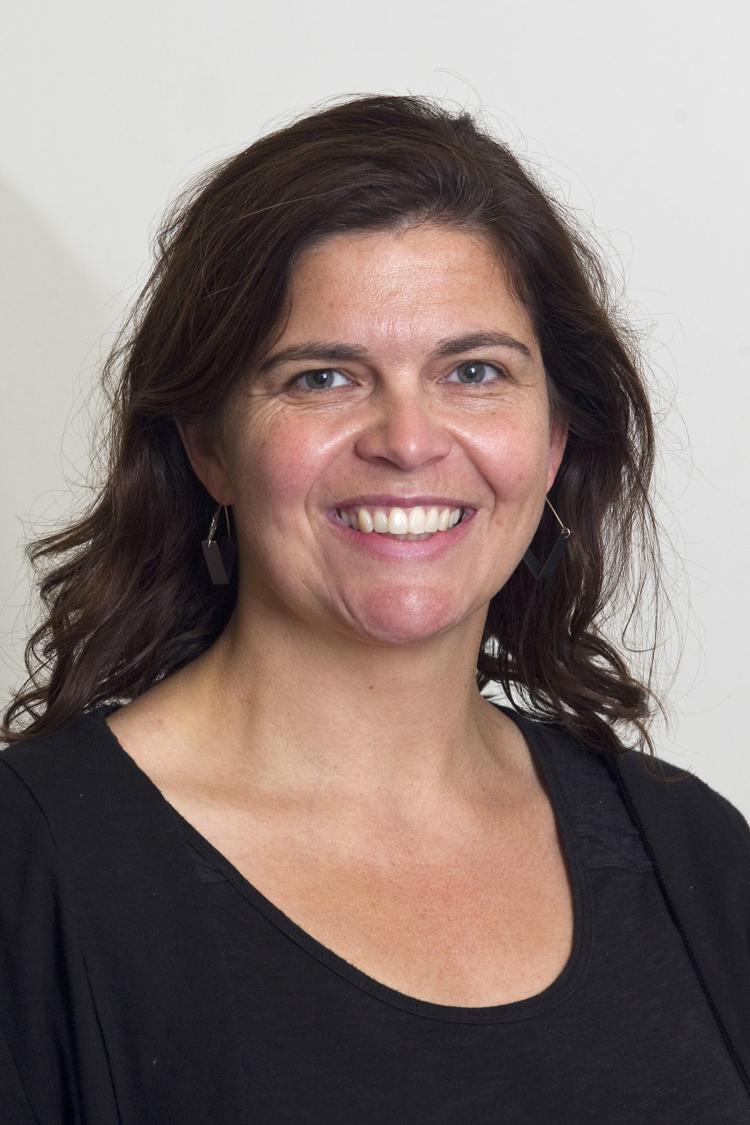 City Commissioner Ashlea Walter said she thinks city leaders can figure out a way to allow a percentage of short-term rentals, and the question's potential difficulty shouldn't be a reason not to try.
"Let's make sure we can stop some of the housing hemorrhage and also recognize the economic interests," she said. "So I don't want us to be afraid of going down that path and trying to figure out a creative solution to it."
Editor's note: This article has been updated to correct a reporter's error giving the wrong first name for Planning Commissioner David Hassing. April 22, 2020.