TRAVERSE CITY — A utility-owned fiber optic network could be Traverse City Light & Power's key to a connected future — or a potentially budget-busting boondoggle.
Utility board members already have heard both arguments, and Tuesday they'll hear more for and against the idea of building such a network. They've set a public hearing for the cost-benefit analysis that contractor Fujitsu Network Communications prepared for adding to an existing network capable of gigabit-speed internet.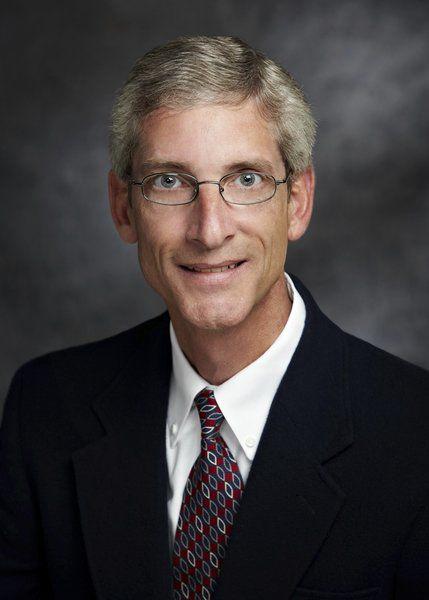 Tuesday also could be decision time for whether to build out the first part of the network for roughly 2,200 potential customers, and contract with Fujitsu Network Communications to run it, utility Executive Director Tim Arends said.
Construction could begin within a few weeks if board members OK the move, Arends said.
"I would expect to begin signing people up by mid- to late fall," he said.
The idea has lots of support, particularly from tech-savvy residents and business owners looking for higher download and upload speeds. It's been called the next fundamental utility, akin to electricity at the 20th century's start, both by supporters and by Fujitsu Network Communications representatives — the second company to study such a project for the utility in the last three years.
Concerns have surfaced as well, including from nationwide organizations that oppose government-owned broadband networks. They point to other local governments or municipal utilities whose attempts led to spectacular failures that saddled the public with debt.
A projected scenario that Fujitsu Network Communications considers most likely shows the utility making a profit over five years, bringing in a net income of $208,940 in year five, documents show.
The utility likely would provide the cash to get started through an inter-fund loan, Arends said Monday — utility board members will weigh financing options before voting on contracts to build and run the network, he said.
The utility already gets income from its existing fiber network, which provides some connectivity to Munson Medical Center, Traverse City Area Public Schools and a handful of other users, Arends said.
"We already have the infrastructure in place, we already have a profitable business that — even if not one customer signs up for this service — the existing telecom business that we have right now will be able to pay it back to the light and power fund through the inter-fund loan," he said, adding that payback would take longer in such a scenario.