TRAVERSE CITY — Three challengers hold leads in the Traverse City Area Public Schools Board of Education race.
However, thousands of absentee ballots left uncounted or unreported at press time left the race up in the air.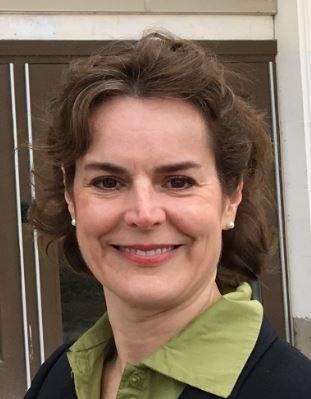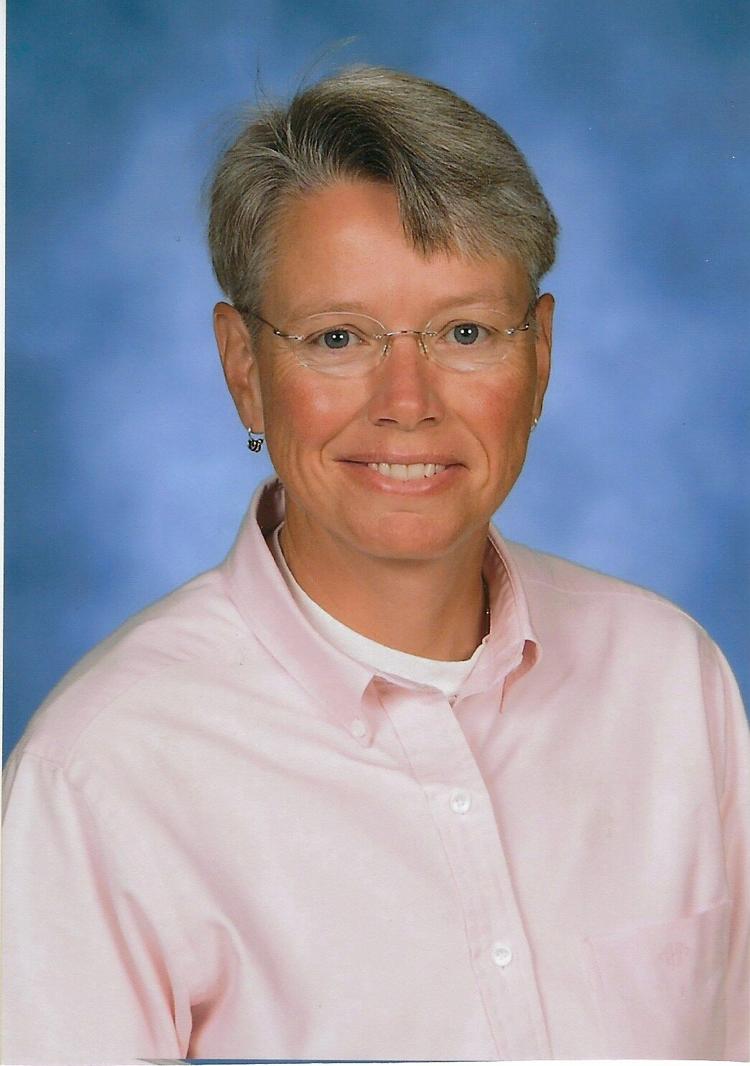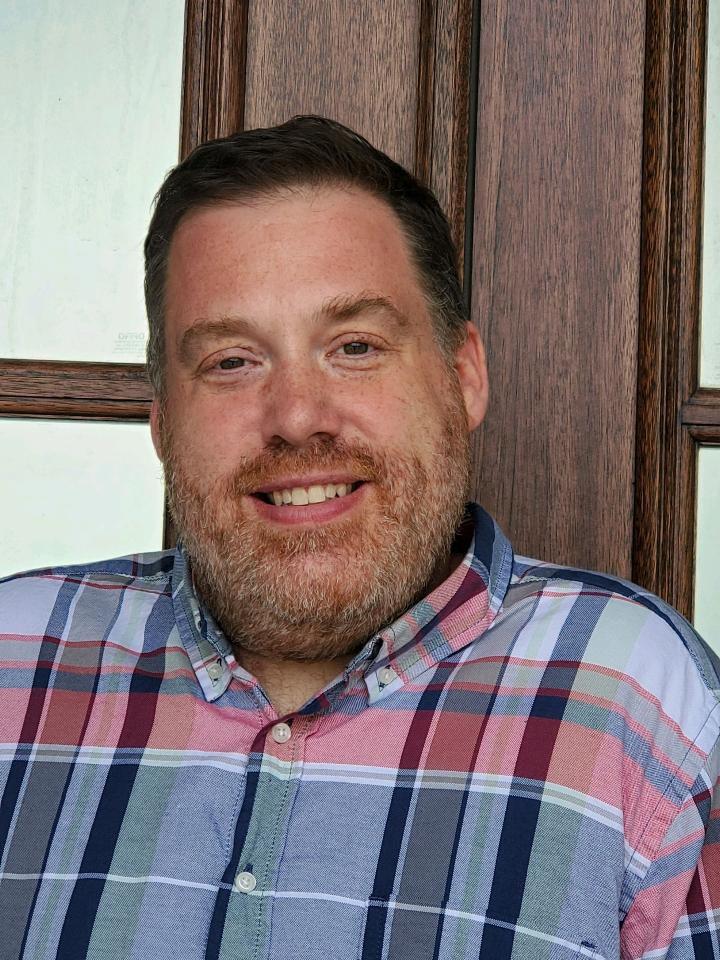 Josey Ballenger led with 11,747 votes. Flournoy Humphreys sat in second with 8,678 votes, and Scott Newman-Bale was in line for the third of three vacant seats at 8,235 votes.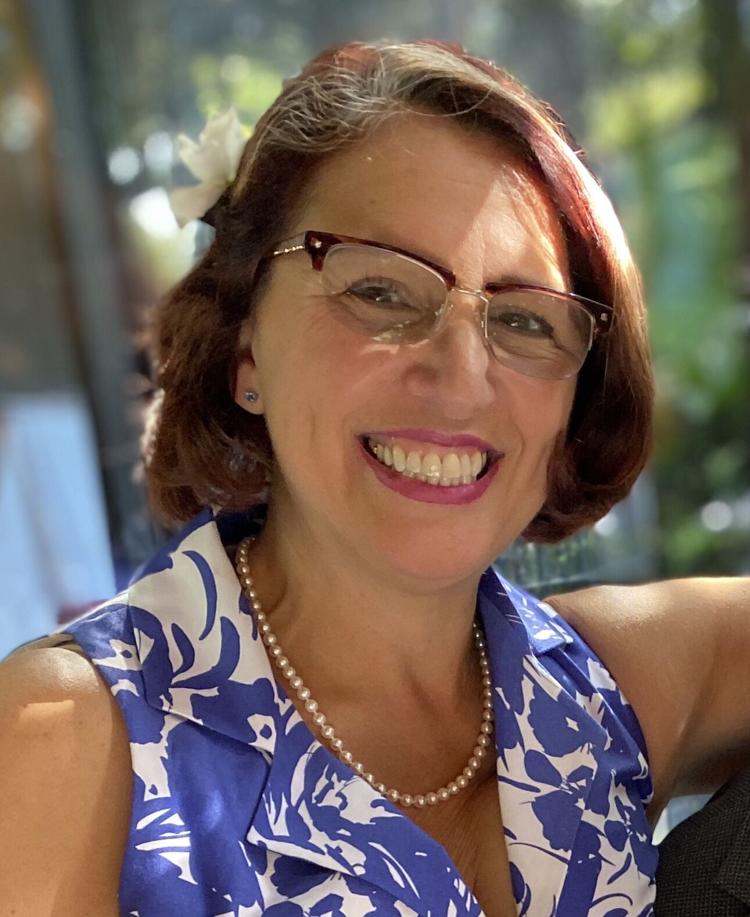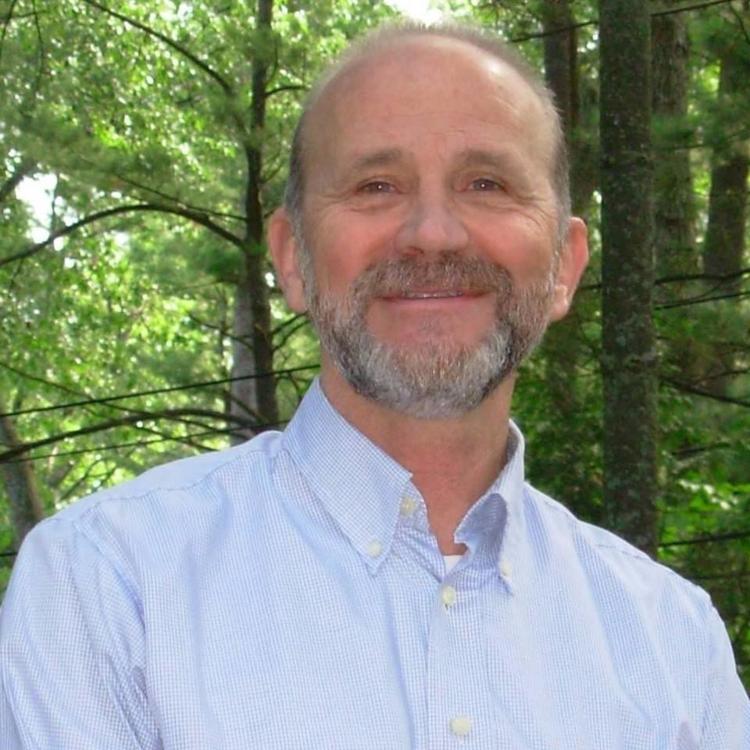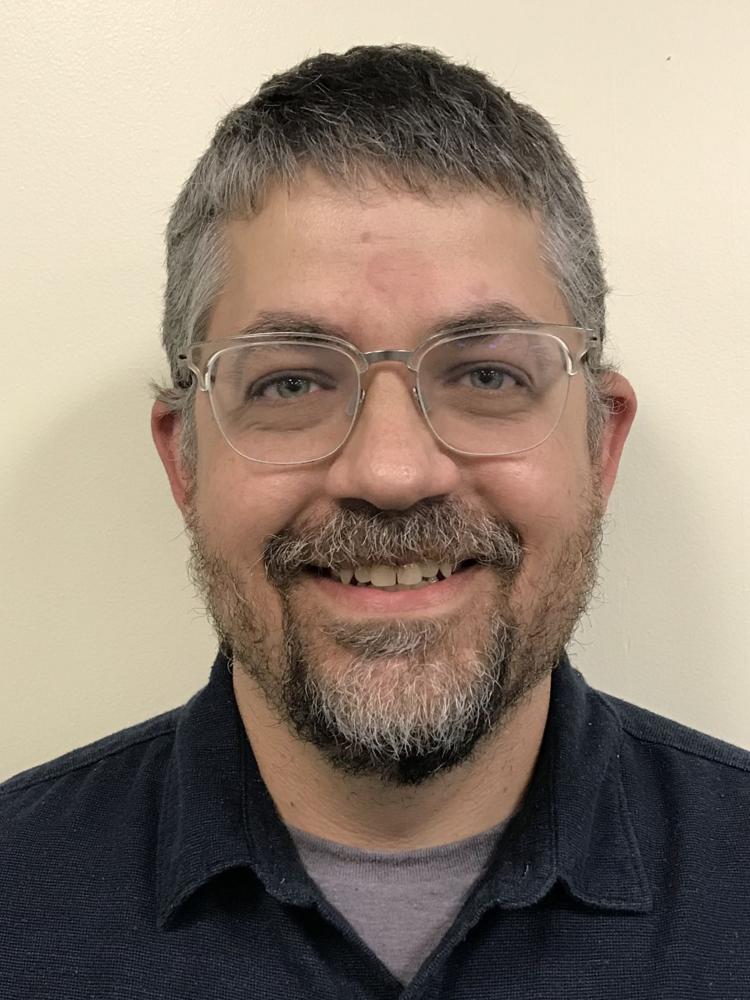 Jane Klegman (6,757) led incumbents but still trailed Newman-Bale by nearly 1,500 votes for the third and final seat. Current TCAPS Board Vice President Jeff Leonhardt had 5,571 votes, and Ben McGuire tallied 5,866. Michael Hurd, who dropped out of the race last month, garnered more than 4,000 votes.
If the counts hold, the three-seat flip would mark a major change on a board that has been under intense public criticism for its handling of former Superintendent Ann Cardon's unexpected resignation in October 2019. Klegman and Leonhardt found themselves as part of the center of that controversy.
For updated election coverage, see www.Record-Eagle.com