TRAVERSE CITY — Traverse City Area Public Schools has been in the equity business for the better part of a decade.
Administrators, teachers, board members and others have advocated for more state funding and a fairer distribution of said funding to pull TCAPS out of the basement as one of the lowest funded districts in Michigan.
Trustees even voted their disapproval of a School Finance Research Collaborative study they felt did not adequately address inequity, even though the study was widely accepted by nearly every other school district.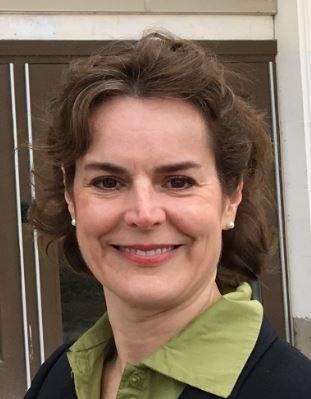 But the fight for equity needs to take place at home, too. At least that is what TCAPS Board of Education candidate Josey Ballenger argues.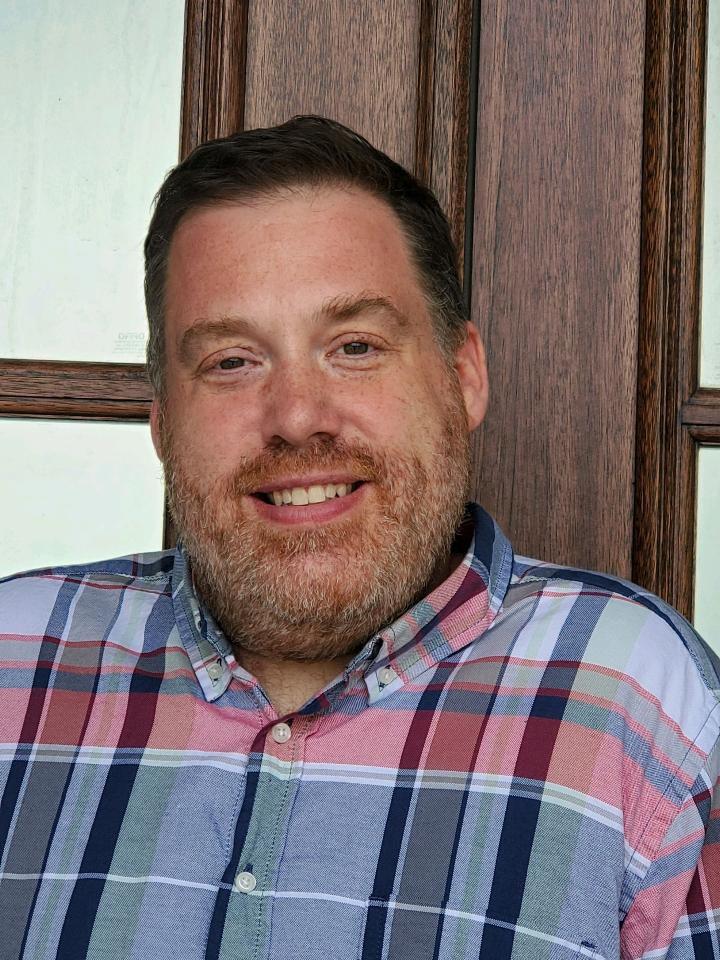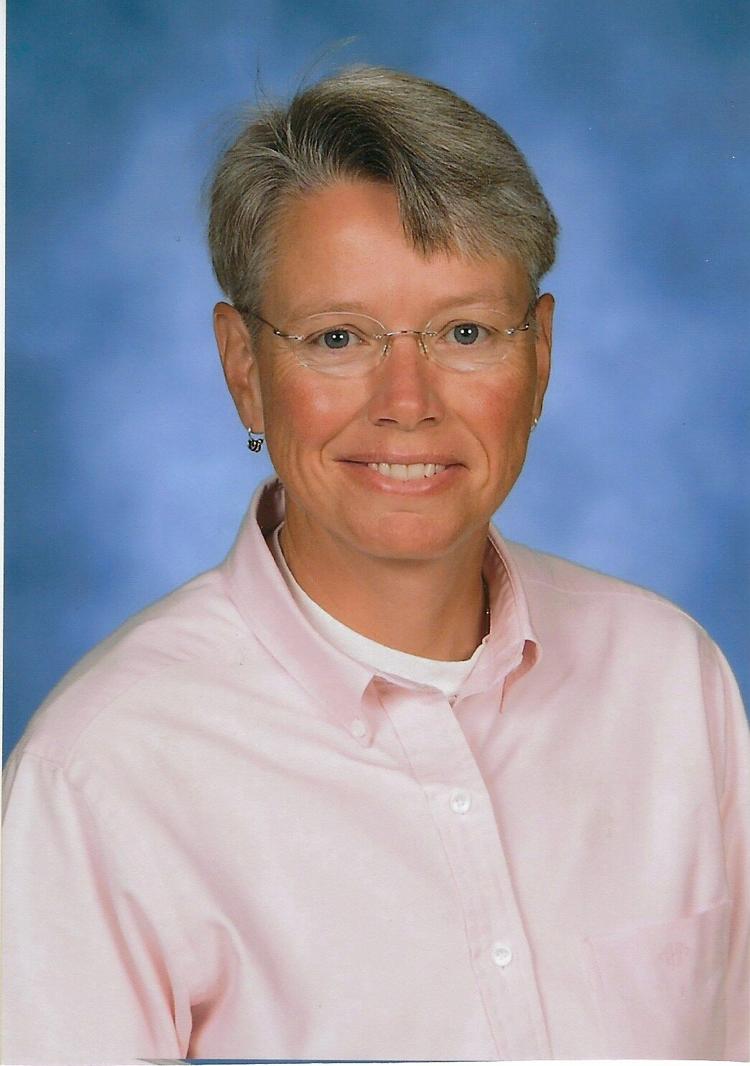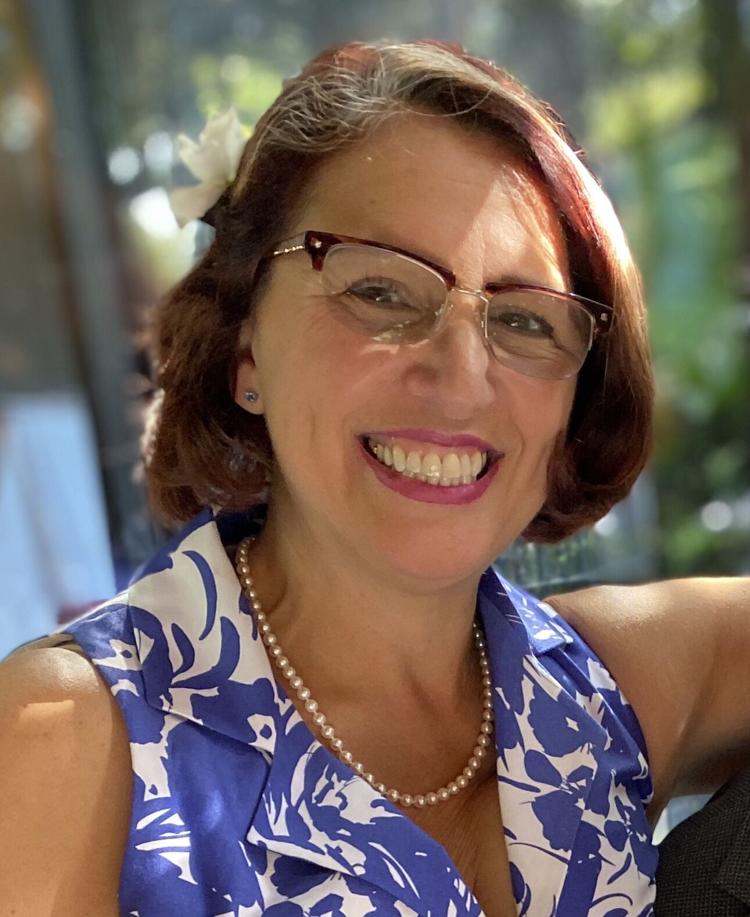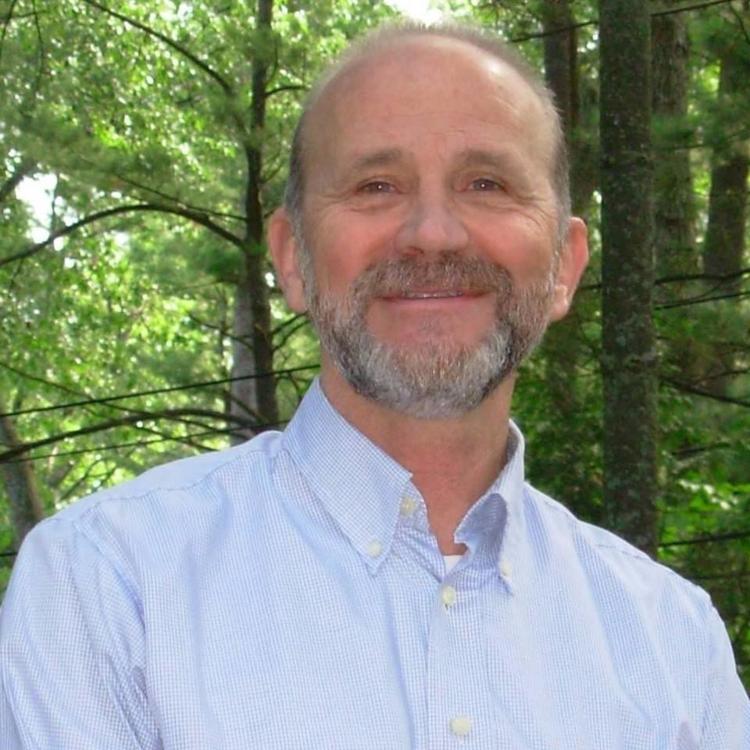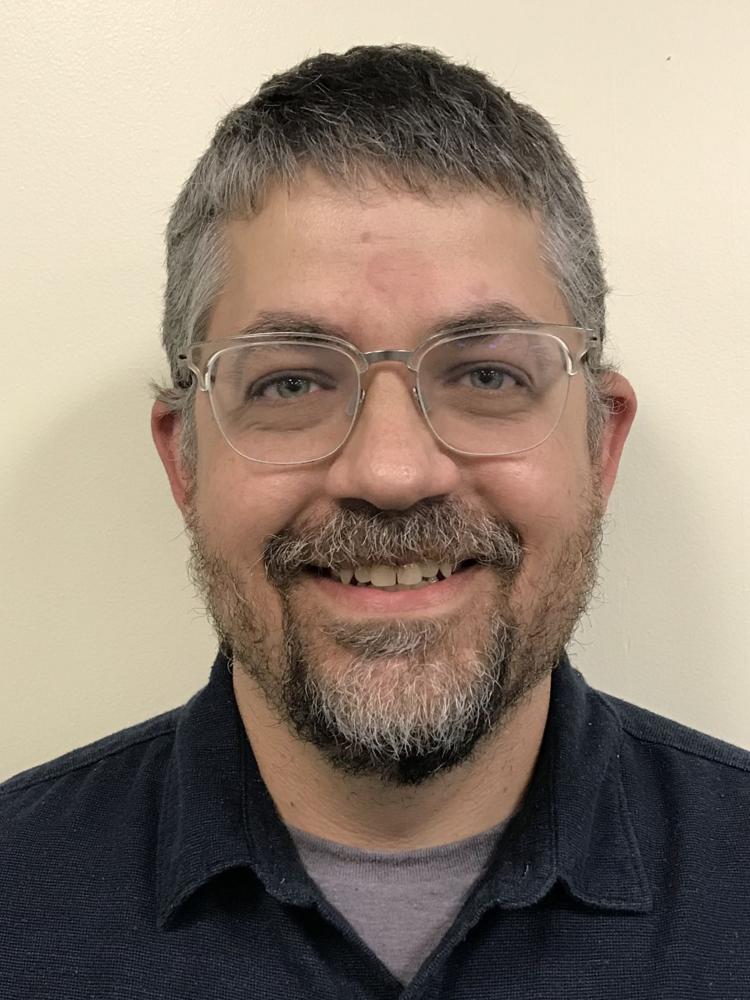 Ballenger is one of six candidates in contention for three board seats. She joins fellow challengers Flournoy Humphreys and Scott Newman-Bale as well as incumbents Jane Klegman, Jeff Leonhardt and Ben McGuire on the Nov. 3 ballot.
Ballenger pointed to the elimination of the Great Start Readiness Program in June as a prime example of the board missing the beat on equity. Then-interim Superintendent Jim Pavelka decided to cut the program in light of a projected $125,000 deficit. Trustees later voted to approve the layoffs of five GSRP teachers.
Ballenger called the process "deeply flawed," adding more money needs to go toward supporting low-income families and at-risk students.
"This current board has talked and talked about getting greater equity, and we do need to continue that fight in Lansing. In the meantime, we have to make darn sure we have equity within our own district," she said. "We are either in the preschool business or we're not."
McGuire, Ballenger, Humphreys and Newman-Bale all agreed cutting the program should have been a board decision and not Pavelka's alone. McGuire said the decision was "hurried" and "should have been delayed. He said more information needed to be gathered and more work needed to be done to find partners to take over or fund the program.
"Hindsight is much better," McGuire said.
Although TCAPS eventually brought GSRP back with the help of the Traverse Bay Area Intermediate School District and community donations, the COVID-19 pandemic has dramatically decreased the demand for early childhood education. McGuire said the United States has seen a 16 percent drop in ECE enrollment.
The challengers might criticize TCAPS officials for their poor handling of the GSRP, but they and McGuire agree the district's response to reopening school during the pandemic has been on point. And all said returning to face-to-face instruction after two weeks of virtual learning was the correct move.
McGuire recognized the "tremendous anxiety" about the return, but he said it is "a lot less than it was" now four weeks into in-person learning.
Both Ballenger and Humphreys said they've heard from families and teachers that they feel safe and comfortable with students and staff in buildings.
"It's not perfect. You're never going to be able to please everyone on any issue," Humphreys said. "But our teachers are our greatest resource, and they're making it work."
Klegman, during a League of Women Voters candidate forum, said approving the return to in-person instruction was "probably the hardest decision" she has made as a board member, adding she did so after listening to the science behind the recommendation.
Ballenger said now is a good time to survey both TCAPS staff and the public about their feelings on the district's COVID response and action plan. She is also in favor of the state mandate requiring school boards to revisit the learning plans each month.
All five agree the TCAPS officials are doing a good job of informing the public about positive COVID cases within the district. TCAPS has seen three confirmed cases and announced a school-associated case Oct. 15.
Newman-Bale, the CEO of Short's Brewing Company, said the way people are notified is "not a perfect system," but he admitted it is a "really challenging situation" to balance an individual's right to privacy and the public's right to know.
"It's fraught with nuances and changing legal messaging," Newman-Bale said. "I'm careful about criticizing some minor missteps when we're all trying to survive this thing and do the right thing. I get the impression that TCAPS is doing the right thing."
Incumbent candidates Jeff Leonhardt and Jane Klegman did not respond to or declined requests for comment.