TRAVERSE CITY — School board races do not always garner the most attention during election season. Nor do they garner the most competition.
That has not been the case for the Traverse City Area Public Schools Board of Education in the last two election cycles — 2018 and now 2020.
The TCAPS board race is one of just three school districts in the five-county region that has more candidates running (six) than seats available (three). Kingsley Area Schools and Kalkaska Public Schools are the other two.
A Ballotpedia study analyzing school board elections of America's 1,000 largest school districts found that, between 2014-16, more than a third of board races were unopposed. Of those that were opposed, data showed incumbents won six out of every 10 available seats and nearly 85 percent of incumbents who ran won reelection.
The TCAPS race is split down the middle.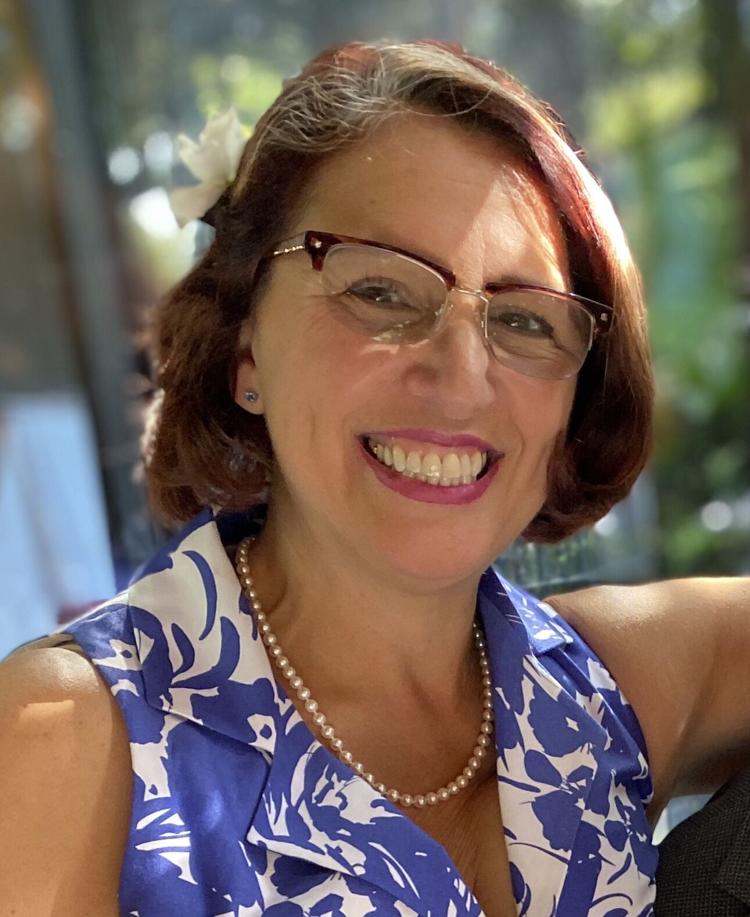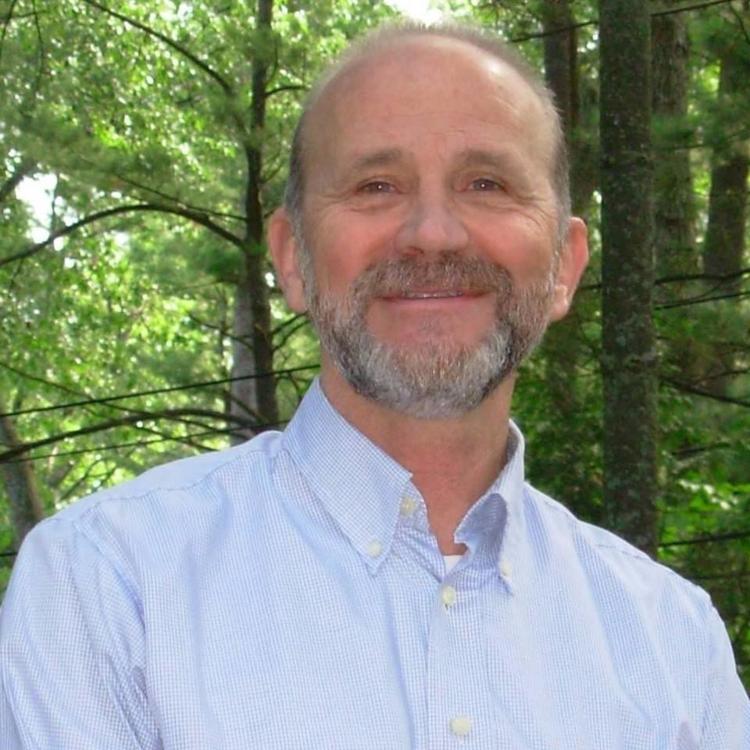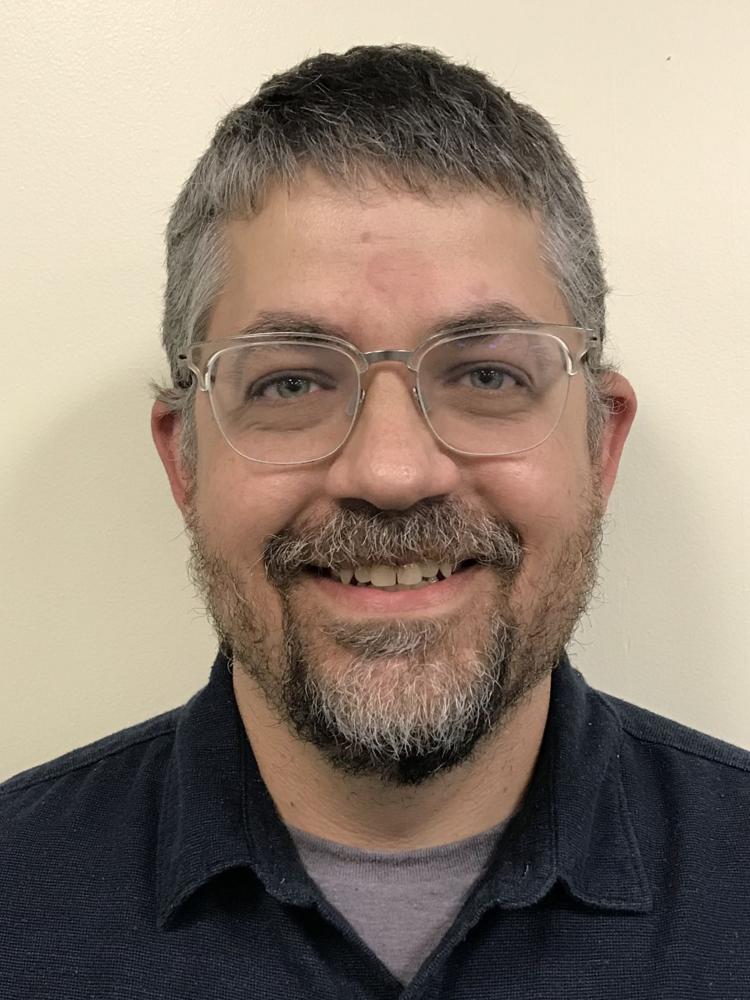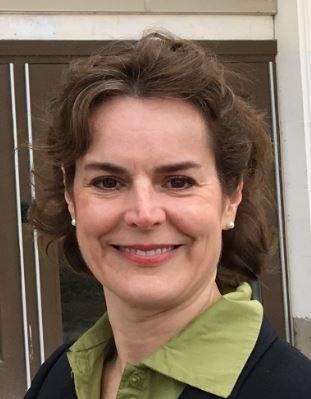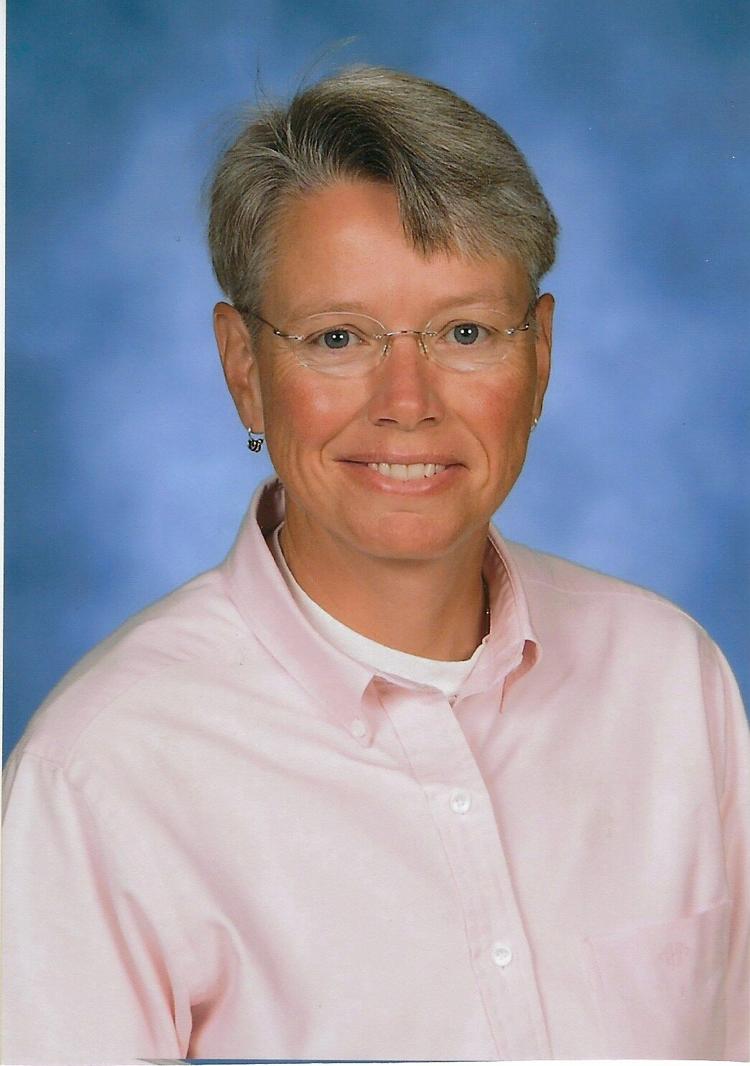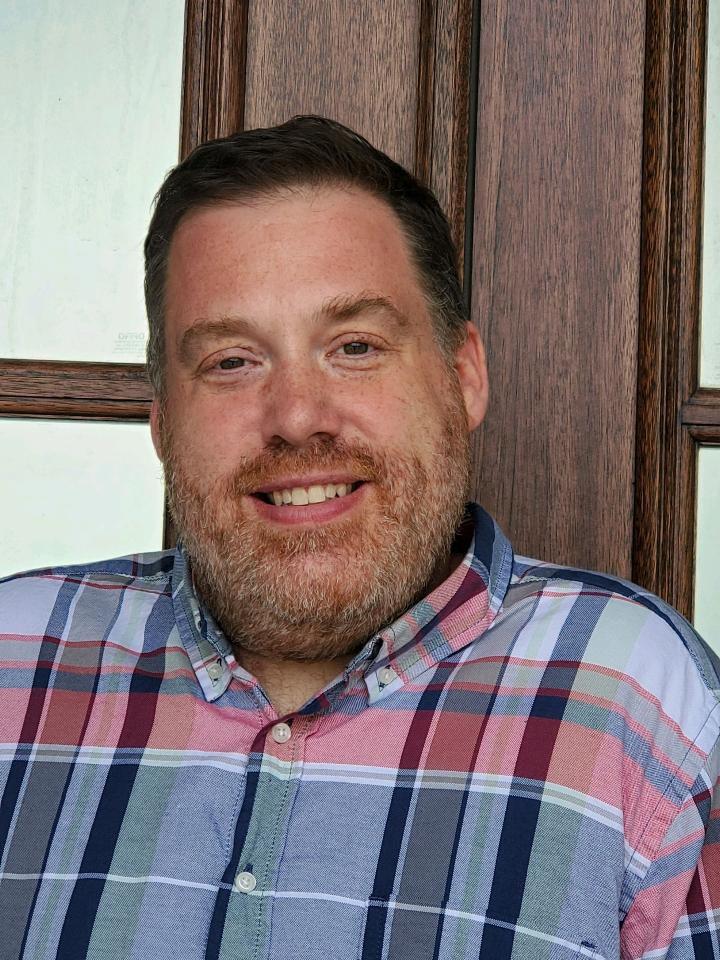 Three incumbents — Jane Klegman, Jeff Leonhardt and Ben McGuire. Three challengers — Josey Ballenger, Flournoy Humphreys and Scott Newman-Bale.
Michael Hurd was the seventh horse in the race, but he dropped out earlier this month.
Hurd said he did not have the time nor the resources to devote to a campaign. He also said he would not have the time to devote to being a trustee if elected.
Hurd felt it better to support Ballenger, Humphreys and Newman-Bale and "not take away any votes from them."
Ballenger, Humphreys and Newman-Bale are calling for new blood on the board. Even McGuire admitted "significant change" to the way the board conducts its business might not be possible without a shakeup of the board.
"There seems to be two different groups running against each other here," McGuire said. "If one bloc wins or the other bloc wins, is that suddenly going to create greater harmony on the board and help them focus more on the work they're required to do?"
The three challengers each pushed back against the notion they make up a "bloc," reiterating they do not know each other well or at all.
Voters elected new blood in 2018. Three of the five candidates — Pam Forton, Leonhardt and Erica Moon Mohr — to win seats were first-timers, and Matt Anderson had less than six months on the TCAPS board after being named an interim in July 2018.
But about nine months after trustees were sworn in they were criticized for their lack of transparency surrounding the controversial resignation of former Superintendent Ann Cardon. Calls for change on the board soon followed, including efforts to recall three other trustees.
Newman-Bale said "monumental change" is needed in the way the board operates. He sees no indication such a shift would happen if the incumbents are reelected.
"What they're saying is that everything is great, that we we need continuity, that we're not going to change, and everything is going to go on just as it had before," he said.
For Newman-Bale, Ballenger and Humphreys, that resistance to change is a resistance to the public's call for transparency.
Humphreys said the concept of transparency is "pretty simple."
"You act in a way where people can figure out what you're doing and why you're doing it," she said. "There have been decisions made that we — the public, the community — do not have answers to why they did it. They're just trying to do things secretly, and their time of doing that is up."
But McGuire, in his 12 months on the board, said he found the issue really isn't about transparency. He maintains there isn't "any real concern in the community about the work the board does."
McGuire said the conversations he has with people upset with the board comes back to the "same two or three issues repeatedly" — Cardon, closing schools and money.
"Most people don't believe the board is hiding anything," he said. "The work we do isn't controversial and doesn't have room for things to be hidden."
Klegman, during her participation in the League of Women Voters of Grand Traverse candidate forum, said difficult decisions with the impact of closing schools are neither taken lightly nor enjoyed. They are, however, sometimes necessary, she said.
That responsibility is what makes being a school board member "very complicated," Klegman said.
"You come into this position with all of these ideas of what you want to do, and then you find out exactly what you're allowed to do — which doesn't always match up," she said.
Ballenger said the current board race and the more contentious race in 2018 were a product of poor board decisions and mismanagement building up — the closures of schools, the student miscount that cost the district $2 million, the strife between principals and central office.
The decisions that were made, Ballenger said, are what don't match up. The actions don't match the voice of the electorate.
"This has created a lot of concern about how our district is run," she said.
Even if she is elected along with Humphreys and Newman-Bale, Ballenger said there is already "built-in continuity" in the board. Board President Sue Kelly as well as trustees Anderson, Pam Forton and Erica Moon Mohr will retain their seats.
"The opportunity for three new board members is a very positive development for our community," Ballenger said. "Each of us brings credentials that are overlapping yet unique. We would rebuild the public's trust in the board and in the district."