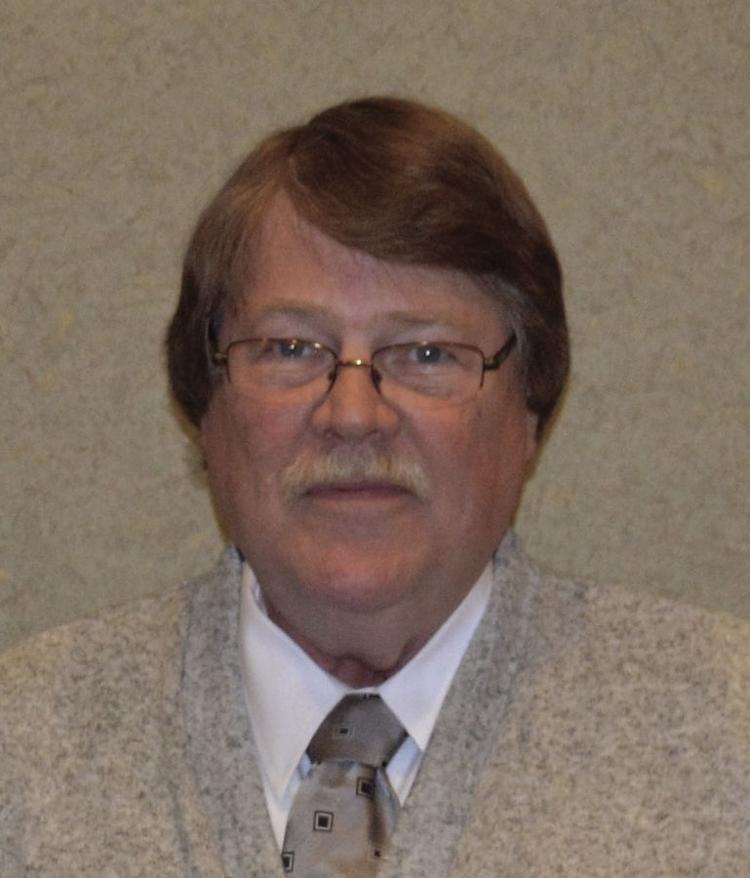 ELK RAPIDS — A planned solar panel installation near the village's wastewater treatment plant is kaput.
Elk Rapids trustees learned this week that the sun has set on a potentially advantageous deal with a Grand Rapids-based company to develop such a renewable energy endeavor. The plan involved federal tax credits available this year, but not in 2020.
Village Manager William Cooper said although this opportunity fell through, a new dawn will arrive for future renewable energy projects in Elk Rapids.
"We are not giving up on the concept," he said.
This initial plan called for solar panels to be installed at the old, filled-in dump near the village's wastewater treatment plant. It would have been a small-scale operation and financial projections caused initial investors to back away, officials said.
"We're a small outfit," said Royce Ragland, chairwoman of both the Green Elk Rapids organization and the village's planning commission.
Cooper said the company that approached the village in June — Powerhome Solar & Roofing — intended to have an investment group loan upfront construction costs to the village and in turn, take advantage of available tax breaks. The result would have been a 10- to 15-year payback schedule, but energy savings would have allowed village coffers to break even in the first year, he said.
"That was what we were looking for," Cooper said.
But then the company came back with the proposal changed to a lease-to-own agreement with an annual $30,000 payment for seven years. The village would begin to annually save as much as $40,000 in energy expenses in the eighth year and those thereafter, Cooper said.
Trustees agreed by consensus not to pursue that offer.
Village President Jim Janisse said he expects the municipality will continue to pursue renewable energy efforts, and it's a disappointment this first opportunity fell through.
"It sounded like it was a good deal until the project begins, just like a lot of good deals," Janisse said.
Cooper told village trustees he would investigate other financing opportunities for a future solar installation.
"It's a real point of pride the community looks at this sort of thing," Ragland said. "We don't need convincing."
Village officials previously discussed starting renewable energy efforts near the wastewater treatment plant, then expanding with potential projects at the harbor and administration building.