TRAVERSE CITY — Six candidates are running for three Traverse City Commission seats, each with their own ideas but often with recurring themes.
City residents Katy Bertodatto, Evan Dalley, Dave Durbin, incumbents Roger Putman and Amy Shamroe, and challenger Ashlea Walter all are seeking the commission spots for the Nov. 5 election.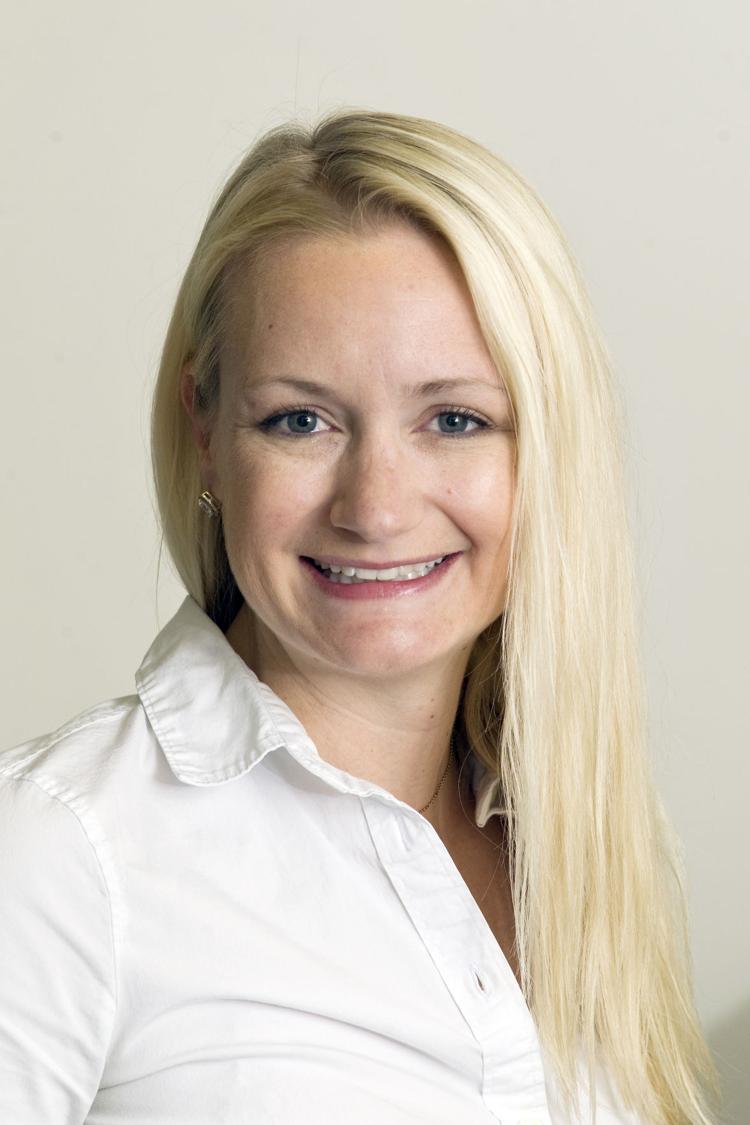 Bertodatto said she's running out of concern that her two teenage sons might not be able to live and work in Traverse City when they're grown.
She believes the city needs to diversify its economy by investing in an economic development organization, promoting cooperation among small, medium and large businesses and supporting agriculture however possible.
Housing and childcare tie to the health of the local economy, and Bertodatto believes the city overly restricts home childcare in neighborhoods, she said.
The city also could encourage its biggest employers to collaborate on providing childcare.
Bertodatto also wants to form a housing advocacy committee like the one she serves on for Housing North.
It could consider regulations for short-term rentals, work with neighboring governments and push for policy changes in Lansing to create more housing.
"Our commission can continue to pass PILOT after PILOT approval for some of these workforce housing projects, but if it's stopped in Lansing it doesn't do any good," she said, referring to payment in lieu of taxes agreements.
Bertodatto said she supports extending TIF 97, a tax increment finance plan that could build a new parking ramp and pay for other projects.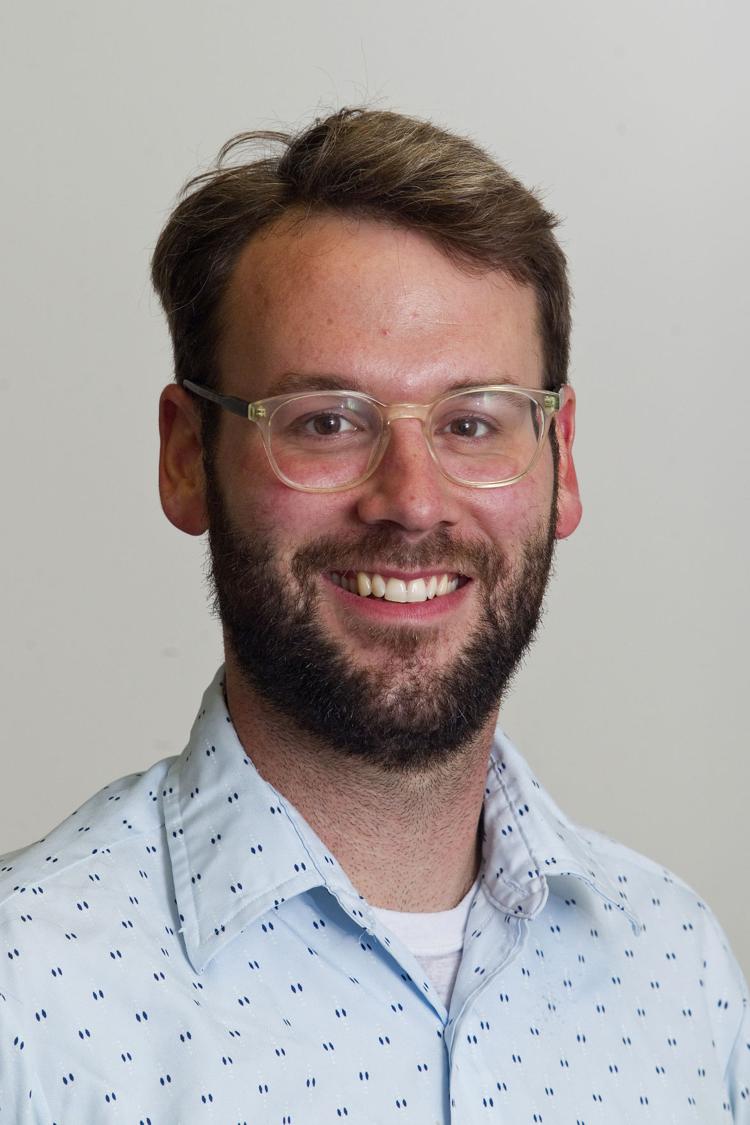 Dalley said he's in the race because serving is an opportunity to give back to a city that's done much for him. He believes his working-class perspective is needed in local government.
Housing is the city's biggest issue, one that threatens the region if not addressed, Dalley said.
He proposed upzoning some neighborhoods to allow for second homes, accessory dwelling units and apartments to stabilize, if not lower, housing prices.
He also wants city leaders to lobby the state for the right to adopt rent control, and set its own minimum wage. They also should pressure business owners into paying their workers more or continue to face an unsustainable labor shortage.
Dalley supports the city and Traverse City Light & Power's renewable energy goals, and wants to ensure ordinances aimed at protecting waters are enforced. He also proposed creating more parkland to guard area waters.
He favors more bike lanes and sidewalks, adding more frequent bus runs and another free route like Bay Area Transportation Authority's Bayline, he said.
"The more people we have walking around, riding their bikes, that are on a pedestrian level, the safer our communities are, the more connected we feel as people and the better off the community is in general," he said.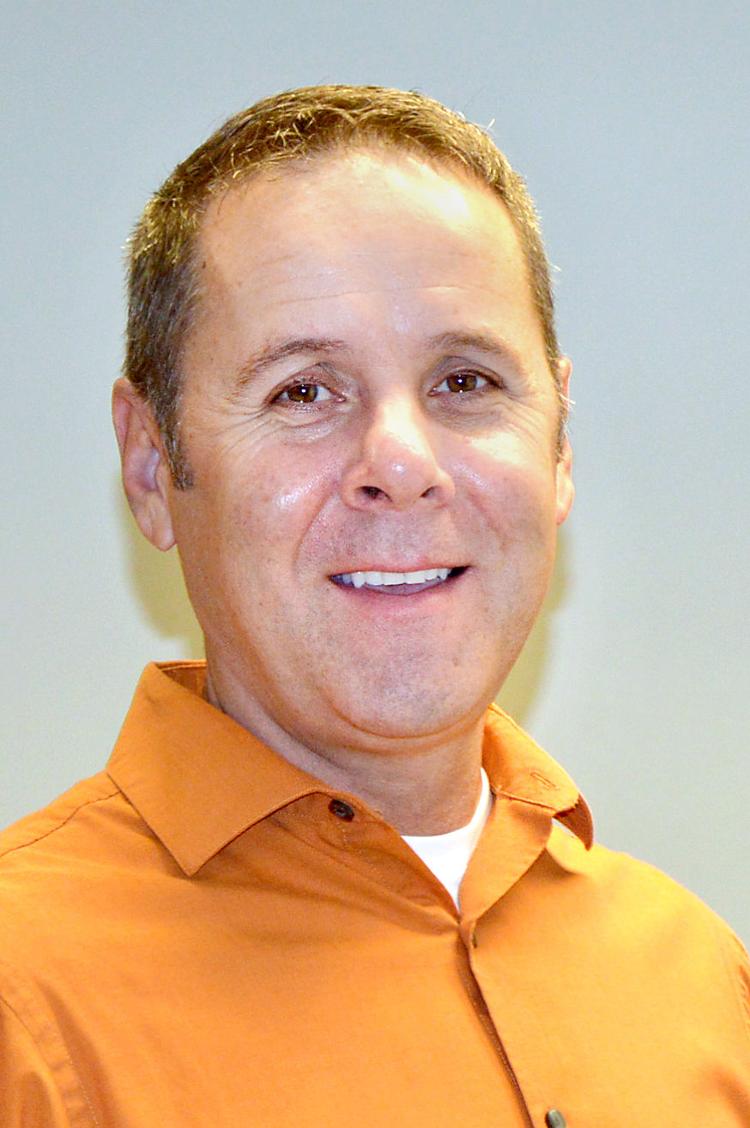 Durbin is running because he believes citizens have an obligation to serve if they want to become involved. He believes he's able to understand complex issues and make sound decisions.
Founding the pro-short term rental group Share TC showed Durbin how people struggle with the city's high taxes and cost of living, he said. City leaders should recognize what a tax increase does to people, and find reasonable solutions for those who want to take part in the gig economy.
People want action on the city's housing problem, Durbin said. Local and state housing organizations are important, but local solutions could include allowing for and incentivizing accessory dwelling units, a low-impact but pricey-to-build housing option.
The need for economic diversity also has reached a critical point, Durbin said. Commissioners need to work with TraverseConnect, Northwestern Michigan College and others to ensure the economy evolves beyond tourism.
"There's always going to be a tourism component in Traverse City and I hope there is because this is a beautiful place, and I think as many people can see it should be able to see it, but at the same time we need year-round, higher-paying jobs for a lot of people," he said.
Nonprofits and government agencies can be vital partners in protecting the environment, a key asset to the area, Durbin said.
Special care must be taken to ensure the lower Boardman River stays as natural as possible while allowing people to enjoy it.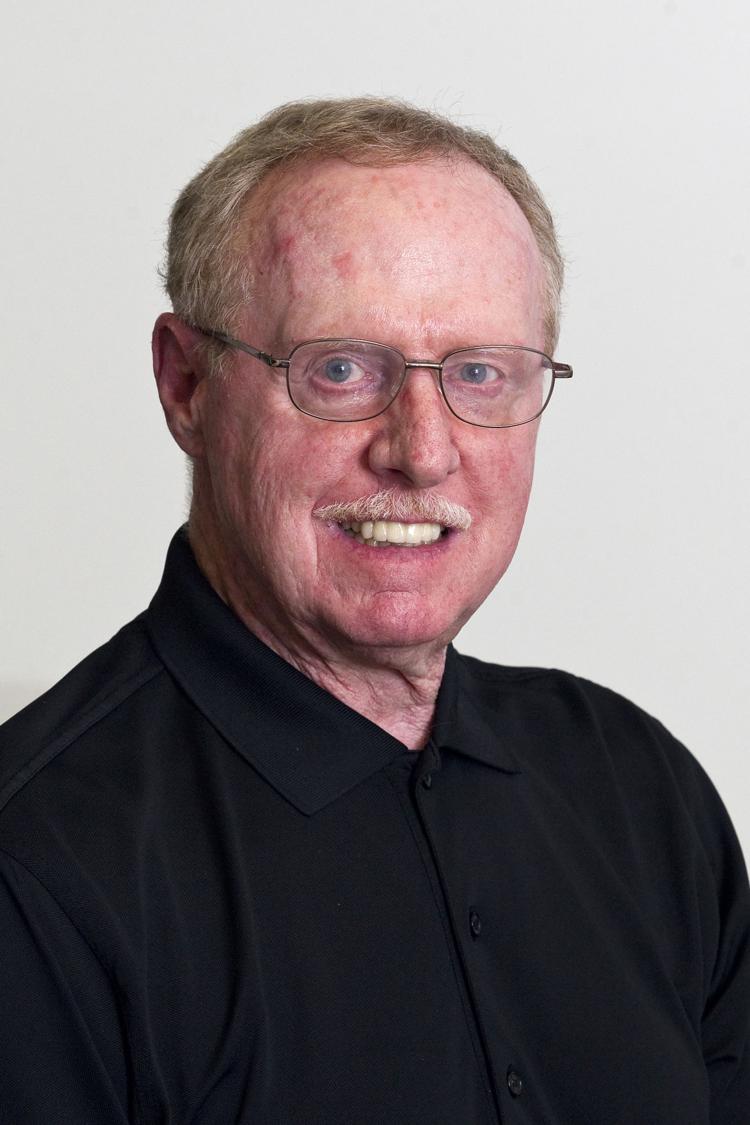 Putman said he's seeking reelection after realizing there's a lot to learn about being a commissioner and wants to keep learning and contribute to the city's advancement for the positive.
Protecting fresh water is paramount to Putman, and the city must start planning for the future with its water, wastewater and storm water maintenance and expansion projects, he said. To do otherwise would be a mistake, he added.
Affordable housing is another hot-button issue, Putman said. There's no silver bullet to provide housing for young families and workers, but he'll work with other local governments and agencies to make housing more attainable. The city can support PILOT projects, encourage developers to build more affordable housing and try to convince businesses to pay more livable wages.
Putman said he's skeptical of renewing TIF 97.
He doesn't think the parking ramp it could build is worth $15 million or more. City leaders should keep their promise to let TIF lapse and use the general funds to hire more police and firefighters, and make improvements elsewhere in the city, especially its neighborhoods.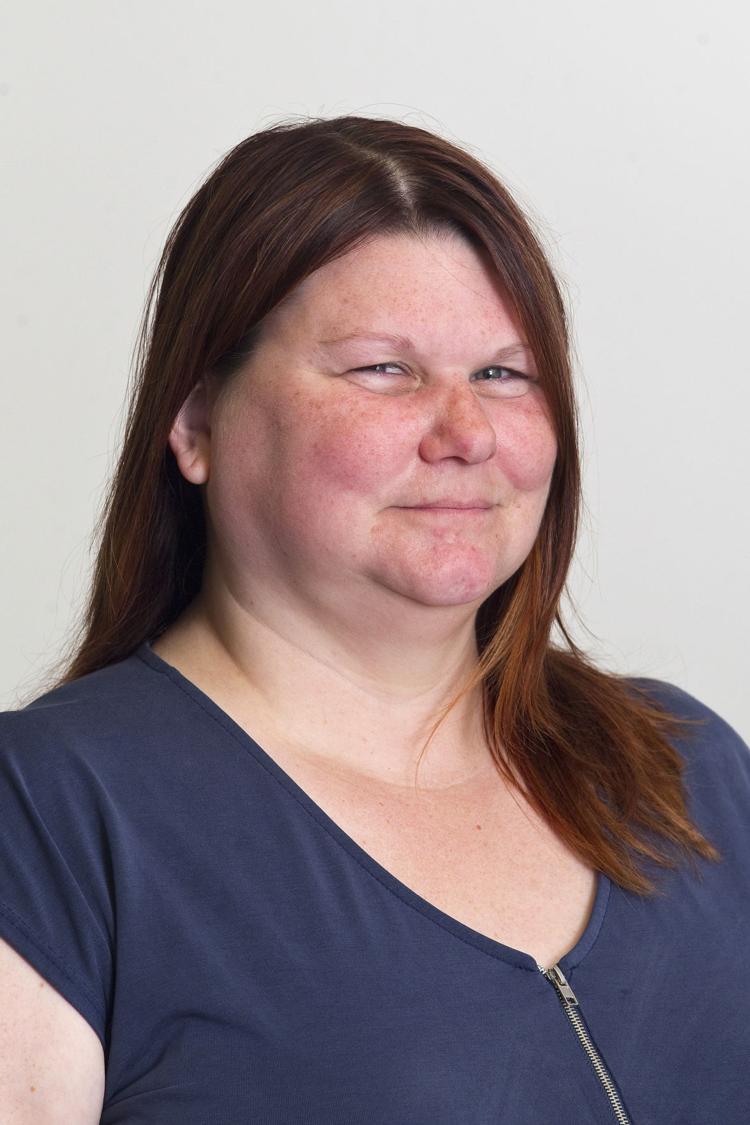 "Neighborhoods are essentially the lifeblood of the community," he said. "That's why people want to come and live here, not visit."
Shamroe is seeking reelection because she enjoyed four years of working with a frequently changing commission, she said.
She wants four more years to continue working on the projects she helped to launch, like the city and TCL&P's renewable energy goals and the utility's high-speed fiber project.
Traverse City has pricey housing and wages that don't support living there, Shamroe said. She wants to start a frank conversation about wages, and think of unconventional solutions — hotel room taxes could pay for housing for hospitality staff, for example.
State law limits what the city can do on its own, but it can foster discussion among businesses about what they can do to lure and keep good employees, Shamroe said.
"Ever since I was a kid here, and even before that to a point, it's been, 'The view of the bay for half the pay,'" she said. "And that's cute, but it's not sustainable."
Solving Traverse City's housing crisis won't happen without buy-in from neighboring governments, Shamroe said. The city must partner with them and with agencies focused on solving the problem, and push state government for more autonomy on housing policies.
The environment is vital to the local economy and too precious a resource to ignore, Shamroe said.
She supports the continued work of the city's Green Team and believes constant attention must be paid to environmental concerns.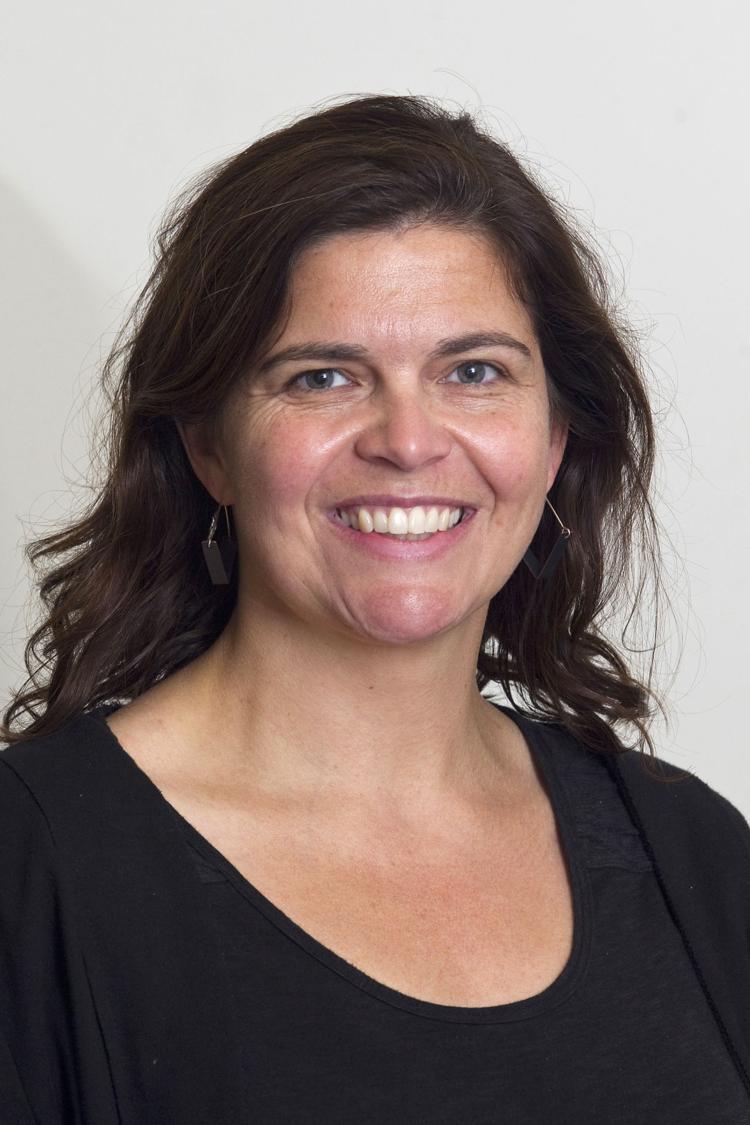 Walter said she's running out of a sincere desire to serve and give back to a city that's been good to her and her family.
Her community connections and skills as a relationship- and consensus-builder would prove helpful.
She's heard time and again from residents who don't feel connected to their government, Walter said.
The city could do a much more proactive job of communicating, and needs to assess how it communicates now and how residents get their information.
Traverse City's economy must diversify beyond tourism, Walter said. Costs of living are rising while wages stagnate. The city can partner with organizations already focused on the issue and bring others to the conversation.
The city could also work on recruiting companies and making it easier for them to relocate here.
The city also could lead in pushing state lawmakers on issues like revenue-sharing, Walter said. She believes leaders have been complacent in the past, and must work harder to get more for northern Michigan's unique needs.
Protecting the area's environment is crucial both for Traverse City's tourism economy and for the future, Walter said. City leaders must ensure Traverse City's water and wastewater plants can meet future growth. She also wants to hire a forester and hopes commissioners don't drop the issue of the city's tree canopy after adopting a proposed tree ordinance.
"I think better is better, it's better than before, we've made progress but I don't want us to stop talking about it and make sure that we're always being proactive about it," she said.
These six aren't the only ones running — Mayor Jim Carruthers faces challenger Shea O'Brien, and Tom Mair and Christie Minervini both seek a partial commission term. Read future editions of the Record-Eagle for profiles of these candidates.