TRAVERSE CITY — With two commissioners absent and two voting no, a motion directing Grand Traverse County staff to work with city counterparts on a new senior center lease barely squeaked by Wednesday.
The 3-2 vote by county commissioners keeps alive the possibility that a millage to fund a new senior center could be put to voters in November.
Commissioners Betsy Coffia and Bryce Hundley, previous supporters of letting voters decide on a millage to fund construction of a new building, were both absent Wednesday.
Coffia is recovering from surgery and Hundley is traveling without internet access.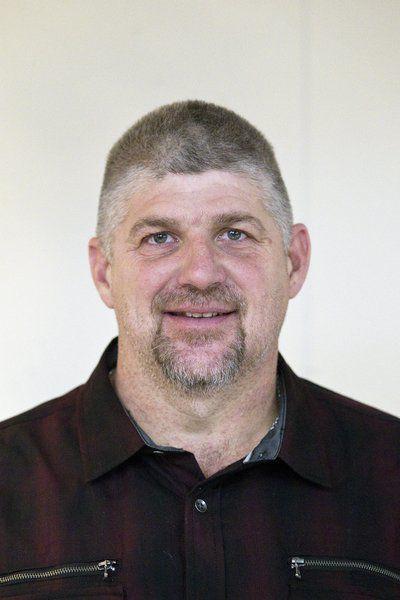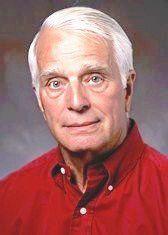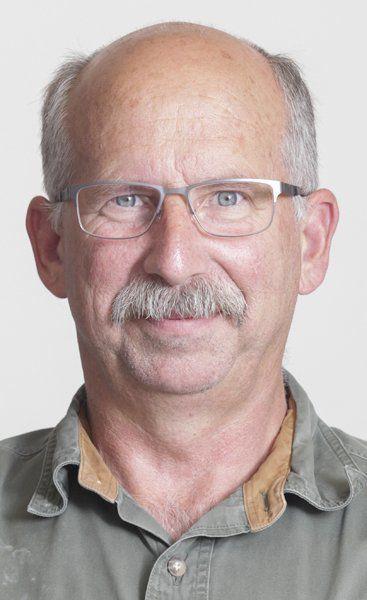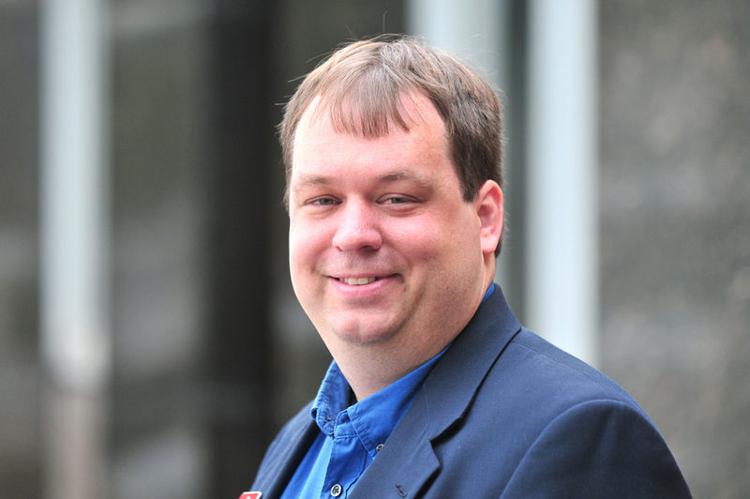 Commissioners Brad Jewett, Gordie La Pointe and Sonny Wheelock Jr. voted in favor of having county staff continue discussions in an effort to make the Aug. 11 deadline to submit ballot language, while Commissioners Ron Clous and Commission Chair Rob Hentschel voted against.
City officials had a vote of their own Monday, and approved a ballot question which, if passed, would give city leaders the OK to ink a 50-year lease for the new building, planned where the current one sits at East Front and Barlow streets, as previously reported.
City voters' approval would only count if voters throughout the entire county, including the city, approve a millage to build a new senior center, as previously reported.
"This has been a hot topic for some time, the route forward has changed many times but we are where we are and we're up against a deadline," La Pointe said, after asking for the issue to be added to the agenda.
"I don't want the county to be seen as, well things are getting a little tough so let's pull back." La Pointe said later in the discussion.
Hentschel said he didn't see what the hurry was.
"If this motion fails, Gordie, we're not saying stop working," Hentschel said. "We're just saying don't expect to get it on this ballot. That's how I look at it."
Clous, the other no vote, objected to the city dropping the time of a proposed lease agreement from the 99 years suggested by the county, to the 50 years city voters will be asked to decide on. He also said the city has made no presentation to the county offering their perspective on the issue.
Because Traverse City owns the senior center and the surrounding parkland, while the Grand Traverse County Senior Center Network provides services thorough a management agreement, the two must agree on the details of a new building.
So far, that agreement is lacking.
Sticking points — besides the length of the lease — are who will manage construction and how will a minuscule increase in parking account for a new building more than double in size of the current facility, commissioners said.
"There's a lot to be ironed out here," said Jewett, who supported moving forward on negotiations but expressed skepticism an agreement could be reached by the deadline.
"If there's going to be a county-wide millage," he added, "the county should be responsible for the construction."
"I just don't see these questions being answered in this short time. I agree with Commissioner La Pointe, we should keep moving forward, we've been at this issue for a long time."
Jewett said he was not adverse to a joint meeting between city and county elected officials.
Another detail where the two are at odds: City officials have said they want to retain control of all outdoor amenities such as the tennis, shuffleboard and pickleball courts, while the county says if their voters are putting up the funds, county officials should control not just the building, but the grounds, too.
County Administrator Nate Alger updated commissioners on the most recent back and forth, with edits being made to a proposed lease agreement by both boards.
The county's Deputy Civil Council Kit Tholen has worked on ballot language, Alger said.
"I think that we could get there," Alger said. "What I'm sensing though is this board is not unified on this, so I can't fix that."
Ballot language must be approved and submitted to County Clerk Bonnie Scheele by Aug. 11, as previously reported. They can work out the lease after that, and remove the millage question from the ballot as late as Aug. 28, Alger said.
"Personally I don't think last-minute shenanigans are going to get anything solved that hasn't been solved in two years," Hentschel said.
The vote now empowers Alger and deputy administrator Chris Forsyth to submit their final lease edits to city staff following a county review. If approved, a meeting will be called between the two boards.
"But if the city doesn't move," La Pointe said during the discussion, "then the deal's off."
Robert Steadman, president of Senior Friends Network, the citizens group which has advocated for a new building for many years and was instrumental in its design, said he's hopeful an agreement can be reached.
"All of these details have been discussed before many times, they really are so close," he said, of city and county officials. "What's left shouldn't take six days, it should take 30 or 40 minutes of sitting down and working out the differences."
Senior Center Manager Lori Wells attended the remote meeting but offered no comment.