TRAVERSE CITY — Private schools plus public or private colleges and universities can now locate in downtown Traverse City.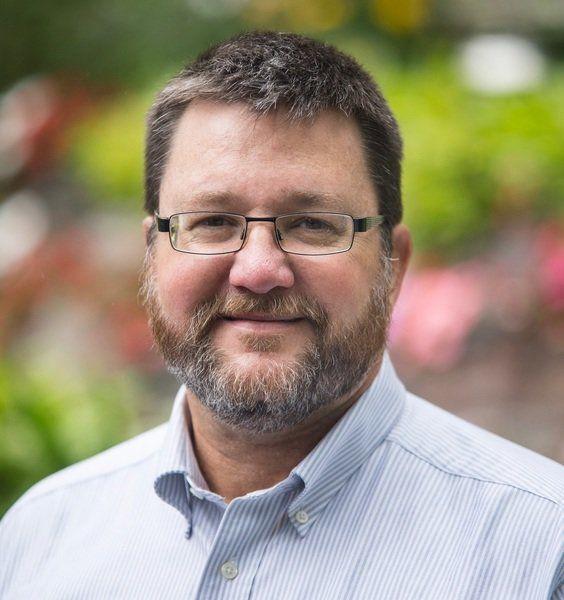 Commissioners narrowly approved a zoning change allowing them in the C-4 zoning district by a 4-3 vote Monday, with commissioners Brian McGillivary and Roger Putman joining Mayor Jim Carruthers' vote against.
Educational institutions won't be allowed on the first floor of the 100, 200 or 300 block of East Front Street, and public K-12 schools are already allowed, as zoning rules don't apply to them.
It was the last major vote for Carruthers, McGillivary and Putman, plus Commissioner Christie Minervini, as their terms expire in November and they're not seeking reelection.
No one, not the three who voted against nor the several audience members who urged the change be rejected or at least more carefully considered, opposed the idea outright. All agreed that educational institutions in the downtown seemed like a good idea.
But McGillivary said he had concerns about traffic created by pick-ups and drop-offs. Plus, educational institutions are now allowed in the downtown without a special land use permit from the city, the only district where a SLUP isn't necessary to build one.
"So you can get a 1,000-person school in the downtown — maybe that's an exaggeration, I understand that — but you can get a 10-person school or a 1,000-person school and we do not have any additional review," he said.
The downtown is already home to 119 liquor license holders, Carruthers said — he called them "bars," although the number includes many restaurants that serve alcohol and other license types. When potentially adding marijuana retailers to the mix, he wondered how appropriate a place it would be for schools.
Putman said he still didn't think the ordinance was "ready for primetime," just as he said a few weeks back when commissioners voted to move the amendment forward to the final step. Questions remained for him about traffic and parking, and he believed the downtown residents with concerns should have their voices heard, so he wanted to send the issue back to the planning commission.
Several spoke up at Monday's meeting, most residents of 101 North Park. That's where private Montessori The Children's House wants to locate a middle school. Many said they thought schools downtown was a good idea overall, but not in a building that's predominantly residential, like theirs.
"The whole point of mixed-use development blends residential, commercial, institutional and cultural uses within a geographic area," said building resident Mary Swift. "It's not about putting competing uses in one building. We want a vibrant downtown area, but please do not marginalize the residential members."
While others said they didn't hear about the proposal until recently and urged commissioners to slow down, Minervini said Monday was the fourth time the proposal was at a public meeting.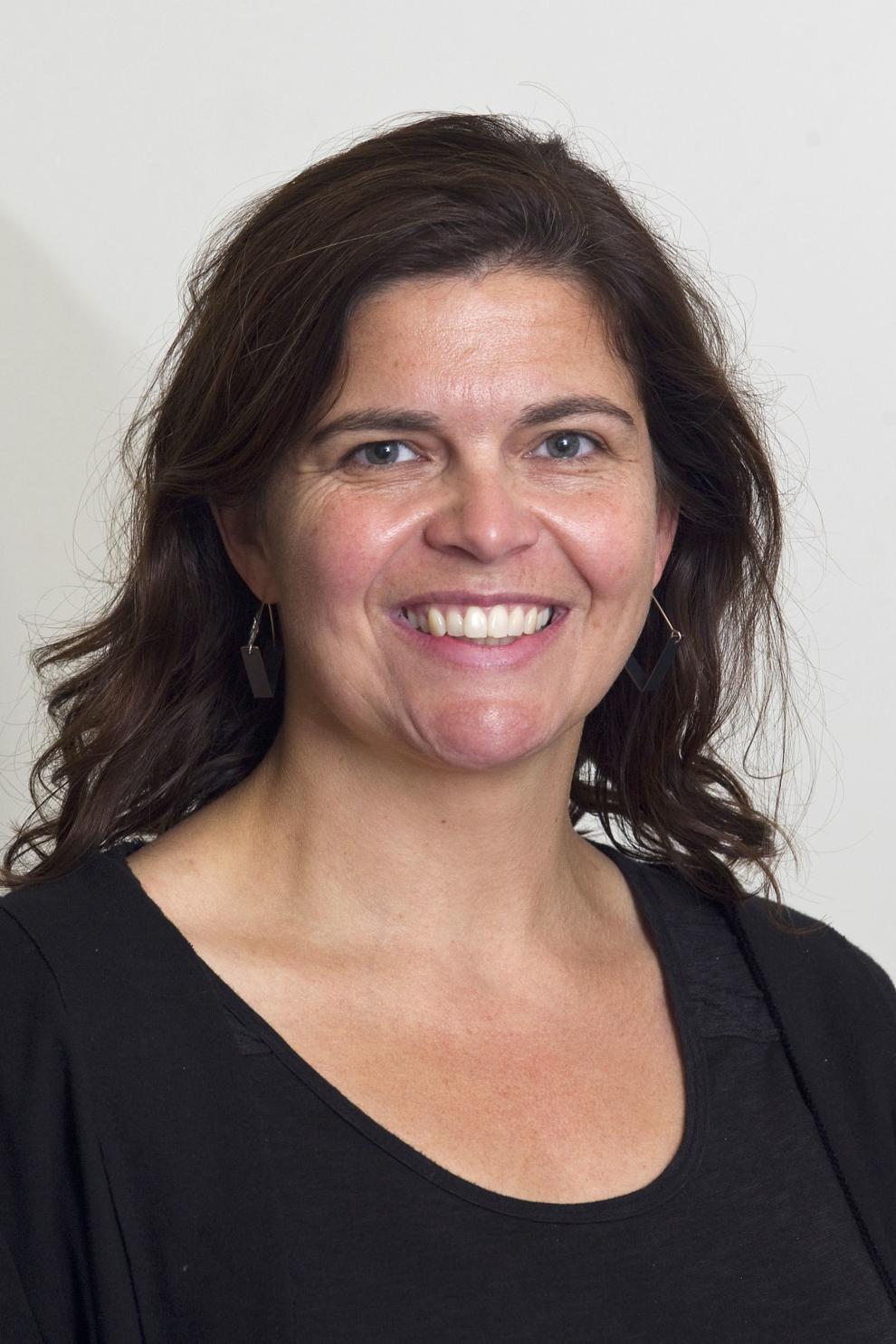 Commissioners who favored the change largely weren't concerned about parking and traffic issues — Ashlea Walter noted the city put lots of effort into building its sidewalk network, in large part to encourage kids to walk to school, and that many of the parents with students at The Children's House likely live in town.
Walter gave other reasons for her unqualified support, namely the chance it provided to bring people of all ages downtown.
"I'm very much in favor of bringing more diversity to the downtown for social benefits, for economic benefits and for the health of our entire community," she said.
Minervini said special land use permits weren't considered for the zoning change because the downtown is the most intense district in town. Special land use permits, however, are typically for uses that are more intense than the zone they're planned for.
Any use, schools included, that generates more than 500 trip-ends requires a site plan review by the planning commission, Mayor Pro Tem Amy Shamroe noted.
Jean Derenzy, the CEO of the city's Downtown Development Authority, said the organization supports the idea as a way to promote the downtown's continued role as a "healthy, integrated cultural center."
Being downtown would be a fantastic opportunity for the Montessori's students to interact with people there, Michele Shane, The Children's House head of school, said. She saw it as an opportunity for them to ride public transit, walk or bike, or ride mostly in one van. So the fears she heard from 101 North Park residents didn't reflect reality, she said.
"So my hope is that the zoning will be amended, that our school will hopefully be the first of many to pave the path for other organizations that want to participate in the vibrancy that's very intentionally been generated by all of you in the downtown," she said.
While Shane said it wasn't her intent to interact with other residents of the building, although that would be another learning opportunity for the students, McGillivary urged The Children's House to reach out to 101 North Park residents to work out the issues they raised.
Reaching out to neighbors first before bringing a proposal to the city is the best way to go, McGillivary said.
"That's my word of advice for any developer in the future, that's the process we like," he said. "We like a lot of interaction and communication among neighbors for any project going forward."
Editor's note: This article has been updated to correct a reporter's error on the name of The Children's House. Oct. 26, 2021