SUTTONS BAY — The Leelanau County clerk is being challenged for her long-held post by a former county employee.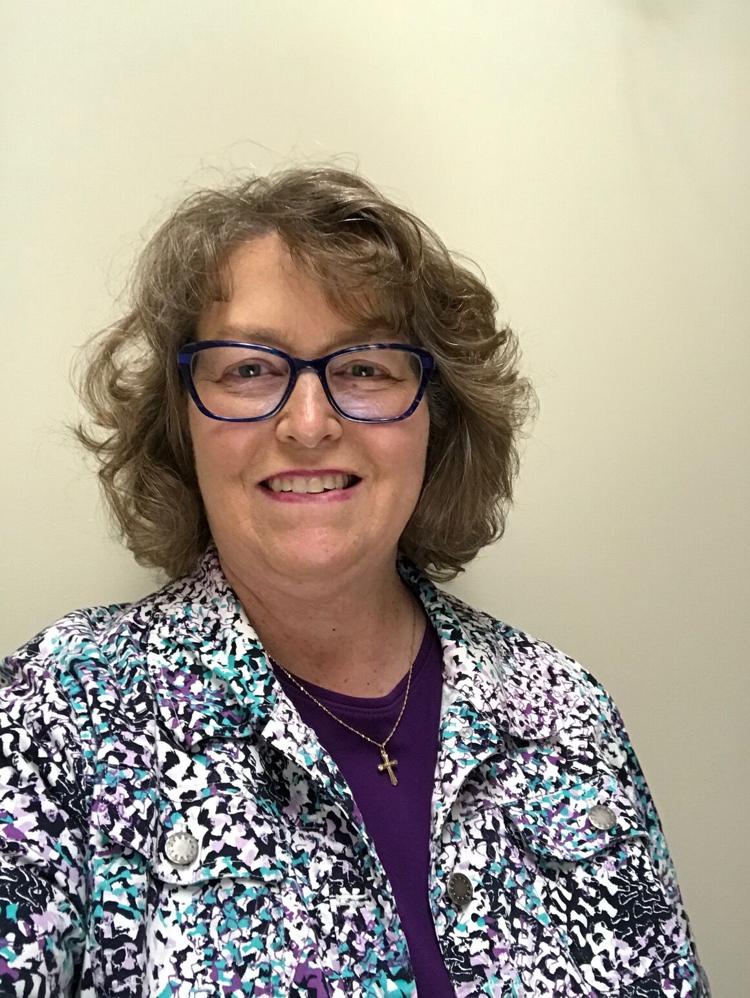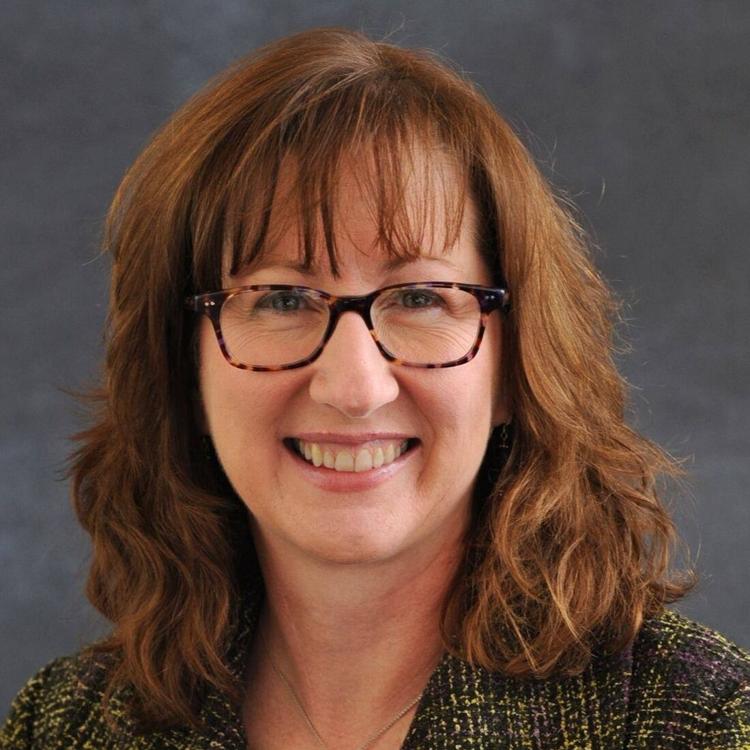 Michelle L. Crocker, a Republican who has been Leelanau's clerk since 1996 faces Democratic challenger Theresa Rose, a former deputy treasurer.
Crocker said she is running again because she loves her job.
"There are so many aspects to the office and there is never a dull moment," Crocker said. "Whether we are processing the county's finances for the board of commissioners or processing assumed names, marriages, court work or handling elections, it's all exciting work."
This election cycle has been an especially stressful one with the number of people who are voting absentee way up. She said she has administered many elections through the years and has never seen this volume.
"The key component of this is to keep calm," Crocker said.
She said she also get phone calls nearly every day from nervous people concerned about their absentee ballots and whether they will get where they are supposed to go.
"It's important to assure them that this election is safe, that their right to vote is going to be protected and their vote will count," Crocker said. "I have faith in this election."
Rose, an attorney, believes the county belongs to everybody, not just a select few.
"We can choose how it's run," Rose said.
If elected, she said she'll be transparent and a problem-solver, someone who understands the big picture.
"I will focus on creating opportunities for improvements in public service, finding common ground and not giving in on my principles," Rose said.
Rose says she will bring the best practices of clerks from around the state to the department, as well as modernize it by digitizing records.
"During this pandemic anything that could be done online, I don't see why we wouldn't be in favor of that," Rose said. "But I realize we would also have to work within the budget constraints caused by the pandemic."
Rose said her skills include being able to negotiate, as she is a trained mediator.
"I am trained to find solutions to problems that benefit all people involved," she said.
Rose worked for Leelanau County for about two years as deputy treasurer and the principal residence exemption auditor. During that time she said she watched and listened to how Crocker approaches her job. She says she can do better.
Rose resigned from her post in May after a disciplinary hearing in which she was questioned about twice engaging in political campaign activities during work hours and using county property in violation of the state Campaign Finance Act.
She also faced allegations of wrongdoing related to her work duties, though no disciplinary action was taken against her.
Crocker said she believes she has served the residents well and administers her duties in a fair and consistent manner.
"I hope the residents agree and reelect me," Crocker said.