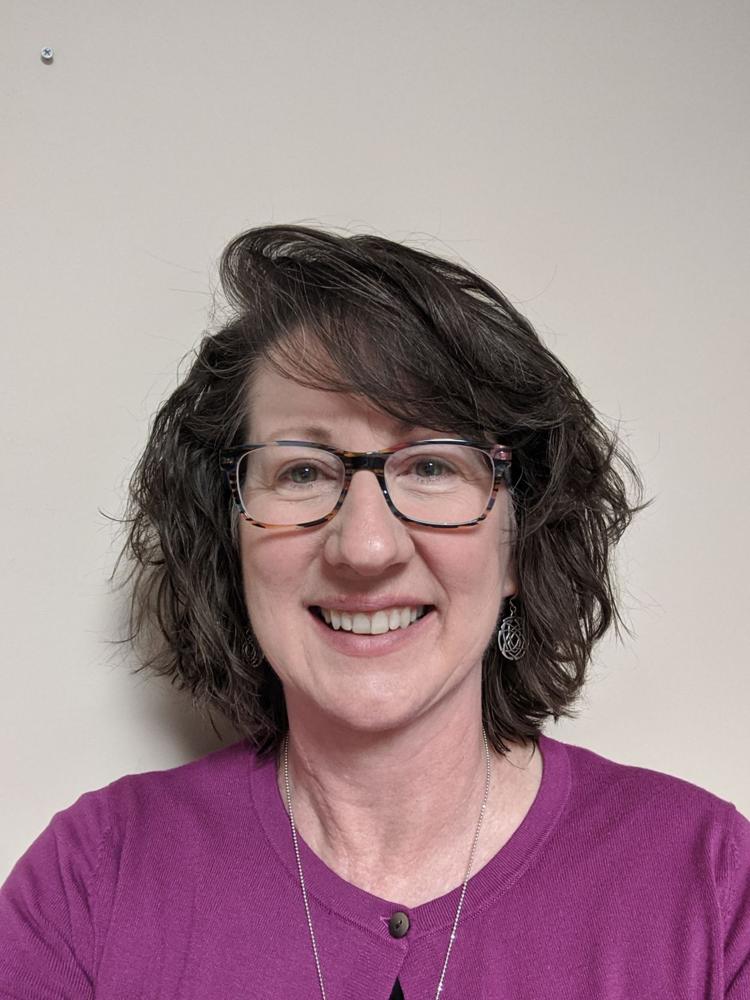 SUTTONS BAY — Democrat Theresa Rose will run for Leelanau County clerk, despite having resigned from her post as deputy treasurer.
Rose, 57, is challenging incumbent Republican Michelle Crocker, 59, who has been the county clerk since 1996.
Rose, of Bingham Township, resigned in May after a disciplinary hearing held to question her about twice engaging in political campaign activities while at work in violation of the state Campaign Finance Act.
She also faced allegations of wrongdoing related to her work duties.
Rose declined to comment on the issue, but said she is "committed to changing the culture of small government in Leelanau County."
Treasurer John A. Gallagher III met with Rose in April regarding an allegation that Rose distributed non-public information to media outlets while working remotely, according to documents released by Gallagher. Documents included two letters written to Rose by Gallagher in April.
While the information Rose sent out was public, it was found that she used a non-public internal storage drive owned by the county, the letter stated.
A check of her timesheets showed that Rose was being paid as a county employee at the time the information was sent out, the letter stated.
Gallagher wrote that Rose's actions violated county policy and state laws that prohibit an public employees from using county resources for political activities.
At an April 16 disciplinary hearing, Rose asserted her constitutional right to remain silent under the fifth and 14th amendments, a document submitted by Rose and representation from her Teamsters Local 214 stated.
Rose was given a verbal warning in February after posting campaign information on Facebook during work hours, and the letter was to serve as her final warning, Gallagher wrote.
On May 27 an investigative hearing was held to discuss several allegations against Rose made by Chief Deputy Treasurer Darcy Weaver.
She was accused of not answering phones, leaving early for lunch, leaving work early and using her personal cell phone during work hours.
According to documents provided by Gallagher, Rose did not comment on any of the allegations and turned in a letter of resignation the same day.
Gallagher said no disciplinary action was taken against Rose. Rose's resignation letter states she resigned "due to the unconscionable working atmosphere."
She was employed by the county for about two years.