TRAVERSE CITY — Recently adopted rules for competitively scoring recreational marijuana retailers and microbusinesses may need another look.
City Attorney Lauren Trible-Laucht suggested as much in a memo to commissioners ahead of their meeting Monday. She pointed to a part of the Michigan Regulation and Taxation of Marihuana Act that states a competitive process to award licenses should favor applicants best suited to comply with the state law.
That particular language came up in one lawsuit the city faces in 13th Circuit Court, Trible-Laucht wrote — records show Leoni Wellness LLC and SecureCann Inc have both filed suit against the city.
Applicants for the city's four recreational cannabis retailers and two microbusinesses would be scored using that rubric, and the city starts accepting applications Nov. 30, as previously reported.
Trible-Laucht suggested re-forming a three-person subcommittee that first drafted the city's scoring rubric for its competitive process, she wrote in her memo.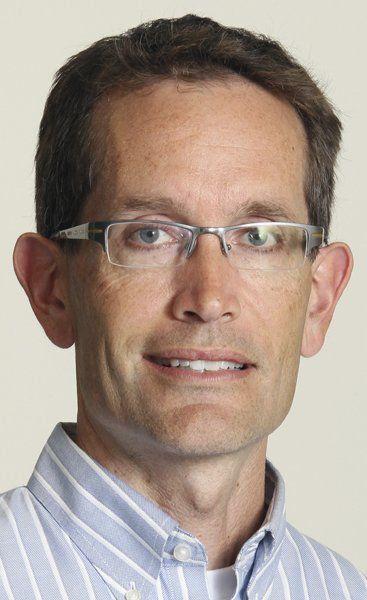 Commissioner Tim Werner, a member of that ad hoc group, said he's open to restarting it, but is willing to hear counterarguments, too.
He and other city leaders already agreed that waiting for the courts to provide more clarity on state laws could take years. And there could be questions over whether the city's scoring rubric is in keeping with the law — several items award points for applicants that would help further city goals like affordable housing.
"So I anticipate a good discussion but yeah, I would be more supportive of a review by the ad hoc and recommendations back to the city commission," he said.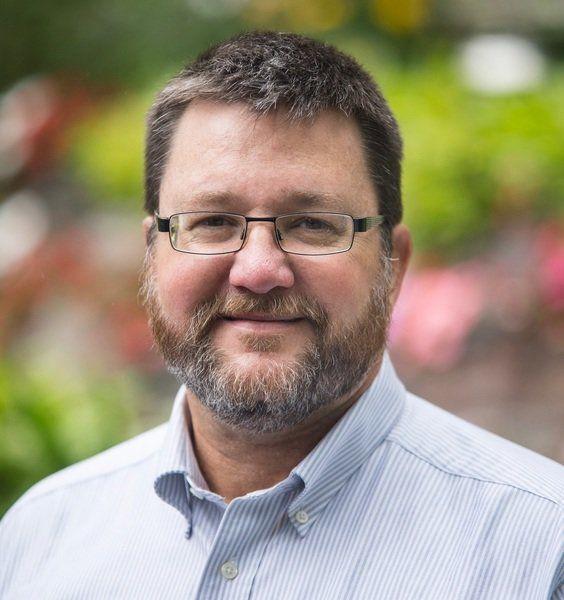 Commissioner Brian McGillivary said he wants to hear more from Trible-Laucht about what kind of changes may be needed. He thinks the city should push back the application window if commissioners agree to restart the subcommittee — the review will take time, as will considering any resulting recommendations.
"I just don't think it's fair to the applicants or anyone else to start making changes at this time," he said.
Applications went online Sept. 4, and city Clerk Benjamin Marentette said there have been plenty of inquiries. If commissioners agree to reform the ad hoc, he would notify potential applicants through the city website and other avenues that changes to the scoring rubric could be coming.
Traverse City faces another lawsuit over a decision to stop issuing provisional medical marijuana retail licenses, with Green Stem LLC arguing the move hurt the applicant because it was next in line to get one.
Commissioners previously agreed its pause on those licenses would end Dec. 31, but commissioners could opt to make it longer.
On Monday, commissioners could decide not to issue new provisional licenses until commissioners adopt a future resolution telling the city clerk to do so.
Trible-Laucht wrote in a memo that questions over whether all medical marijuana retailers can operate as recreational sellers remain unsettled.
That question is one reason why commissioners agreed to only four recreational retail licenses, Werner said. Both he and McGillivary agreed on continuing to hold off on issuing provisional medical cannabis retail permits until the question's settled.
It's possible Traverse City may have to fight the issue all the way to the state Supreme Court, McGillivary said. He favors allowing recreational retailers who get a license to get a medical one as well.
But he also wouldn't oppose revoking the city's recreational marijuana rules altogether, he said.