KALKASKA — Voters in the Kalkaska village will decide who represents them in coming years in two races in next month's general election.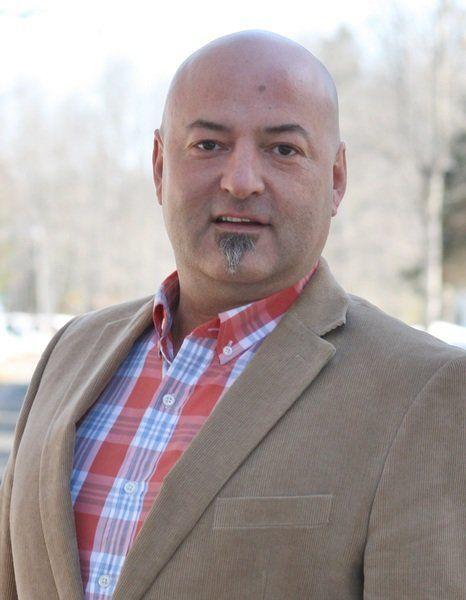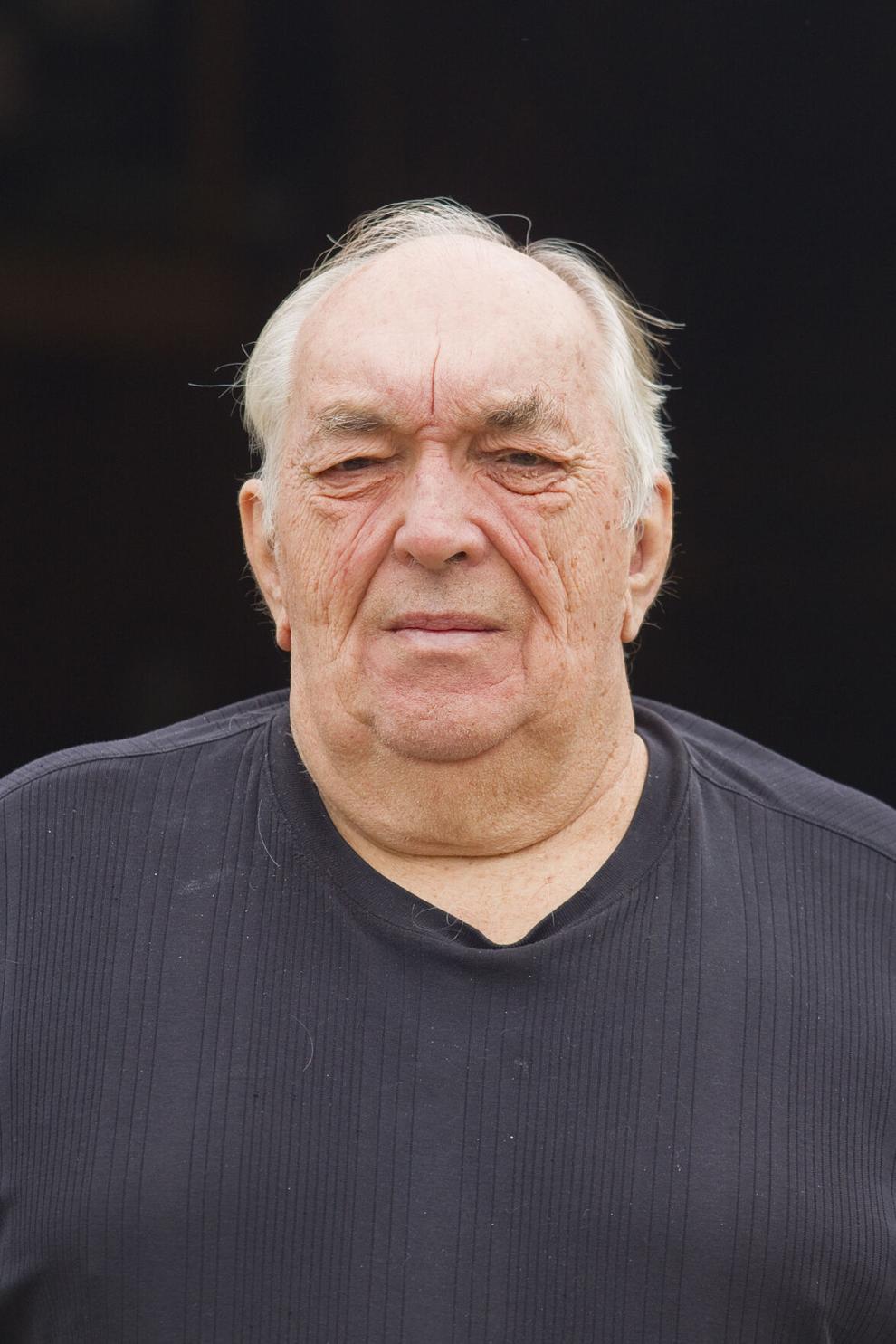 Incumbent village President Harley Wales faces challenger Robert Larsen, a current village trustee, for a two-year term through 2022. Larsen's current term as trustee lasts another two years, so he will remain on the Village Council, even if he falls short in the presidential race outcome.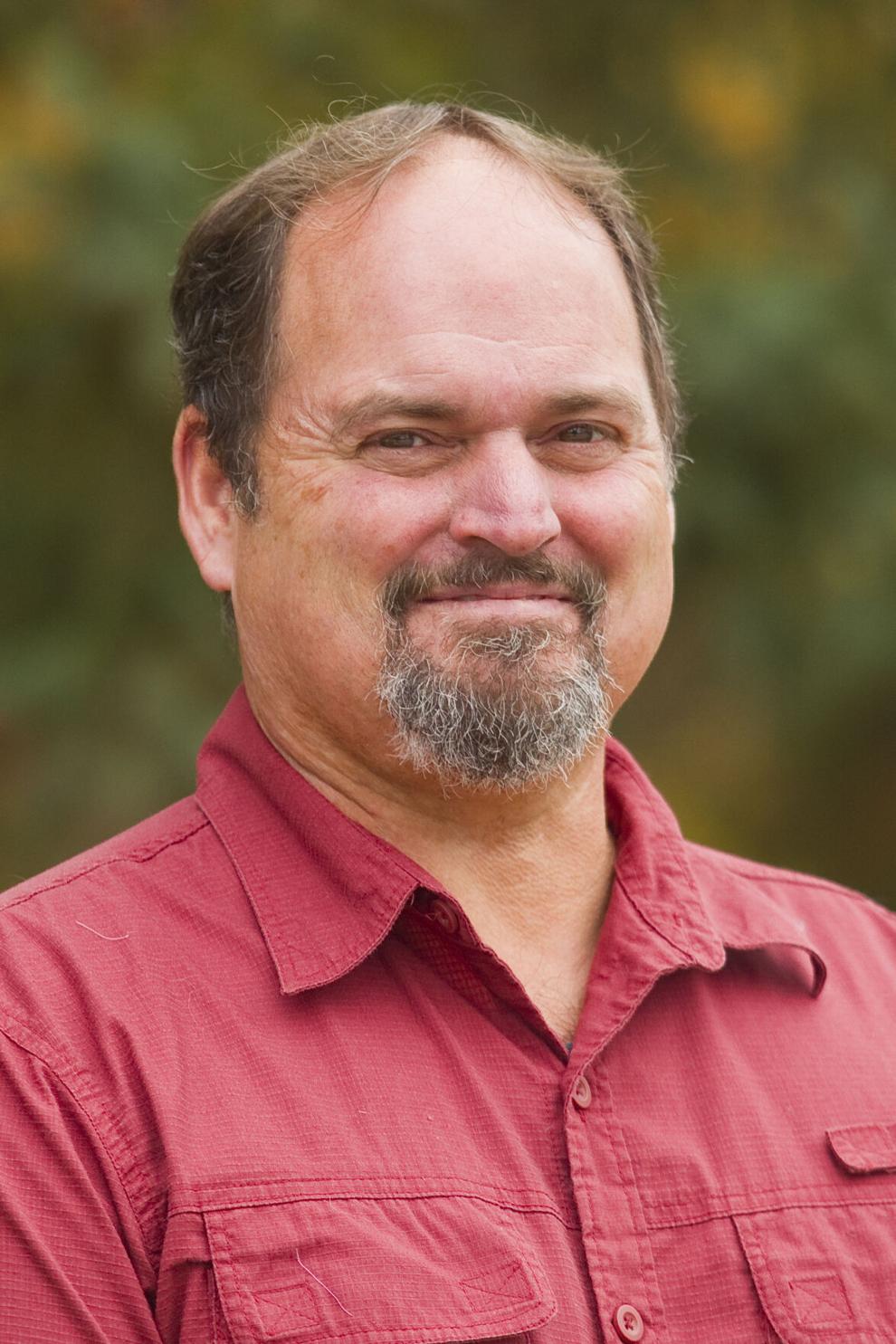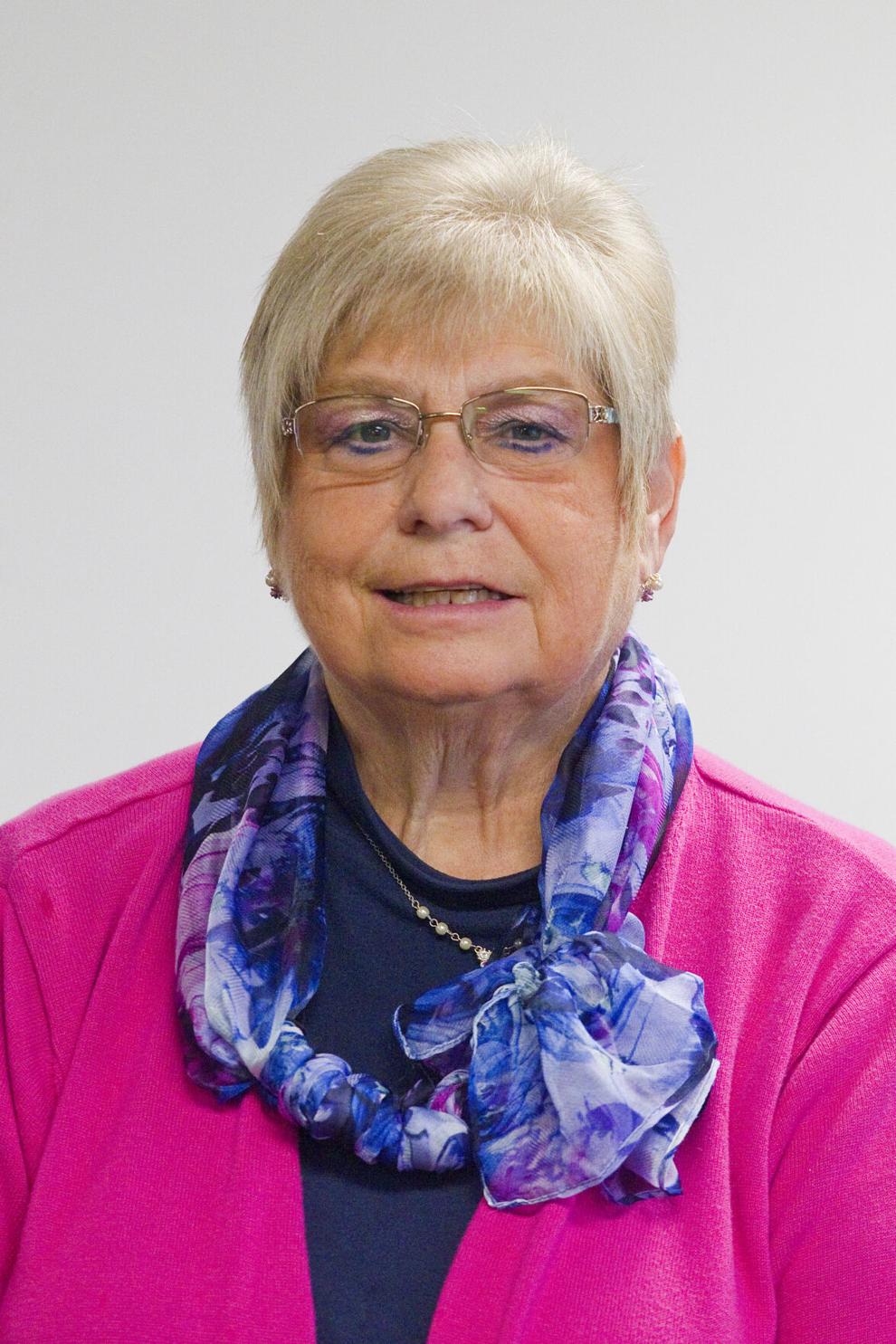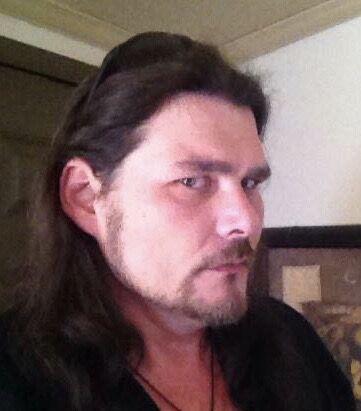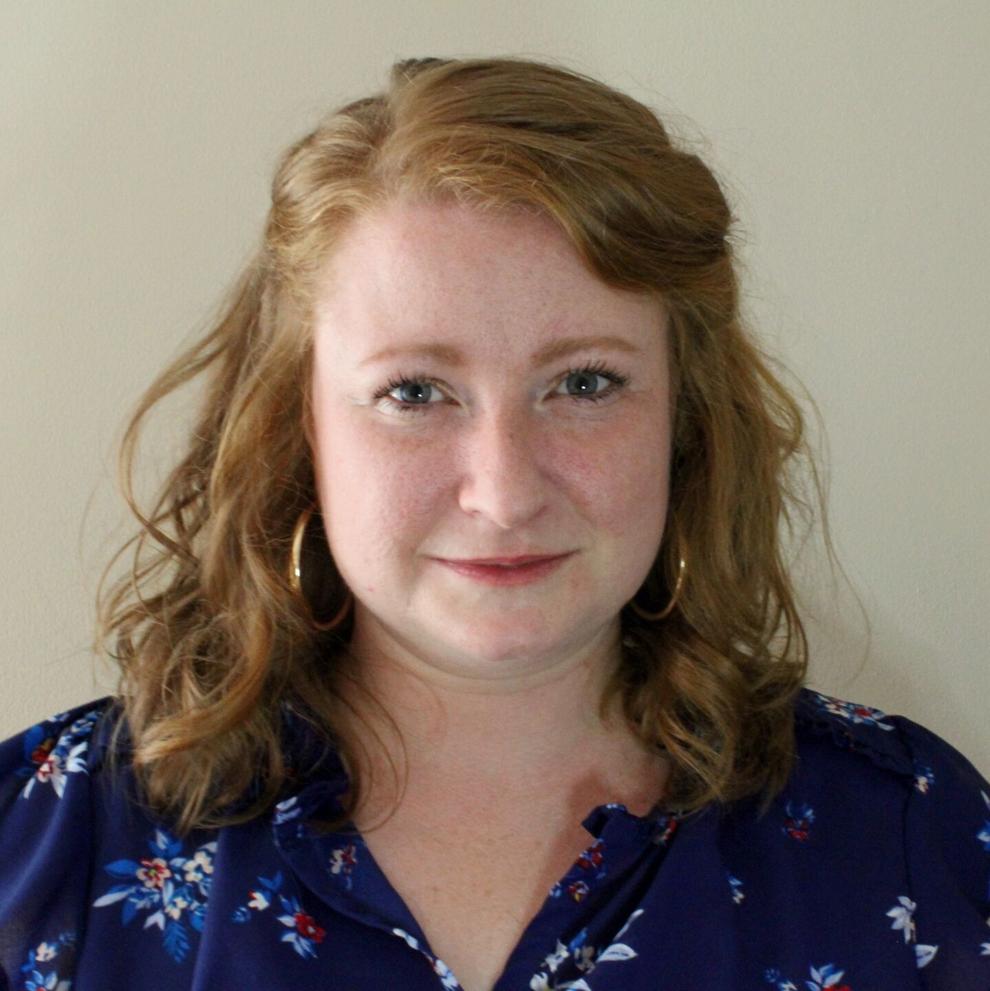 Also, four candidates will race for three open four-year terms on the Village Council: Incumbents Robert Bishop, Diana Needham and Damien Allen White, plus challenger Elizabeth Dunham.
President
Wales, 48, is completing his first full term as village president after starting the job in 2018 when he won a recall election against Jeff Sieting.
Sieting was the controversial village president known for racially charged online social media posts and public statements that led to his ousting.
Wales said he had no hesitation about running for re-election this year.
"I was surprised that I was opposed because I think the progress in the village speaks for itself," he said.
The incumbent village president said his future goals include a 24-hour police force and perhaps the eventual incorporation of the village into a municipal city.
"I feel like the job isn't done yet," Wales said.
The presidential challenger, Larsen, said he doesn't like to ever see unopposed election races so he opted to put his name on the ballot for the top elected village post.
"I thought about it and I see a lot of things I'm not happy with and basically nobody else is running," he said.
Larsen, 72, said he wants to see local rules about business signs better enforced, pointing to flag-style signs used by both marijuana dispensary and food truck businesses.
"If we're going to have zoning and ordinances, we should be enforcing it. We don't have that," he said.
Larsen also said he doesn't see the financial sense in expanding the village police department, nor does he believe the village should seek cityhood.
Trustees
Three incumbents and one newcomer are vying for three available posts on the Kalkaska Village Council.
Bishop, 56, ran as a write-in candidate two years ago to complete a vacancy on the council. So while he is an incumbent, this is his first time seeking a full, four-year term.
Bishop said in his time on council he has been focused on park projects and the local agricultural fair, and is eager to continue his community involvement.
"I'm trying to get out there and make a change," he said.
Dunham, 29, said she decided to seek public office for the first time in this race because she wants to be in the place where decisions are being made for the future of Kalkaska.
"Some of the issues that are important to me include making our community more walkable, as well as prioritizing our parks and natural areas we have, and in general making smart financial decisions so we can be successful into the future," she said.
Dunham may not have run for office before, but she is not unfamiliar with election processes; she was instrumental in Sieting's recall two years ago, she confirmed.
Needham, 69, has completed her first complete term after being appointed to the council to fill a vacancy. That makes this year's election her second re-election bid for a second full-term seat.
"I just think there's some good things happening in Kalkaska, and the current board does work well together and works cohesively," she said.
Needham said she wants to see continued efforts for downtown revitalization, such as the Railroad Square park development, and like Wales, a full-time police department on the clock.
White, 52 — whose name appears on the ballot as D. Allen White — said he also has projects he'd like to see finished while a village trustee so he sought re-election this year. He was appointed in 2014 to fill a vacancy and was elected to his first full term two years ago.
White said he is a fiscal conservative who wants to see continued village park developments, particularly the Kalkaska Skate Park, be connected to recreational trails as a way to provide local activities for at-risk youth.
"I'd like to continue that upward momentum for Kalkaska and plan for the future," he said.