TRAVERSE CITY — Two legal rulings breathed further life into the ongoing campaigns to recall three Traverse City Area Public Schools trustees.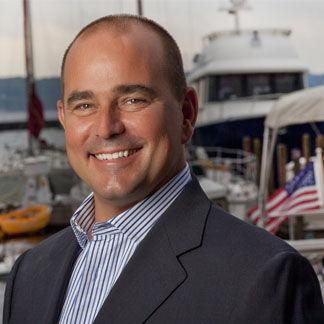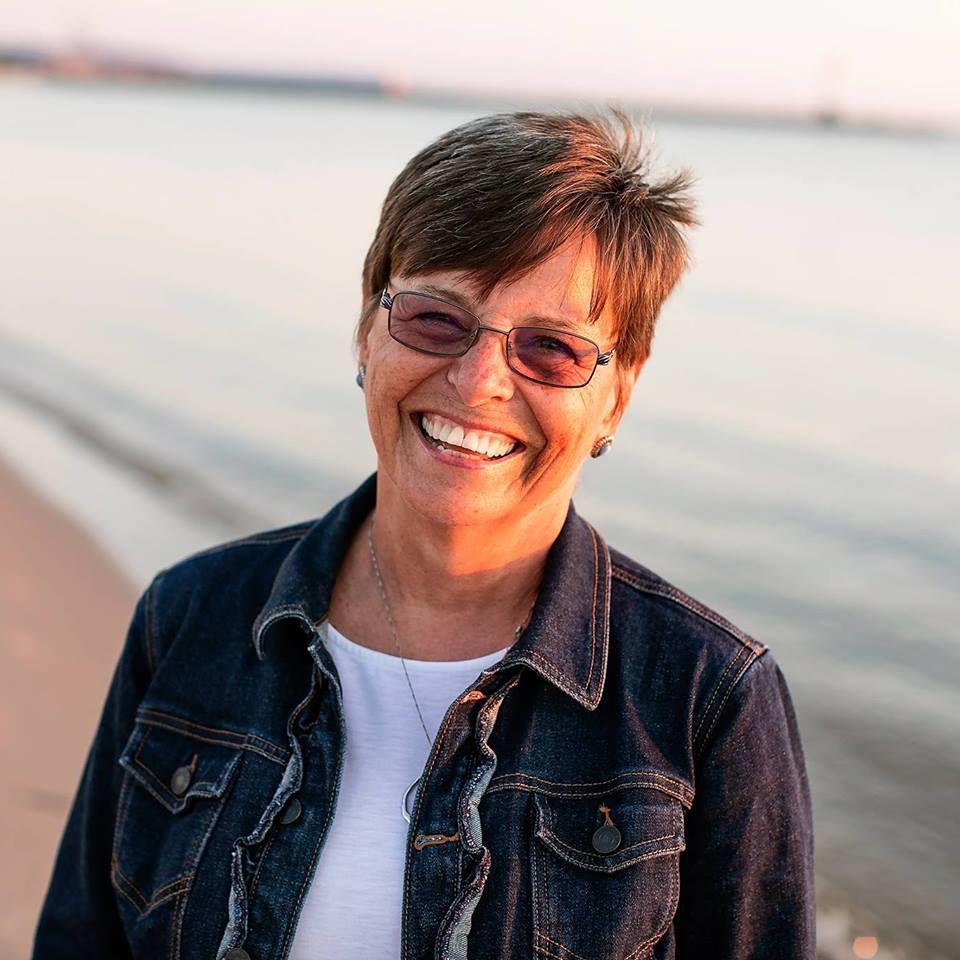 The Grand Traverse County Election Commission served notice Tuesday that 13th Circuit Court Judge Kevin Elsenheimer's decision to void the recall petition against TCAPS Trustees Matt Anderson and Pam Forton earlier this month will be reconsidered, with the likely outcome being a reversal of his ruling. The commission also voted to approve the recall language as submitted for the petition that was filed just hours after Elsenheimer's Jan. 13 ruling.
Kit Tholen, deputy civil counsel for Grand Traverse County, said before the commission that if the motion to reconsider were filed, he believes it would be successful because of a misinterpretation between the words "submit" and "file."
Elsenheimer cited a state law that mandates no elected official serving a four-year term can be recalled in the first or last years of his or her term. However, language for a recall petition can be submitted within six months of an elected official's first year in office, but the petition itself cannot be filed until one year of his or her term has elapsed.
Anderson and Forton each eclipsed the one-year mark on Dec. 31, 2019. The original petition was filed Nov. 8, which Elsenheimer said was inappropriate and not timely under the lockout provision — resulting in voiding the petition in full. That Nov. 8 filing, however, came after the six-month provision had passed.
Tholen said the election code is "far from clear" when it comes to defining "file" and "submit" and the differences between them.
"It is totally understandable why he (Elsenheimer) entered the order he did, concluding that it wasn't timely," Tholen said. "However, looking at the law and looking at the information given by the state election commission ... there is more meaning that can be gleaned from what Judge Elsenheimer was not given.
"Judge Elsenheimer would by no means take this as an affront that he got this wrong. I think he cares more about being right than digging his heels into the sand."
The unanimous decision made by the commission of Judge Melanie Stanton, GT County Clerk Bonnie Scheele and GT County Treasurer Heidi Scheppe has implications that stretch to Leelanau County.
Elsenheimer is set to hear an appeal from TCAPS Board President Sue Kelly on Feb. 3 in Suttons Bay, in which she argues the recall is neither timely nor factually correct. Although Kelly, a Leelanau County resident, has been on the board for several years, she is still in the first year of her latest term.
Both Stanton and Scheele voiced concerns that the record should be corrected to include the appropriate judgment so as to avoid setting an incorrect precedent.
"That would cause a lot of confusion in the future if there's another recall petition and they use Judge Elsenheimer's ruling (as a defense)," Scheele said.
If Elsenheimer were to reverse his ruling, and following the commission's approval of the second recall petition Tuesday, two recalls would exist simultaneously against Anderson and Forton. Ian Ashton, the sponsor of the first petition, said it is likely he would allow his petition to die in favor of the second recall petition, which is sponsored by Justin Van Rheenen.
Both Ashton and Van Rheenen are co-founders of TCAPS Transparency, the group leading the charge for change on the TCAPS Board after the unexpected resignation of former TCAPS Superintendent Ann Cardon after just 78 days on the job. Members of the group hold several of the board members responsible for Cardon's exit and the $180,000 severance package in taxpayer money she received on her way out.
Both said which petition will move forward is a question of time.
"Either way, July 31 is our legit last day to have everything in if we want this election on the November ballot," Van Rheenen said. "That's the timeline we're up against."
Neither Anderson nor Forton was present for the hearing Tuesday. Forton said she never planned on attending the hearing and was ill Tuesday. Anderson did not return a call for comment on his absence.
Van Rheenen and Ashton found their absences telling.
"If Matt thinks the community has an ax to grind, by not showing up today to defend himself — that frustrates me," Van Rheenen said. "That shows me that he doesn't really care what this community thinks about him or the role he's played in any of this in the last few months."