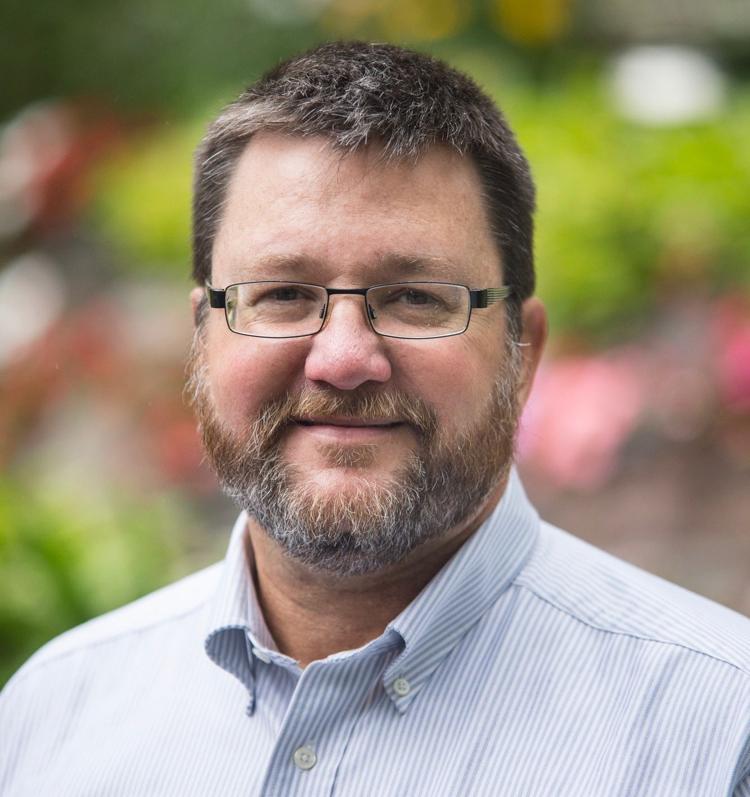 TRAVERSE CITY — Seasonal slip holders at Traverse City's Duncan L. Clinch Marina can jettison fears that they'll lose a parking pass in 2020.
City commissioners on Monday sank a request to cut those parking passes to one per slip from two. Their decision came as a relief to marina users who piled into the meeting and spoke out.
Commissioner Brian McGillivary, who made the request, told them he wouldn't want to lose a permit, either. But he wanted to make the change to address concerns that recent reconfiguration of parking by the marina had cut into public access, he said.
"I feel obligated to the public that doesn't have a boat in the marina or have a slip, and their willingness and their desire to be able to go to that area and use some of the limited parking that we do have," he said.
Marina users brought a boatload of reasons why they want to keep two parking passes. They told commissioners about the necessity to unload supplies and guests, or for families whose schedules take them in different directions throughout the day, or to head downtown to eat and shop.
Garfield Township resident and marina user Cal Karr said people who use their boats as their summer homes need two parking permits.
"We come and go every single day, we're in and out multiple times every single day," he said.
Still others asked what the problem was, including city resident and marina user William Blakely, who said he's never had a parking issue there.
Only Commissioner Tim Werner joined McGillivary in voting for the change — all others opposed.
Werner said parking issues are inevitable given how the city subsidizes parking. Cutting the number of passes to one per slip should remove some of the parking pressure, he said.
Other commissioners, including Mayor Pro Tem Amy Shamroe who had initially supported the motion, said they wanted more information before making such a move.
Traverse City Parking Services, a separate part of the city Downtown Development Authority, eliminated some metered parking spots adjacent to the marina and set them aside for slip holders.
DDA CEO Jean Derenzy previously said the meters — 47 in all — were removed toward the end of June. They're along the marina's south and east walls, documents show.
Parking Services in 2019 stopped honoring marina parking passes in city lots besides those adjacent to the marina, Derenzy said. The lot reconfiguration and rule change was in response to the city losing two sizable parking lots to development, she said.
The marina gives out the passes, and city Dockmaster Barry Smith cited rules stating that they're only good in other lots during the National Cherry Festival. Derenzy confirmed after the meeting that Parking Services had been honoring them elsewhere at other times prior to the change.
Transient slip holders get one parking pass — McGillivary dropped his request to eliminate parking passes for transient slip holders after several emailed him laying out why they need parking, he said.
Smith said the parking in question was built when the marina was rebuilt with grant money from the state Waterways Commission.
Waterways Commission grant fees come from boater registrations, Smith said.
"In essence, boaters are paying for the parking that was there through boat registrations, because it came from that fund in the Waterways Commission," he said.