TRAVERSE CITY — Two seats are up for grabs on the Northwestern Michigan College Board of Trustees and so far, only one person has filed election paperwork.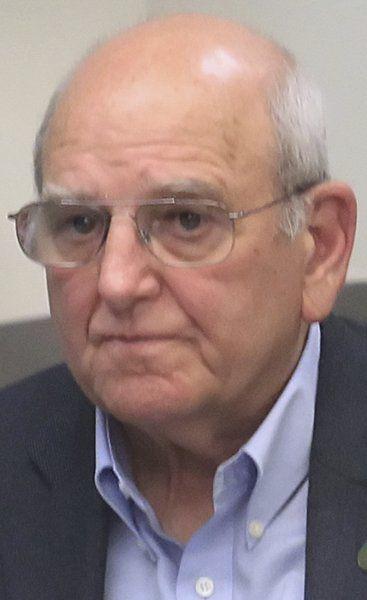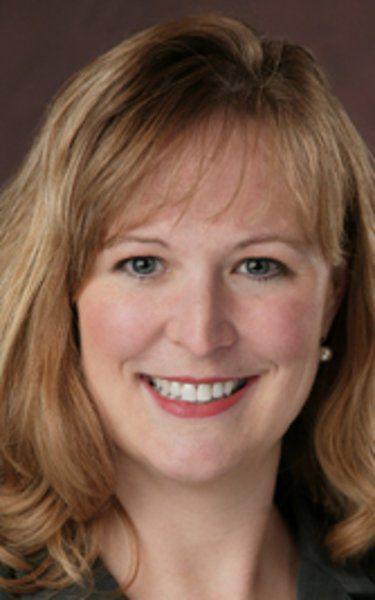 K. Ross Childs, who has been on the board for 19 years, and Janie McNabb, who has been a trustee for four years, have both said they do not plan to run again.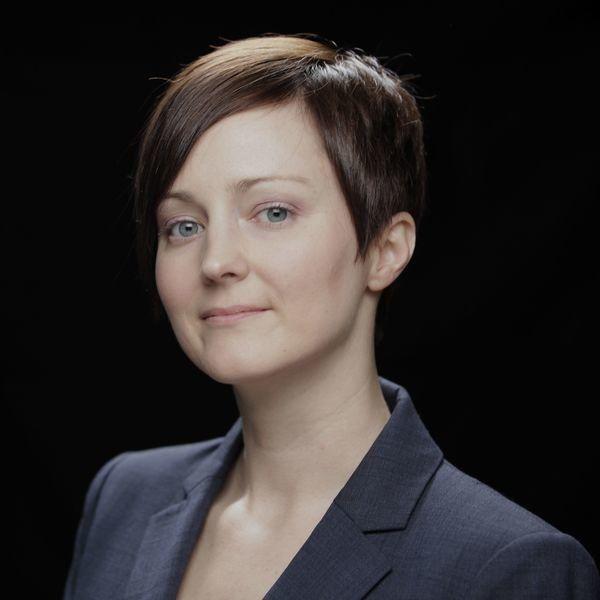 Rachel A. Johnson, board vice chair, is running again and has submitted her affidavit of filing. Johnson was appointed to the board in 2016 and was elected to finish out that term in 2018.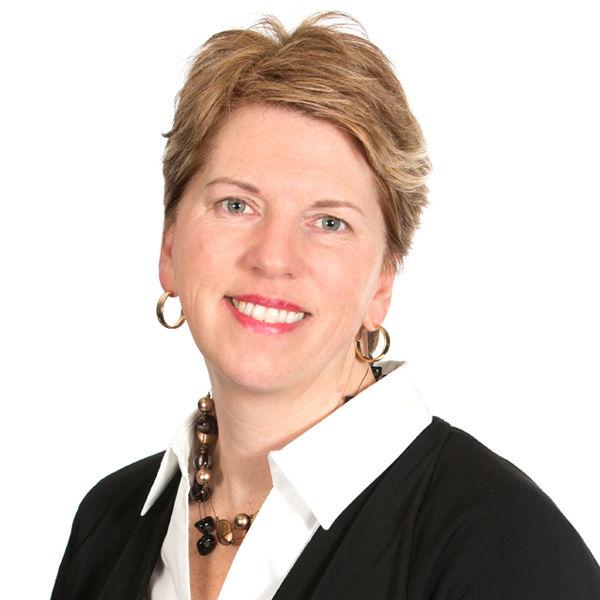 Laura Oblinger, director of client services for Rehmann, said she is planning on running and will file her paperwork this week.
The deadline to file is 4 p.m. Tuesday, July 21.
All terms are six years. The top three vote-getters in the election will take the seats.
Childs, who was appointed to the NMC board in 2001 and then elected to three successive terms, said it's time for him to retire. He said he's been thinking of stepping down for a while, but wanted to stay on the board until former president Tim Nelson retired and a new president was chosen. Now that Nick Nissley is at the helm he's confident the college is in good hands.
"The college is solid from top to bottom," Childs said. "We live in a great community. That's why NMC is so good."
McNabb was appointed to her seat in 2017 and was elected the following year to finish out the six-year term. She said the decision to not run again was a tough one, but she has some personal and professional commitments that are intensifying.
"I just can't in good conscience seek a six-year term knowing I might not give it my all," McNabb said.
Oblinger, former executive director of the Traverse City Area Chamber of Commerce, said she co-chairs the Business and Community Engagement Committee for NMC's Be What's Possible fundraising campaign.
"That gave me a taste of the value I see in helping the college," Oblinger said, and she'd like to do more.
Oblinger's mother got her nursing degree at NMC and she herself went through NMC before earning a master's degree through the college's University Center.
"I would not have been able to grow in the community professionally without NMC," she said.
Childs sat on the NMC Foundation Board for eight years prior to his appointment to the Board of Trustees and spent 18 years on the Munson Healthcare Board of Directors. He was also Grand Traverse County administrator for 26 years.
During his tenure on the NMC board he's watched the Maritime Academy grow to one of the best in the country, he said. The culinary, freshwater studies, aviation and nursing programs are all doing well and are strong assets for NMC, he said. The Hagerty Conference Center also came to fruition while he was on the board.
He also helped lead the college through the renovation of West Hall into the Innovation Center. On Tuesday Childs and other trustees were treated to a tour of the updated and larger facility, which got a 25,000-square-foot addition to make room for student-centered workspaces, simulation labs, conference rooms and classrooms.
The Osterlin Library has also moved to the new center and will have expanded hours.
"The overall ability for the students to use it 24 hours a day is amazing," Childs said. "It's unique."
The college is waiting for the final inspection letter on the building, which will open at the end of July, said Diana Fairbanks, executive director of public relations, marketing and communications.