KALKASKA — Two political newcomers are in a race for the open two-year seat in District No. 2 on the Kalkaska County Board of Commissioners.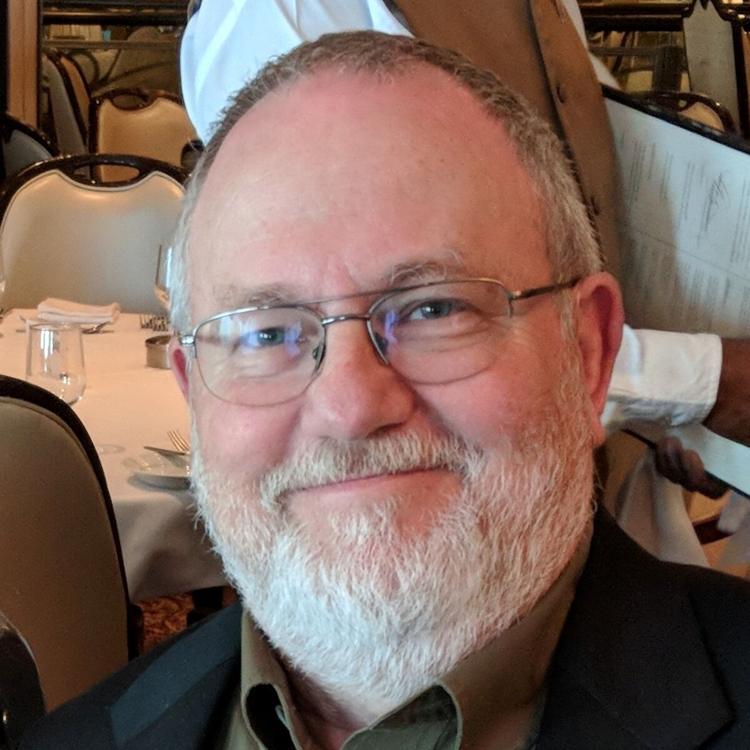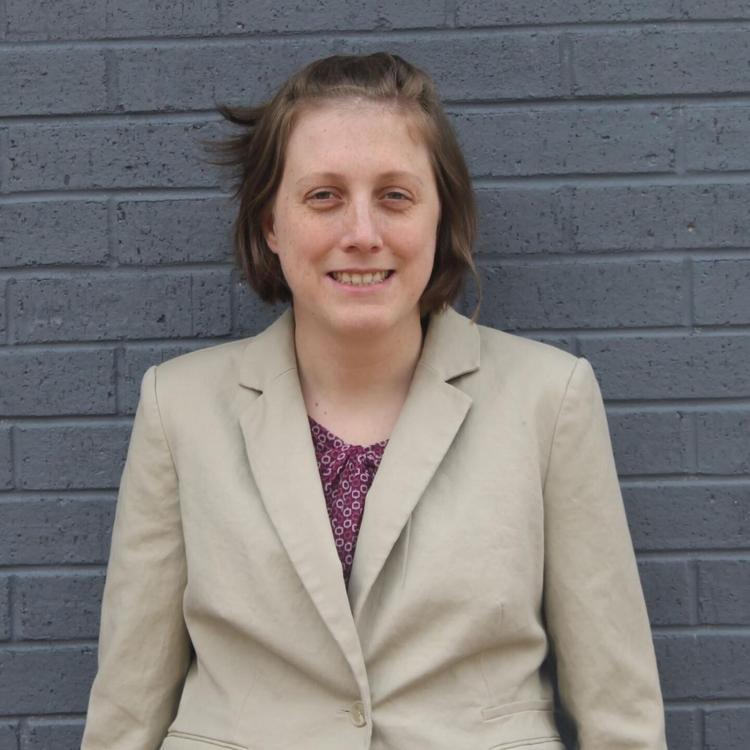 Bob Baldwin, 69, is the Republican candidate and Danielle Stein-Seabolt, 33, is the Democratic nominee for the post. Neither have before served in an elected office, though both have done public service.
Baldwin currently serves on the Rapid River Township Planning Commission and also on the township's road committee. He said he was encouraged to run for the open seat by several in the community and he agreed to take up the challenge.
A retired business architect, Baldwin said he is a fiscal conservative who is particularly interested in how the ongoing COVID-19 pandemic will impact local government coffers, and in turn, public services and programs.
"There will be some challenging and difficult issues to face in the coming year or two," he said.
Baldwin said among those difficult decisions will be the future of the county's Kaliseum recreational facility. He said he does not support tax dollars funding the aging structure, perhaps not even with a designated, voter-approved millage.
"We can't continue to support the Kaliseum on the backs of the taxpayers when it's such a small minority of the county residents who use the facility," Baldwin said.
The Kaliseum must develop a business plan to be self-sufficient, he argued.
Stein-Seabolt, 33, serves as the chairperson of the Kalkaska County Democratic Party and previously worked for the Grayling Main Street program, a downtown development authority board and also as Lansing staffer for the former state Rep. Scott Dianda of District No. 110. She has a master's degree in public administration and said she's keen to develop a better-informed citizenry in Kalkaska County by improving transparency in government.
"I don't think enough people in the community are aware of what happens at the county," Stein-Seabolt said.
She argued it was "very short-sighted" not to take better care of the Kaliseum through the years since it was built, as well as the county's Animal Control building which also is in need of improvements.
However, the oft-discussed potential privatization of those public facilities should not be pursued, Stein-Seabolt argued, because that policy only brings local benefits in the short-term, while long-term financial gains go to the contractors.
"We should be seeking grants to upgrade those facilities," she said.
The open seat on the Kalkaska County Board will be vacated by local veterinarian and Republican Leigh Ngirarsaol, who did not seek re-election. Ngirarsaol was elected to her first two-year term in 2018 — as Leigh Lewis on that year's ballot — after beating incumbent commissioner and then-board chairman Stuart McKinnon in that year's August primary.
District No. 2 includes both Coldsprings and Rapid River townships.