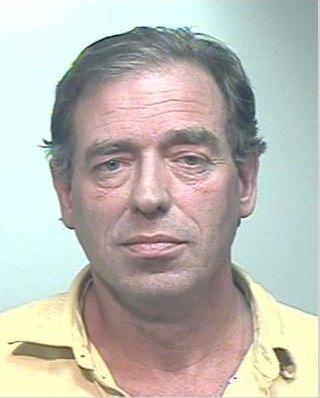 TRAVERSE CITY — Brenda Strait knew something wasn't right the first time she stepped into Dr. James Leete's office with her drug-addicted son.
Now, years after laying her son to rest, and in April watching the doctor who prescribed the last drugs he'd take be reinstated by the Michigan Board of Medicine, she wishes she'd followed her gut.
"I thought I was helping him," she said. "Obviously, I was not."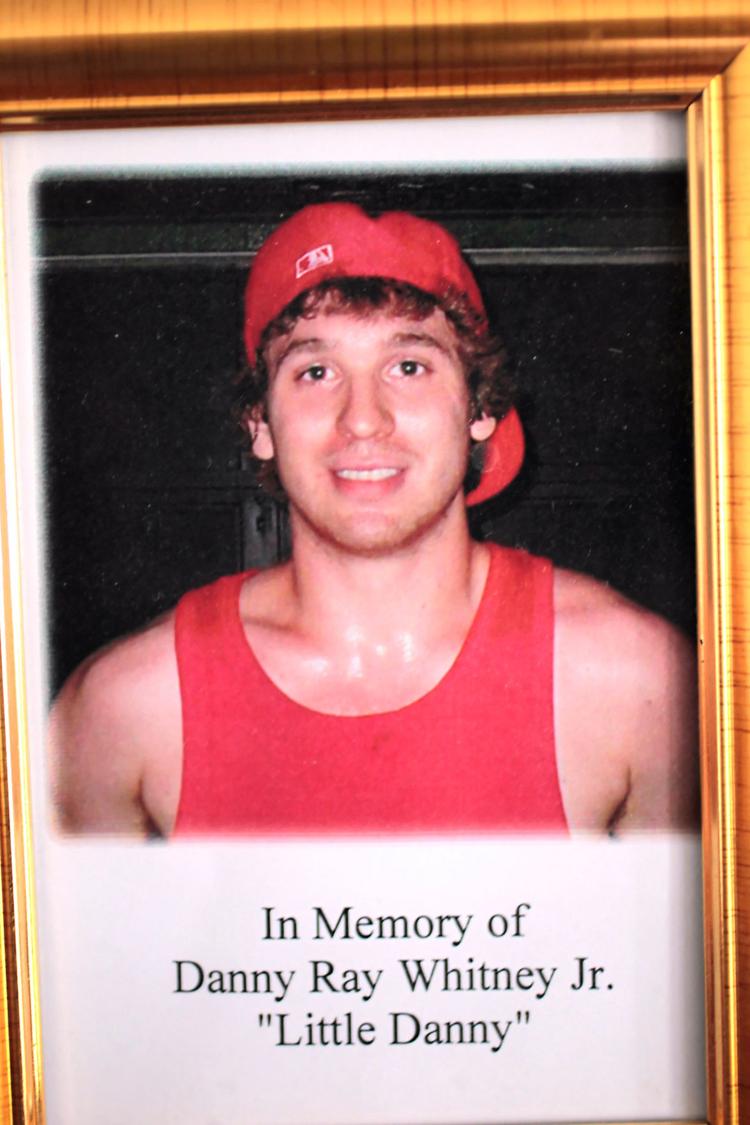 She remembers when her boy, Danny Whitney, told her that Leete, a family practitioner offering drug addiction treatment services, could end his years-long drug addiction. So Strait, reluctantly, took her son and sat in a waiting room of the Eighth Street office with three other "spaced out" patients. One woman nearly passed out on the floor — she left with a prescription in her hand, Strait said.
Red flags raised when Danny asked for some privacy to "tell the doctor some things." He came out with his own script for methadone, a painkiller used to treat opioid addiction.
She couldn't believe Leete gave Danny a script on the first visit.
"Dr. Leete had no background idea of him whatsoever," Strait said. "If he checked it, he would have seen (Danny) went to other doctors and was addicted to the drug."
Leete continued Danny's methadone supply, signing scripts for up to 120 pills at a time. It continued until March 2, 2012, when Danny overdosed in Grand Traverse County's jail.
He is one of three Leete patients who died of overdoses.
Danny's death — along with growing complaints of Leete's liberal script writing — spurred state officials to suspend the doctor's medical license in 2014.
Those complaints note Leete's struggles with alcoholism — he told investigators he'd drain two pints of vodka every workday, even treating patients while drunk. Police reports document those struggles, including drunken driving and assault complaints.
Leete, who could not be reached for comment, previously told a reporter he had separated himself from those days, identifying himself as a "sober dude."
He told the Record-Eagle in 2018 that none of the patients would have died if they took the medicine according to the prescription.
The medical board concluded the investigation in July 2014 when Leete pleaded no contest to disciplinary charges of negligence, incompetence, lack of good moral character and bad prescribing practices. The board suspended his license and referred him to a sobriety program for physicians.
But, after a March 20 vote from the medical board's disciplinary subcommittee, Leete is free to practice again.
Officials with the state Department of Licensing and Regulatory Affairs, which oversees the medical board, said he would need to apply for a controlled substance license to prescribe controlled substances, like methadone, again.
Leete, who has also practiced in Maine and Arizona, remains on probation for the next year and is subject to review, according to meeting minutes posted on the board's website.
Any discussion preceding the 5-0 vote failed to appear in meeting documentation, however, and the session was not recorded. Just one of those "yes" votes, Benton Harbor Physician Dennis Syzmanski, returned calls from a Record-Eagle reporter, but declined to comment.
Officials granted Leete a restricted license in 2016, which still banned him from prescribing drugs. The former Traverse City practitioner appealed for a full restoration in an application last January.
An April 5 order granted the request after the subcommittee's vote.
Danny admitted to his mother that Leete's practice held a reputation — "if you need drugs, go there," he told her. He occasionally brought friends in need of a hook-up to the office.
Leete's policy, too, of taking only cash or credit and declining to accept insurance gave Strait pause. She wondered why the one appointment she accompanied Danny to lasted less than 10 minutes.
Stanley McAskin has a similar story. McAskin, another of Leete's patients, died of an overdose on Nov. 7, 2010, at 31.
Police found drugs prescribed by Leete — a concoction including opioids oxycontin and hydrocodone; alprazolam, a generic version of Xanax; and clonazepam, another common anti-anxiety medication — sitting in orange prescription containers stashed around his Traverse City home.
It ended years fighting pill addiction. Jamie Dudan, McAskin's ex-girlfriend and mother of his child, told the Record-Eagle she blames Leete for his death.
A third overdose victim is listed only as "C.I."
Local police and Drug Enforcement Administration officers began looking into Leete's practice before he closed his local office in 2012. Police investigating a break-in after the closure found dirty needles, surgical instruments soaking in dirty water and a scattering of glass bottles.
Leete abandoned controlled substances and 34 prescription pads in the unsecured building as well, investigators found.
The investigation closed without yielding a criminal charge — Traverse City Police Department Capt. Jim Bussell said suspected over-prescribing can be difficult to prove.
Pam Lynch, director of Harm Reduction Michigan, said controls have been set in recent years to curb over-prescribing. A statewide automated prescription system allows prescribers to check patients' medical and prescription history.
But negligent practitioners still keep Lynch busy. She remembers working with many of Leete's former patients and was disappointed at news of his reinstatement.
"There are physicians in other parts of the state and country who have been charged with murder in such a situation," Lynch said.
Strait wonders whether Leete soon will be writing scripts for new patients.
"It's just not right," she said. "You can't be a physician and just give anybody and everybody what they ask for, no questions asked. That's just wrong.
"My son died because of him."