TRAVERSE CITY — Voters in Grand Traverse County's sixth district will chose between two commission candidates who describe themselves as community minded, following Gordie La Pointe's announcement earlier this year he wouldn't seek re-election.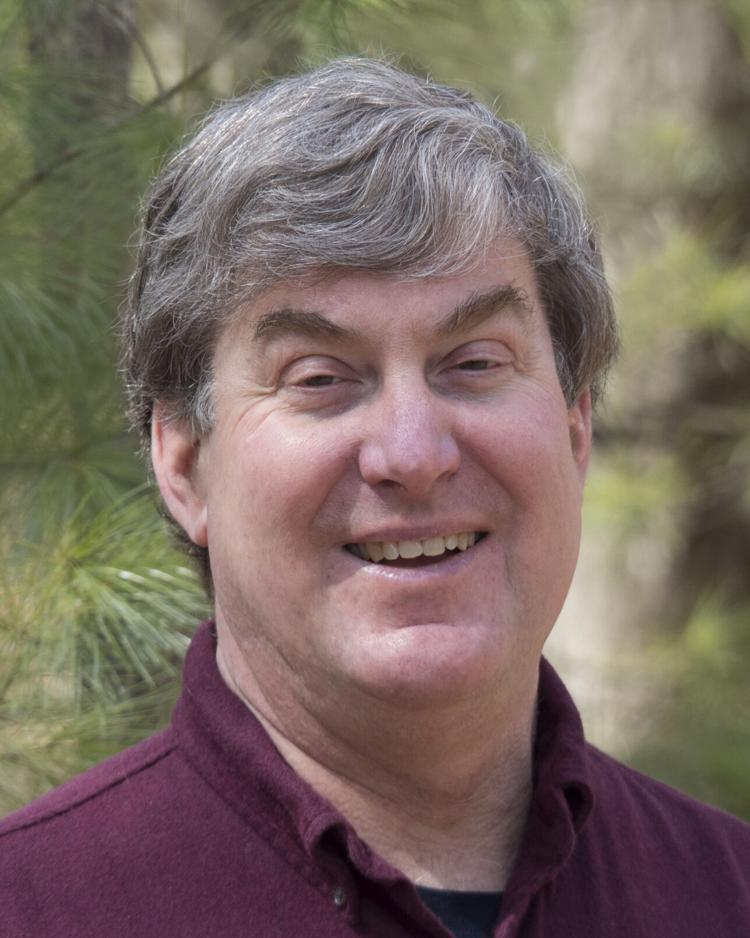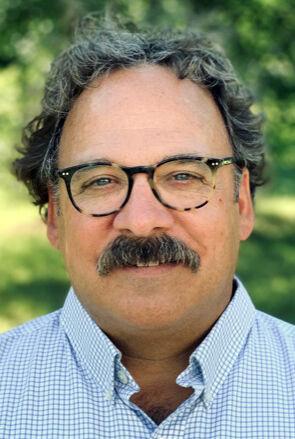 Bruce Moore, a Democrat, and Daryl Nelson, a Republican, are each running to represent District Six, which includes the east shore of East Bay, parts of East Bay Township, as well as Acme, Williamsburg and Whitewater Township.
The candidates share areas of agreement, such as the importance of long-term planning, an ethics policy which specifically includes commissioners and staying the course with the pension fund.
Neither candidate said they approved of spending time on resolutions addressing "hot button" issues, such as Line 5, ending Gov. Gretchen Whitmer's shutdown orders and the Second Amendment, to the board for discussion and approval.
Moore, 59, a retired IBM project manager and independent software engineer from East Bay Township, said it was the hours of board time spent debating the Second Amendment resolution, that helped decide his candidacy.
"If you would have asked me in February, if jobs were something the county commission had a lever over, I would have said no," Moore said. "But then this came about and not only was it a colossal waste of time, it is going to do lasting damage to the ability of the region to recruit businesses and employees."
Moore said the high tech industry, which he worked in for more than three decades, is diverse and employers who view a commission meeting video where two self-described members of the Proud Boys spoke, would not be inclined to locate new business in the area.
The Proud Boys are a self-described "western chauvinist" fraternal organization for men, who support the Second Amendment, deny a connection to racist alt-right groups and who the FBI labels as an extremist group with ties to white nationalism.
"Even white men like me would be reluctant to take a job or move a business here because we know we're going to have difficulty recruiting people to fill those slots and in that way, it did meaningful damage to future economic development of the area," Moore said.
Nelson, 58, of Williamsburg, a married small business owner with three grown children, said he would prefer the board spend time on issues directly impacting taxpayers.
"Anyone in the community, or a group of citizens can make something an issue," Nelson said. "Chasing headlines is probably not a good use of the board's time."
If there is a benefit in such lengthy discussions, it is that by tackling controversial issues as a board, commissioners can spare county staff from having to do so, Nelson said.
"If they come to our meeting, that's kind of our job," Nelson said, of constituents who want to discuss controversial issues. "We're going to stand up and take the hits so staff can keep working."
Nelson said if elected, he has three goals for representing the district: Make every decision through the filter of what's best for the taxpayer long-term; hire good people, give them the tools they need to do their jobs and then get out of their way; and encourage civility and respectful discussion.
"Even if I disagree with another county board member, I support their right to have their voice heard," Nelson, an Acme Township Trustee, said.
Both candidates said they would make paying down the county's unfunded pension debt a priority, would support a continuation of the board's "pay more" strategy and would support keeping the fund with the Municipal Employees Retirement System instead of moving it to private firm.
"The board has come up with what I think is a good plan," Nelson said. "For the next board to come in and make a lot of changes is more upsetting than not."
Moore agreed.
"MERS is going to be a drag on the county budget for the next decade," he said. "As we approach the date that all these beneficiaries will have retired, the time we have to catch up is less and those payments will ramp up."
Because of the pension debt, there will be things the county wants to do or even needs to do, and won't always have the funds but the debt should still be a priority, Moore said.
Nelson said county commissioners will also have to address any state and federal funding shortfalls because of the pandemic, and should not let those deter increased pension debt payments.
Both candidates agreed that the current ethics and conflict of interest policy, which applies to county employees but does not specifically mention commissioners, needs addressing.
"It would be easy to include a statement of conflict of interest as an agenda item at the beginning of each meeting," Moore said. "I'm stunned they didn't even bother to do that."
The current policy, which directs the county administrator to investigate ethics complaints, has inherent problems if those complaints are brought against a member of the board, Nelson said.
"Outsiders looking to come onto the board have been critical of this and I think the current board left themselves open to that," Nelson said.
Affordable housing and long-term land use planning is a key issue for Moore, while Nelson said he would support re-visiting construction of a new senior center as a priority. Moore said he thought a senior millage should have been on the ballot this year.
Nelson has a long history of volunteering for leadership positions on area nonprofit boards, including Grand Traverse and Kalkaska County American Red Cross, the Blood Board for Northwest Michigan and Gladhander.
Moore has volunteered at Safe Harbor, is a member of Grace Episcopal Church and a kayaking group, Traverse Paddlers.
For more election coverage, visit www.record-eagle.com.