A local man has been reported missing, according to the Grand Traverse County Sheriff's Office.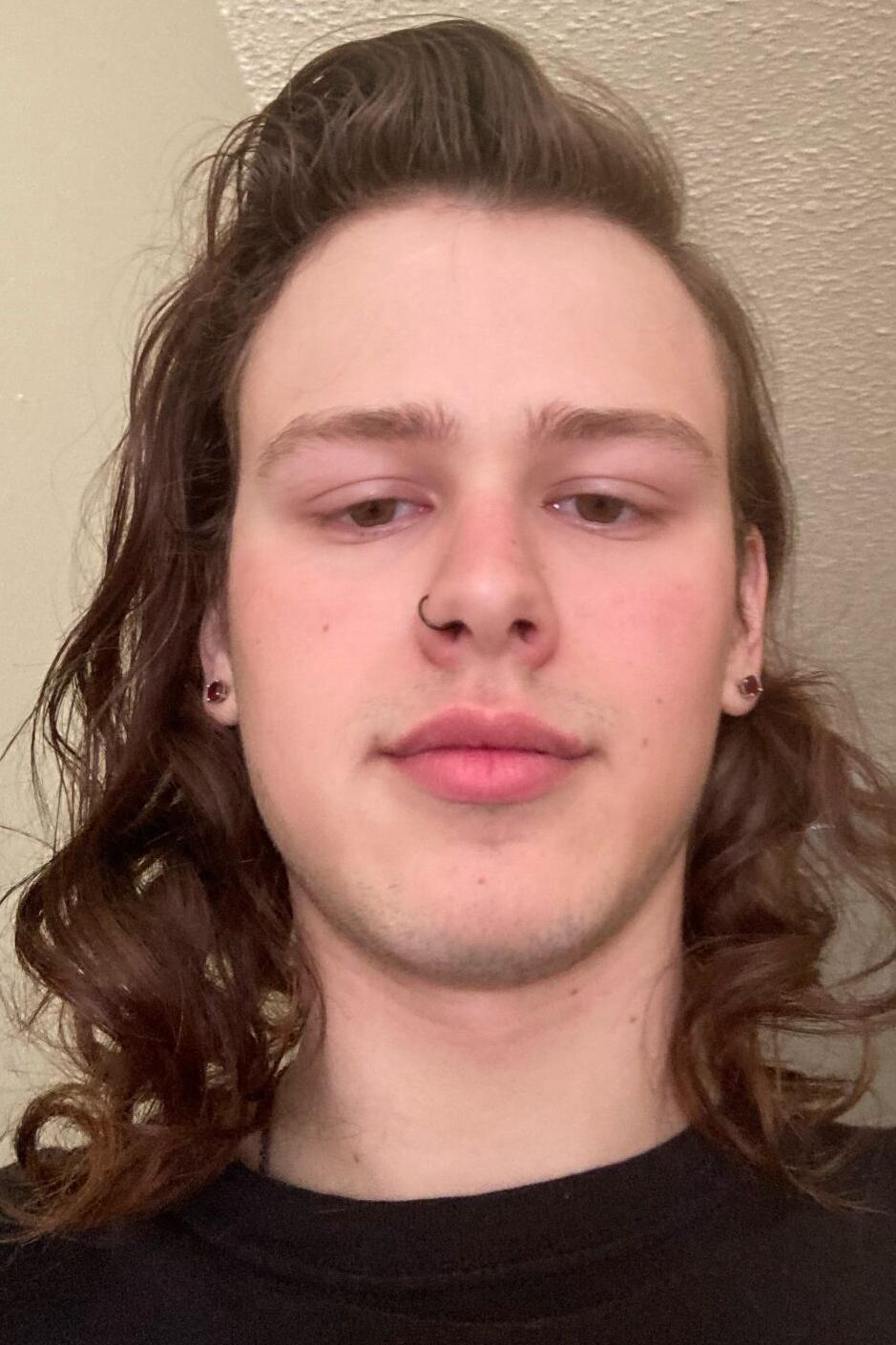 Maxwell Jack Ensign was last seen last Friday morning at his parents' house in Green Lake Township by his mother and father. He is 21 years old and a driver's license that expired in 2019 describes him as 5 feet, 10 inches and 120 pounds.
After sharing breakfast with his parents last Friday, Ensign got into his black 1990 Dodge Dakota pickup truck with Michigan plates and left. His license plate number is DZA5992. This is the last known vehicle he was seen in before he was reported missing, according to officials.
He lives with his parents, who assumed he had driven to work, according to sheriff's officials. Later that day, his father called his boss only to find out he had never shown up.
His parents did not hear back for the whole weekend after numerous attempts to try and contact Ensign.
On Monday, Ensign's parents called dispatch and filed a report. Capt. Randy Fewless said their office has added Ensign's information into the Law Enforcement Information Network (LEIN), a database used throughout the state.
"Parents are concerned about his welfare for obvious reasons," Fewless said. "They have not had as much as a text message from him indicating that he's OK."
Officers were told by the parents Ensign has some contacts outside of Michigan, and the parents have called family members who live out of state to see if they had heard from him.
As of Wednesday afternoon, there have been no reports of Ensign's whereabouts, and no one has heard from him. Fewless said there is no evidence he has left the state as of Thursday morning.
If you have any information on Ensign's whereabouts or any tips, contact the sheriff's office dispatch at 231-922-4550.