SUTTONS BAY — Leelanau County may be a step closer to requiring sewer inspections for some homeowners, but a majority of commissioners continue to balk at a point of sale ordinance.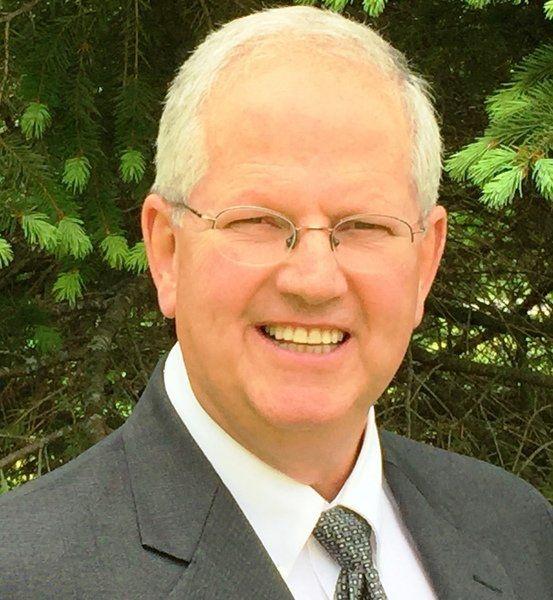 The support is split along party lines, with Republican commissioners William Bunek, Tony Ansorge, Melinda Lautner and Debra Rushton all saying such an ordinance is not needed.
But some of them would support inspections of some of the older systems in the county. Ansorge would support regular inspections on some shoreline properties, though not at the point of sale.
Rushton says a POS ordinance is like "throwing mud on the wall and hoping something sticks. That doesn't work for me."
She said a county-wide ordinance punishes those that are good stewards of their systems.
Several people spoke during public comment in support of mandated sewer inspections.
"Without inspections how does anyone know or catch a problem?" said Doug Whitley of Leelanau Township. "And we all know there are problems."
Commissioners at their executive board meeting Tuesday were shown a film on the need for septic inspections. The film was produced by Nature Change and financed by Leelanau Clean Water, FLOW (For Love of Water) and the Benzie Conservation District.
Bunek said the film was all innuendo and scare tactics.
"They jumped to conclusions that when they found fecal matter in the water it was human," Bunek said. "The film was one-sided and had no facts, just 'I think.' I'd like to see where the water has become clean from anywhere where they have a septic ordinance. I'd like to see some facts."
Benzie County has had a Well and Septic Evaluation Program for 27 years, said Eric Johnson, environmental health director for the Benzie-Leelanau District Health Department.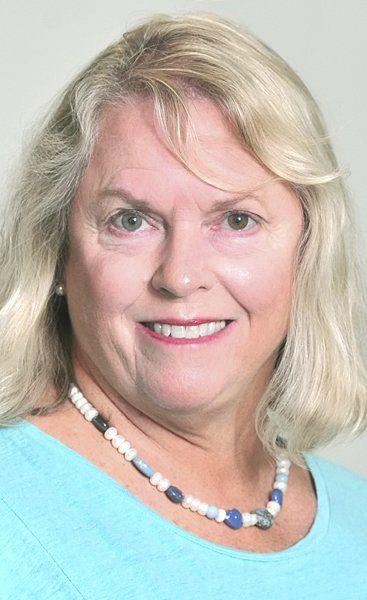 Commissioner Carolyn Rentenbach made a motion to request the health department provide Leelanau with an appropriate ordinance.
She later withdrew the motion when it became apparent there was not enough support for it.
"This topic has been discussed for many years," Rentenbach said. "The time is past when we should have had a sewer ordinance in this county."
Last year Ansorge supported a measure to appoint a committee to come up with guidelines for the health department to use in creating an ordinance for Leelanau.
That measure was defeated on a vote of 4-3, with Ansorge, Wessell and Soutas-Little in support. Rentenbach was not on the board at that time.
Soutas-Little said it sounds like all the commissioners agree that sewer inspections should be done, but differ on who should have them and when they should be done.
She suggested using that as the beginning of a compromise on the issue.
The Benzie ordinance requires inspections of well and sewer systems when a home is sold or transferred, as well as on systems that were put in before 1971.
The county does about 330 evaluations per year and has inspected 80 percent to 85 percent of all the county's systems since the ordinance was enacted, Johnson said.
In the beginning, about 9 percent of the systems inspected were failing; from 2014 to 2017, 4.4 percent of inspections found failing systems, Johnson said.
POS ordinances put the onus of a sewer inspection on a home's seller. If the system is failing, it must be brought up to code.
Sanitarians can now inspect a sewer system, but only when a complaint is made.
Michigan is the only state that does not have a statewide POS ordinance, though several counties and municipalities have enacted them.
In Leelanau County, Empire Village, Glen Arbor Township and Cleveland Township have ordinances in place, all enacted within the last six years.