TRAVERSE CITY — A developer planning to build apartments atop commercial space on Hall Street in Traverse City can intervene in a suit challenging the city's approval of its site plan.
The decision by 13th Circuit Court Judge Thomas Power means Innovo TC Hall, LLC, can defend against a lawsuit brought by a citizens group that backed a 2016 ballot measure adding a tall buildings vote requirement to Traverse City's charter. Save Our Downtown supported the measure requiring a citywide vote for any new construction taller than 60 feet, and argued the developer's plans should trigger that requirement but the city ignored it.
Plans by the company, owned by Kalamazoo-based Innovo Development Group, call for a building that's 60 feet from the ground to the roof deck, while other features like elevator shafts and stairway entrances project higher, project engineer Chris Miller said. There will be around 2,000 square feet of commercial space on the ground floor of the six-story building and 88 apartments in the five stories above — drawings also include ground-level parking inside the building and an attached three-level parking ramp.
Those rooftop features, including a front entrance roof that juts nearly 20 feet above the roof deck, should have triggered a public vote, attorneys for Save Our Downtown and member Albert Quick argued in court filings. They accused the city of sidestepping that vote requirement in approving Innovo TC Hall's plans, and not for the first time — a building at Front and Pine streets with its 10-foot-high screening wall on the roof should have gone to a vote as well, they argued.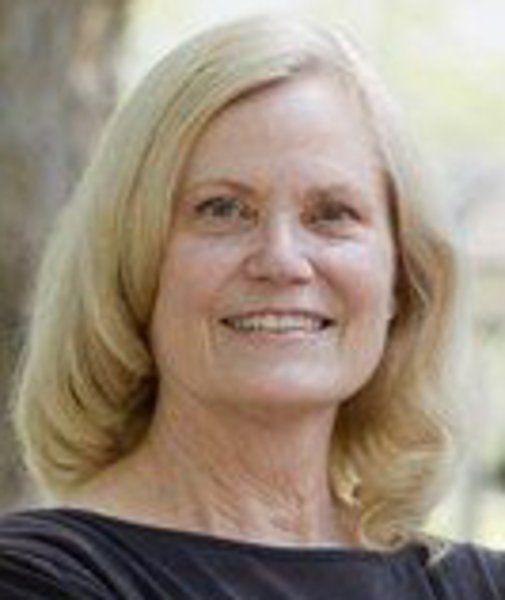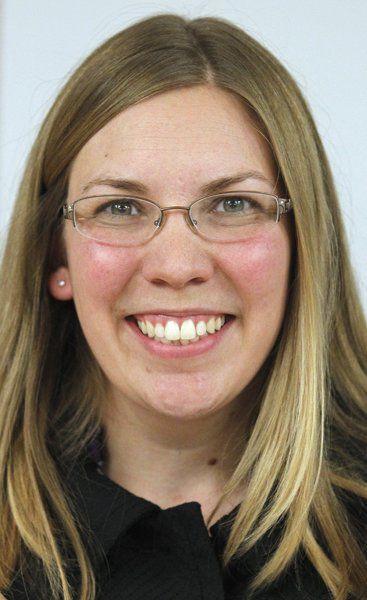 While Brenda Quick, an attorney for Save Our Downtown and for her husband Albert Quick, said the charter amendment makes no exceptions for parapets, elevator shafts and other structures, city Attorney Lauren Trible-Laucht asserted the amendment didn't change how the city measures buildings.
Miller argued that same, grade-to-roof-deck standard should apply to Innovo TC Hall's plans. He and others with the developer were diligent in reaching out to city planning department staff to ensure plans met city ordinances, he said.
Developers are prepared to deal with an injunction, should the court agree to Save Our Downtown's request, Miller said.
"We don't think that the lawsuit's appropriate, we think we're in full compliance with the ordinance and all the laws put in place," he said. "We hope it won't happen, but if it does we'll deal with it."
Miller referred questions about why Innovo TC Hall wanted to intervene in the suit to John Lynch, an attorney for the developer; messages for Lynch weren't returned as of Tuesday.
Quick said she believed allowing the developer to intervene when they didn't have a construction permit for the project was premature. Plus, she thought their interests in the suit would be adequately represented through Traverse City's defense.
But Quick said she respects Power's call.
"The judge explained the reason he did is he felt they did have a direct interest, and that's up for the court to decide," she said.
Traverse City took no position on the developer's request to intervene, Trible-Laucht said.
A hearing on the city's motion to dismiss the lawsuit, originally set for Monday, was delayed to Sept. 27. Trible-Laucht said other attorneys on the case agreed to reschedule after a family emergency kept her from preparing for the hearing.