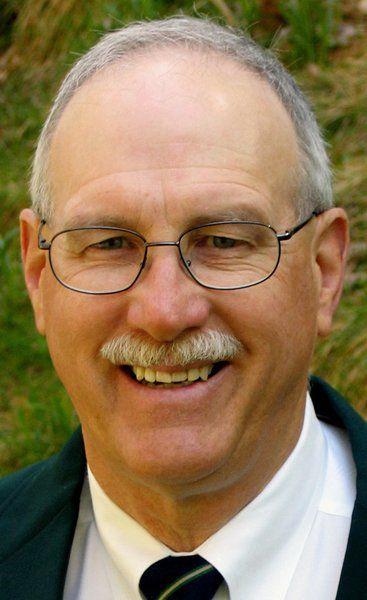 TRAVERSE CITY — Two Grand Traverse County Commissioners will try again Wednesday to question Sheriff Tom Bensley about jail oversight, after previous attempts were stymied by a point of order, muted microphones, legal concerns and a scheduling difficulty.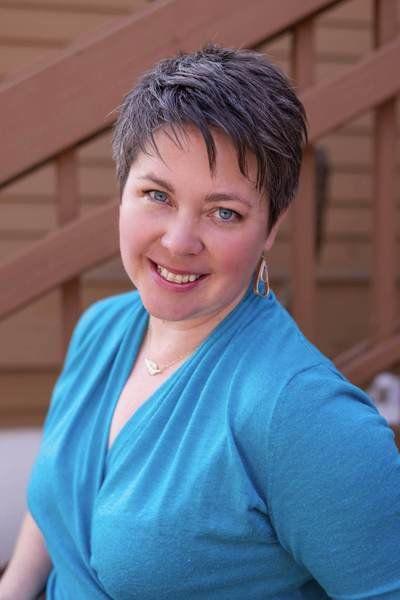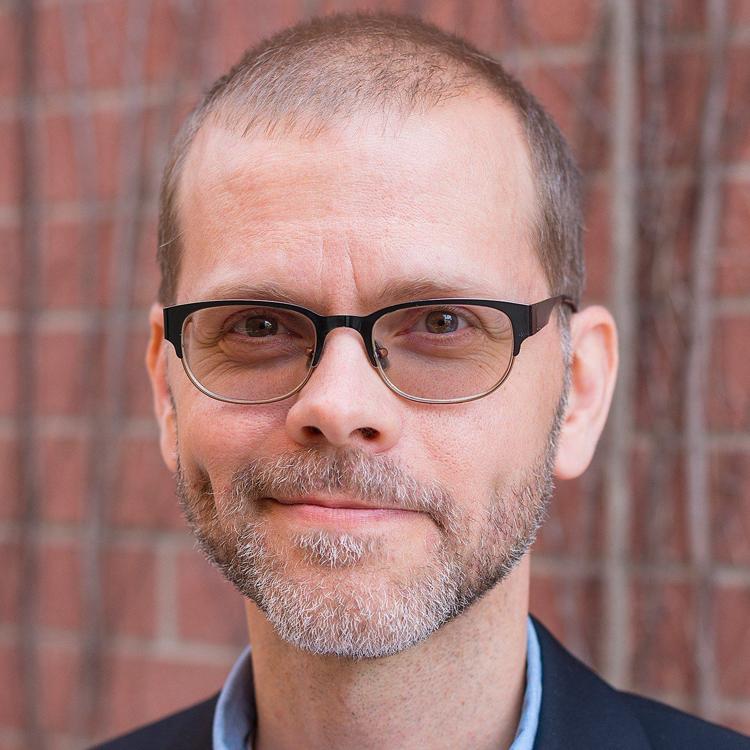 "We met with civil council to clarify some things," said Commissioner Betsy Coffia, of a recent remote meeting held between she, Deputy Civil Council Kit Tholen and Commissioner Bryce Hundley.
"What I really have been after is information from the sheriff that shows how jail policies, procedures and practices have or have not been adjusted," Coffia said. "Criminal allegations aside, I would like to know that something like this could not happen again."
Former Jail Administrator Todd Ritter was arraigned Aug. 14 in 86th District Court on multiple felony charges related to accusations of criminal misconduct. Bensley placed Ritter on paid leave April 4, 2019, citing possible policy and procedure violations, and Ritter resigned a week later.
An attorney with the state's Attorney General's office is prosecuting the case, following a request from Grand Traverse County Prosecutor Noelle Moeggenberg.
A preliminary hearing is scheduled for Oct. 15.
Hundley, a certified public accountant, said he'd like to see the practicality of accounting strategies applied to jail oversight.
"You want to capture information so you can catch things when they do go wrong and then you can fix them," Hundley said. "That's what I want to see."
Hundley previously said he and Coffia had agreed that if criminal charges were brought against Ritter, that would be the time for commissioners to inquire about oversight of Grand Traverse County's jail.
Then at a board meeting Sept. 2, the two spent several minutes detailing a litany of concerns about the jail, including staff turnover, lawsuits and mental health care, as a precursor to an agenda item listed as "Sheriff Jail Oversight Report."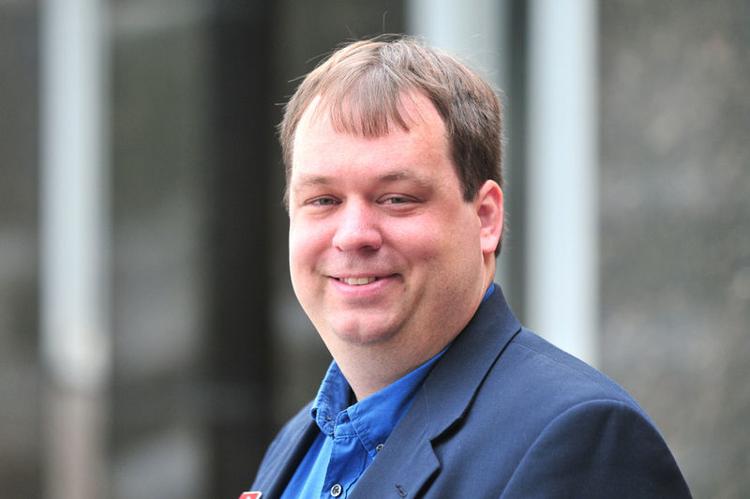 Bensley attended the Sept. 2 meeting and said he was prepared to answer questions, but the discussion descended into rancor after Commissioner Gordie La Pointe called a point of order and Commission Chairman Rob Hentschel eventually muted Coffia and Hundley's microphones.
"The reason I put a halt to it last time is it was not proper procedure," Hentschel said Monday. "It was presented as a budget item and that's not what happened."
Instead, Hentschel said, Coffia and Hundley tried to question Bensley on issues unrelated to the budget without first informing other members of the board. Coffia has previously said other officials have been questioned in just this way, such as Drain Commissioner Steve Largent.
And Tholen later sent a memo, cautioning commissioners to carefully parse their words when speaking in public about an ongoing criminal case involving a former county employee.
"It was two-part advice," Tholen said, of his memo and his remote meeting with Coffia and Hundley. "You want the the facts to be correct when they are speaking and you want not to be coming from an assumption of guilt."
Coffia and Hundley both said advice from Tholen was helpful; Hentschel said the agenda item for Wednesday, again listed as "Sheriff Jail Oversight Report," was handled properly.
Bensley said Monday he would be attending the meeting and would be prepared to answer questions detailed in an Oct. 3 document included in commissioners' board packet.
"I think you'll find my comments answer the questions," Bensley said. "But I think it's best if I save those answers for the meeting."
Bensley was on vacation later in the month, prompting Coffia and Hundley to delay their discussion.
Wednesday's meeting begins at 8 a.m.
Previously scheduled as a remote meeting, some commissioners sent emails to county staff, to inquire about meeting in person for the first time since March 20.
The question arose following the Michigan Supreme Court's decision Friday declaring the law which formed the basis of many of Gov. Gretchen Whitmer's executive orders, unconstitutional.
After Tholen sent a memo advising commissioners it was "not legally advisable" to continue to conduct remote meetings, County Administrator Nate Alger consulted Lansing municipal attorney Matt Nordfjord who promised in an email, "more guidance as the changes become more settled."
Alger said commissioners will meet in-person Wednesday, though the meeting will still be live-streamed on the board's Youtube channel.
The public can attend remotely by watching the livestream at http://gtcmi.us/bocstream or by calling 408-418-9388 and entering pin number 792 476 402.
Alger said public comment would be taken both in person and remotely.