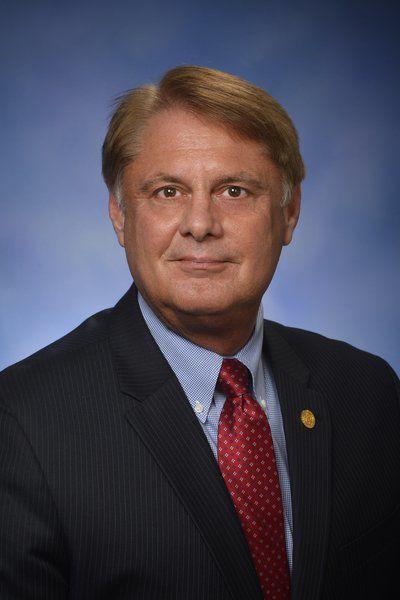 TRAVERSE CITY — Members of a federal grand jury indicted state Rep. Larry Inman on three charges after U.S. attorneys accused him of trying to sell his vote to repeal the state's prevailing wage law.
U.S. Attorney Andrew Birge announced the grand jury's indictment in a press release Wednesday. Jurors charged him with attempted extortion, bribery and lying to an FBI agent. He faces up to 20 years in prison, 10 years in prison and five years in prison, respectively, if convicted on the charges.
Inman is accused of sending text messages to members of the Michigan Regional Council of Carpenters and Millwrights from June 3-5, seeking money in exchange for his "no" vote on the 2018 effort to repeal the state's prevailing wage law. He voted to approve the repeal June 6 and the state House followed suit, repealing the law by a 56 to 53 vote.
Follow www.Record-Eagle.com for further updates.