TRAVERSE CITY — More "boots on the ground" will help Traverse City Parks and Recreation Division improve the city's tree canopy over time, division Superintendent Derek Melville said.
It's the idea behind his plan to hire one full-time employee and three seasonal employees, using nearly $85,000 of the $100,000 city commissioners added to the parks and recreation budget for the 2019-2020 fiscal year, Melville said.
He wants to hire workers instead of an urban forester, although people continued to call for hiring such a professional when Melville presented his idea to city commissioners Monday.
Those hires will allow the department to put more effort into essential urban forestry maintenance, more of which is needed, Melville said. Davey Resource Group identified the needs in a management plan — for one, the city should trim 1,500 trees a year compared to the current 400-500.
"We should over time see a better urban forest as a result of the higher level of effort we're putting in," he said.
The full-timer would balance his or her time between cemetery and parks work, plus tree trimming and planting, while the seasonal employees would focus on tree trimming and watering, documents show. Melville acknowledged there's a need for daily watering after commissioner Roger Putman pointed out numerous new trees planted in the city have died.
Current parks and recreation staff have some training in how to care for trees from attending continuing education courses for arborists, Melville said. They're also planting up to 400 trees a year.
Those plantings represent an opportunity cost, especially now that Hickory Hills has more ski terrain and trails, Melville said. City crews also often must choose during the winter between clearing sidewalks or trimming trees. More hires will allow him to regularly send out a tree-trimming crew, and free up an employee who's trained to groom ski hills from other tasks.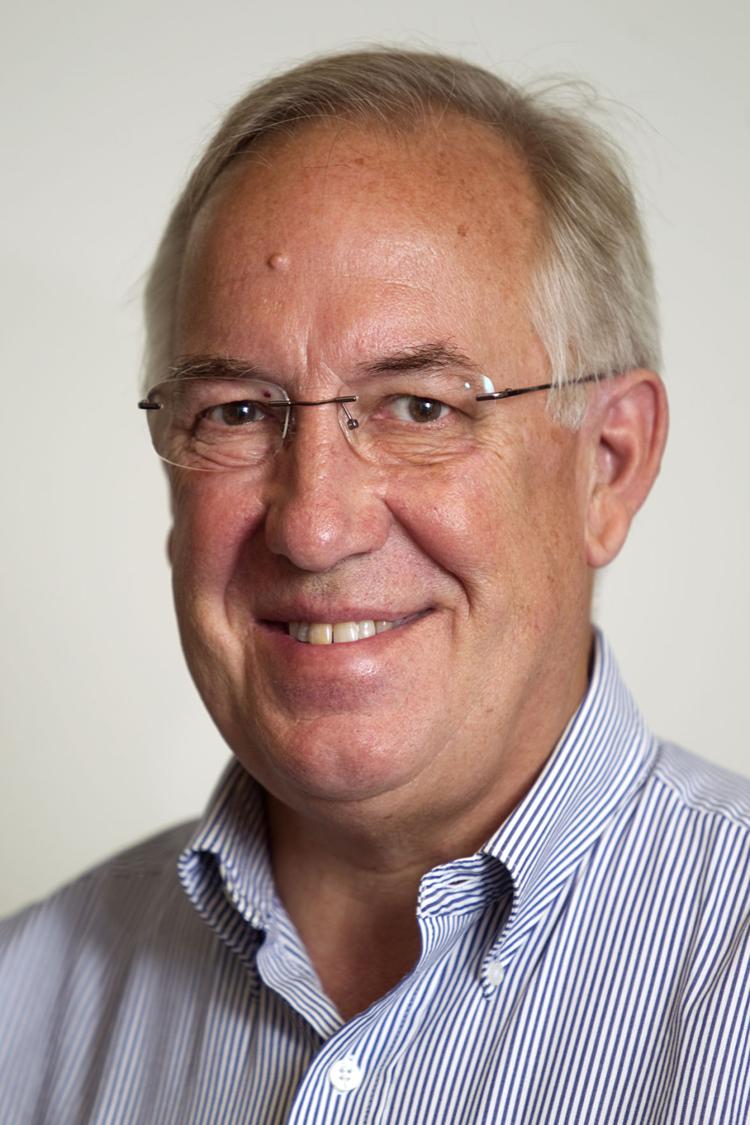 Melville's plan looks at the bigger picture as Commissioner Richard Lewis hoped he would when city leaders looked over the current budget, Lewis said. He said the plan isn't perfect but he's never seen commissioners adopt one that is.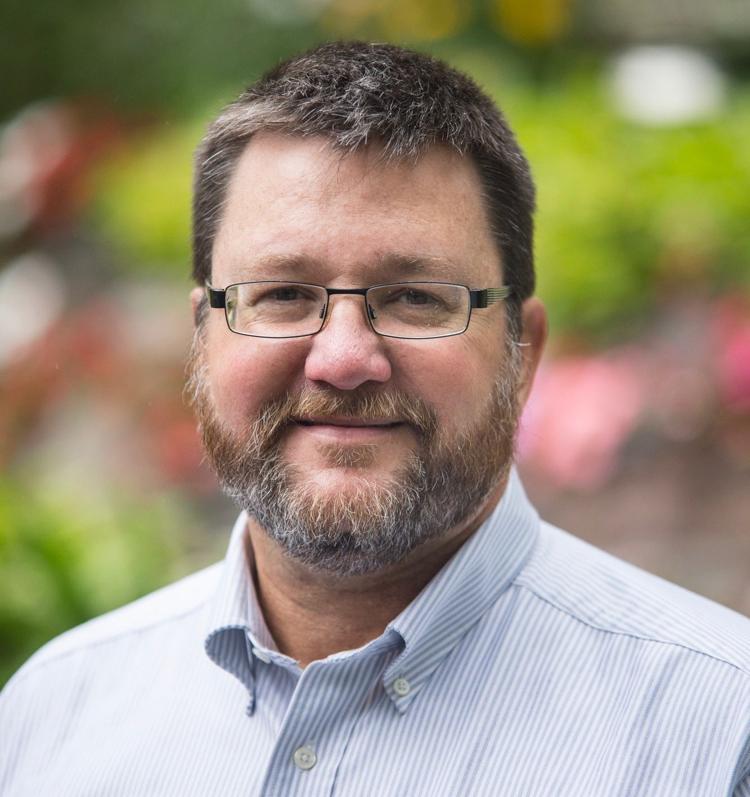 Commissioner Brian McGillivary said he understood Melville's argument that hiring one arborist or urban forester wouldn't be enough to get the needed work done. McGillivary wanted to see more funds dedicated for hiring a trees consultant when one is needed — he feared the $15,000 Melville identified for this would largely get spent on tree removal.
McGillivary also questioned who would be in charge of enforcing a tree ordinance city leaders have been formulating for two years. City Planning Commissioner Heather Shaw asked the same, as did Planning Commission Chairwoman Linda Koebert.
Koebert said she hoped a trees professional could review development plans to see which trees should be saved.
Ann Rogers, a city resident and Northern Michigan Environmental Action Council co-chair, said an urban forester is needed to look at the "whole picture" of the city's tree canopy and its needs.
Both Shaw and Rogers mentioned the positive impacts trees can have as the effects of climate change intensify.
"It's not some hippy-dippy beautification project, a forester is a protective first step in combating and handling the climate crisis," Shaw said.
Commissioners discussed whether they needed to vote on the hires at a later meeting — city Manager Marty Colburn said no vote is needed but commissioners' feedback will be considered. Lewis pointed out that the $100,000 is in the budget, and said city Treasurer Bill Twietmeyer will tell commissioners if they need to authorize its spending after McGillivary suggested they might need to — McGillivary said he believed the money was put on hold.