TRAVERSE CITY — Hiring an urban forester is a high priority for several Traverse City leaders and others who want the city to do more for its trees.
Derek Melville, the city's parks and recreation superintendent, wrote in a memo he supports the idea too but his department has other, more pressing needs. He proposed hiring one full-time and three seasonal positions, both to better care for the city's trees and to handle other needs.
The full-timer would split time between maintenance and funeral service support at Oakwood Cemetery, park maintenance, plowing and tree work and planting, Melville wrote.
Two seasonal employees would accelerate ongoing pruning efforts and another would help water trees, he wrote.
Hiring a full-time position would save $19,000 by eliminating the need for a seasonal cemetery employee, and another $3,000 in overtime at Hickory Hills, Melville wrote. Part-time pruners also would equip the city to prune up to 1,100 trees a year, close to the 1,500 recommended in a forestry management plan. That plan is the key to the city putting off hiring an urban forester for a few years, Melville wrote.
City commissioners put $100,000 in the 2019-20 budget for Melville's department to make the hire when they approved it in June. They'll talk about Melville's proposals at their study session Monday.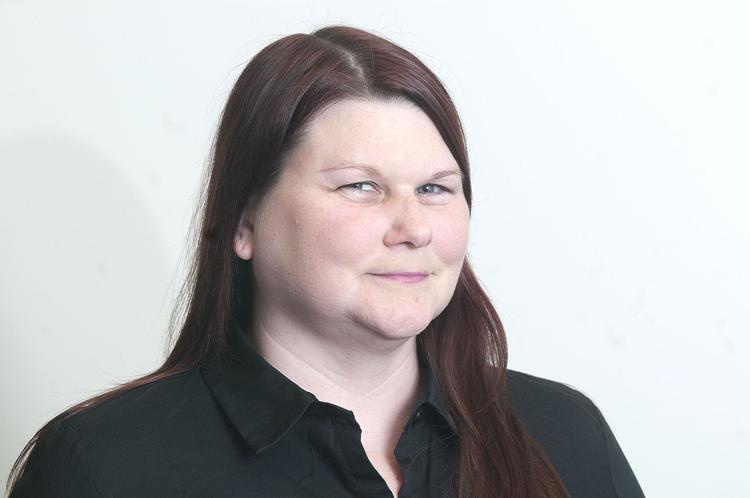 Commissioner Amy Shamroe said she wants to hear more about the qualifications Melville will seek for the new hires.
"Obviously, as much as I support having a forester as well, if there's qualifications that would put someone who's capable of enacting the forestry program and being of a caliber to manage that, I could be persuaded," she said.
Shamroe acknowledged there's a huge appetite to hire a forestry professional. She thinks Melville's idea of hiring someone with a few main focuses, trees being one, could help the city advance its goals.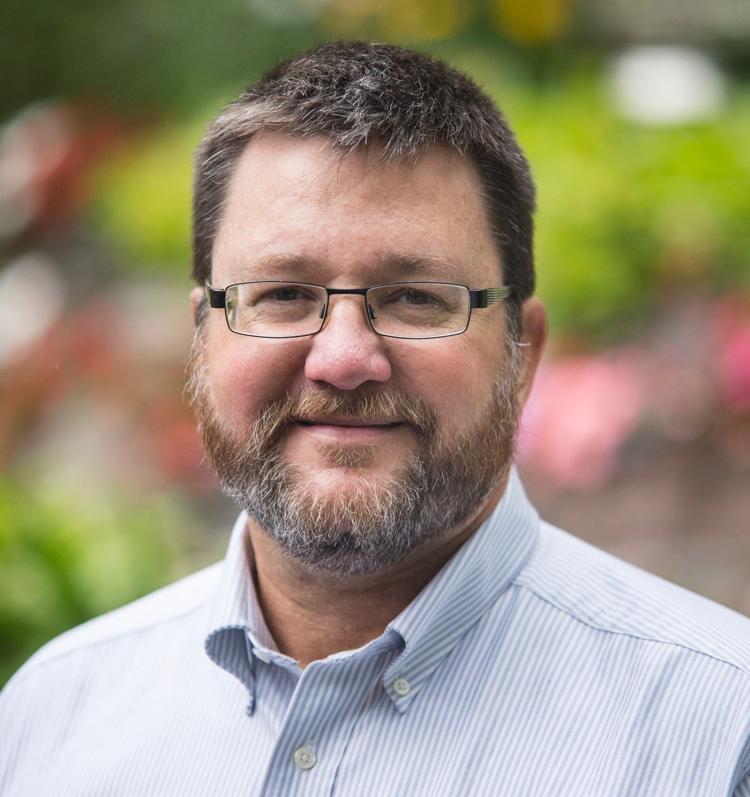 Commissioner Brian McGillivary also is willing to hear Melville out, but he thinks the idea is similar to one city commissioners shot down when they went through the current fiscal year budget. He believes commissioners still want to explore the idea of hiring a full-time tree expert.
McGillivary said he thinks the city's tree issues, including ongoing work on a tree protection ordinance, requires a professional. Melville seems to want to hire more people to get more done, versus hiring just one pro, McGillivary said
"I'm open to it, but my key question will be, if you're not going to hire a forester full time, then I guess I would like to see someone, a qualified forester or an arborist, hired or contracted with to provide some amount of services to the city when their expertise is needed," he said.