TRAVERSE CITY — How funds from a state harm-reduction grant will be used is up in the air after Grand Traverse County commissioners denied the health department the ability to contract with local agencies that provide syringe service programs.
County commissioners on Wednesday voted 3-2-1 against allowing the Grand Traverse County Health Department to subcontract Addiction Treatment Services to implement a syringe service program and with Harm Reduction Michigan expand its already existing program.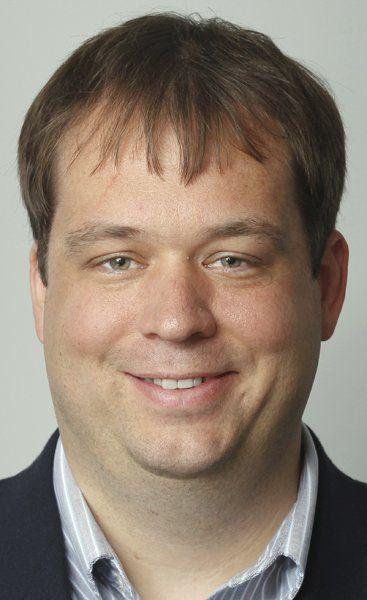 Commissioners Rob Hentschel, Brad Jewett and Ron Clous voted no. Commissioner Bryce Hundley abstained because of conflict of interest.
The health department was awarded a $50,000 Harm Reduction Syringe Service Grant from the Michigan Department of Health and Human Services — the funds can be used through Sept. 30. The funds cannot be used for the purchase of needles, syringes or injection equipment, said Wendy Hirschenberger, Grand Traverse County health officer.
Syringe service programs are community-based public health programs that provide services to help reduce the spread of infectious diseases, including viral hepatitis and HIV, an action request by Hirschenberger to commissioners stated.
Had the request been approved, Addiction Treatment Services and Harm Reduction Michigan each would have received $17,500, with the remaining dollars being utilized by the health department for its program support requirements, according to the action request.
"It felt like they weren't shooting us straight," said Hentschel after the meeting of his reason for voting no — he added that he knew his comment was a pun. "The name of the request and the name of the grant was all about distributing needles, but they're saying, 'Oh, but we're not buying needles. We're only supporting staff that distributes needles to people.'
"It's a very tough call because my heart does go out to people that are suffering from addiction," he said.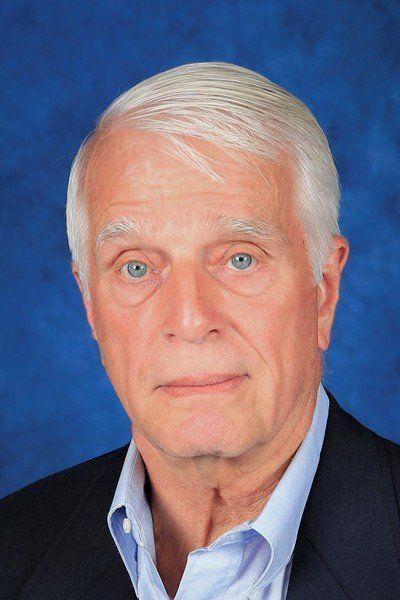 Commissioner Gordie La Pointe said it was an unfortunate outcome and one he believes could have been different had the proposal been worded differently. La Pointe initially harbored doubts, but ultimately voted in favor of the contracts.
Distribution of clean needles — a point of contention for several commissioners — didn't need to be brought up because the health department doesn't do that or fund doing so, La Pointe said. The focus should have been on how the grant funds would be used instead of services the two organizations provide with dollars from other sources, he said.
"Certainly in my opinion, if we had a state grant and it said, 'This is for testing, providing education and counseling,' it would have gone through," La Pointe said. "But they kind of shot themselves in the foot a bit with the way it was presented.
"Giving out free needles to people using illegal drugs is a whole different subject and can be debated on different terms," he added.
In June 2018, previous commissioners paved the way for needle exchange programs in the county on a 5-1 vote.
Then, as on Wednesday, Grand Traverse County Sheriff Tom Bensley opposed the initiative.
"The majority of these users are probably illegal drug users," he said. "This only serves to promote safe illegal drug use. The sheriff's office is in the business of stopping illegal drug use whether it's safe or not. … By approving this, you are endorsing safe, illegal drug use."
The health department never has handed out needles, Hirschenberger responded.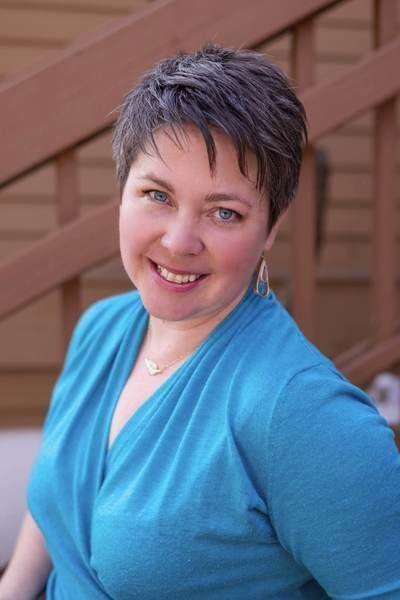 "One of their (the health department's) jobs is protecting the community at large from communicable diseases," said Commissioner Betsy Coffia after the meeting. "That's one of their biggest jobs and they are very good at it. To me, it was a no-brainer."
Coffia voted in favor of the use of the grant money, pointing to the fact that the county's health department is highly ranked and respected in the state.
"This is their function," she said. "I don't spend every day trying to prevent diseases. … Frankly, that's why I felt that we should have trusted that recommendation."
There's a lot of science behind harm reduction, she said. Commissioners should have some humility in the fact that they aren't experts surrounding the science of addiction, Coffia said.
Hentschel said he doesn't want to remove the stigma of drug use; doing so would increase the propensity for people to turn to drugs, he said. If one person turned to drugs because of the access to free, clean needles that otherwise wouldn't have, it's a disservice with tax dollars, he said.
The health department's work isn't done, despite not getting the support sought from commissioners, said Jodi Kelly, director of community health for the county health department. They hope to bring the matter back to commissioners, but will continue to work with community partners in the meantime, she said.