TRAVERSE CITY — The three-member ad-hoc committee formed in March to review the county's code of ethics policy is no longer.
On Wednesday members voted 2-1 to disband, despite Deputy Civil Counsel Kit Tholen advising the current policy may be lacking.
"That's their prerogative," Tholen said. "What I did tell them, however, is that the Code of Ethics policy is insufficient. So there is more work to be done."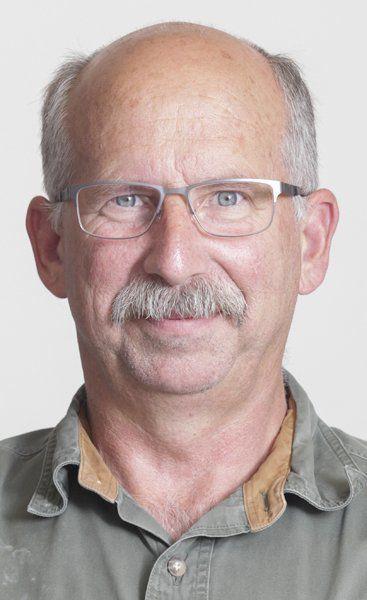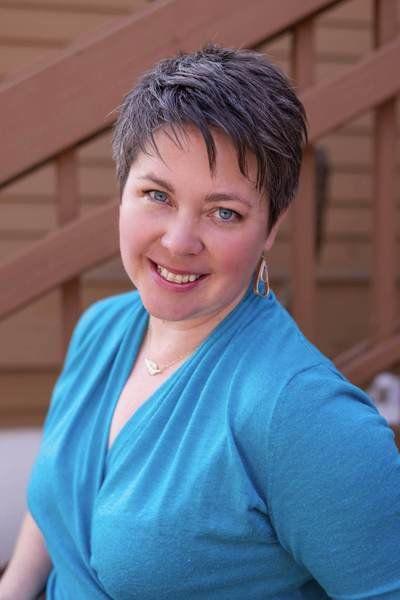 Commissioners Ron Clous and Brad Jewett voted in favor of disbanding; Commissioner Betsy Coffia voted against.
"We're going to be leaving it up to human resources," Clous said. "My belief is they should have been the one in charge of providing us a policy to adopt, which they did in July."
The ethics committee formed after former county commissioner Tom Mair voted to appoint his wife, Susan Odgers, to the Traverse Area District Library board. Odgers is a columnist for the Record-Eagle.
The move precipitated a lawsuit against the county — later dropped — and a legal opinion by Tholen stating the appointment did not violate any rules.
At issue is language that commissioners "shall" recuse themselves if they feel there is a "reasonable" appearance of a conflict of interest.
The version included in the current full human resources policy addresses conflict of interest in regards to contracts and business interests such as making loans or setting interest rates but not recusal.
Whether or not the county's code of ethics applies to elected officials or only to county employees also remains unclear.
"It does not expressly apply to county commissioners, but an argument can be made that they are included because they do receive paychecks from the county," Tholen said.
Employees sign documents agreeing to abide by the county's human resources policies or be subject to disciplinary action or termination. County commissioners do not.
The July code of ethics policy Clous referenced above was part of an updated version of the full human resources policy passed by the county commission July 3.
Human Resources Director Donna Kinsey submitted a request for its passage, saying "policies and procedures are living documents," and that several had not been updated in more than 20 years.
But according to Tholen, the code of ethics portion included in the updated full human resources policy was still in draft form.
"There was a difference of understanding on that," Tholen said. "So it either needs to be made more clear or the board needs to adopt the policy that was brought to the ethics committee."
The ad-hoc ethics committee met in April, May and June to fine-tune a draft of the code. Tholen provided members with ethics policies from other nearby counties and said he thought discussions had been productive.
Now that the committee has disbanded without taking any action, the version of the code of ethics included in the human resources policy passed by the full board in July, remains county policy.
"If in the future human resources comes to us with any changes, I'd be willing to look at that," Clous said. "Speaking for myself, and not the full board."