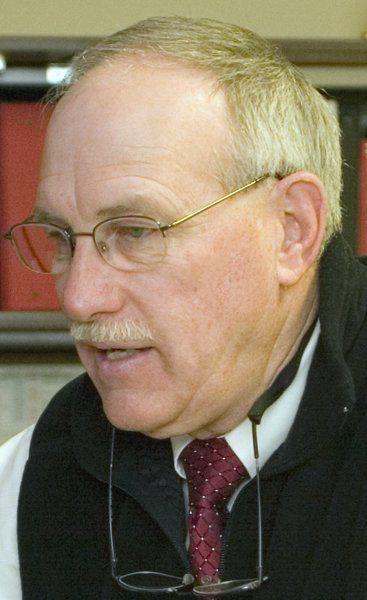 TRAVERSE CITY — The Grand Traverse County jail's health care provider would be put under the microscope if a request by Sheriff Tom Bensley for an outside consulting firm is approved.
Grand Traverse County Commissioners are scheduled to discuss the $24,640 proposal from NCHCC Resources Inc. at their regular meeting Wednesday.
"The healthcare service provided to the inmates by Wellpath has come under scrutiny by some members of the county board, by the human rights commission, by some media outlets and of course by Mr. Hall," Bensley said in a phone interview Monday.
"It's probably beneficial to have them be valued and assessed by an independent third party," he added.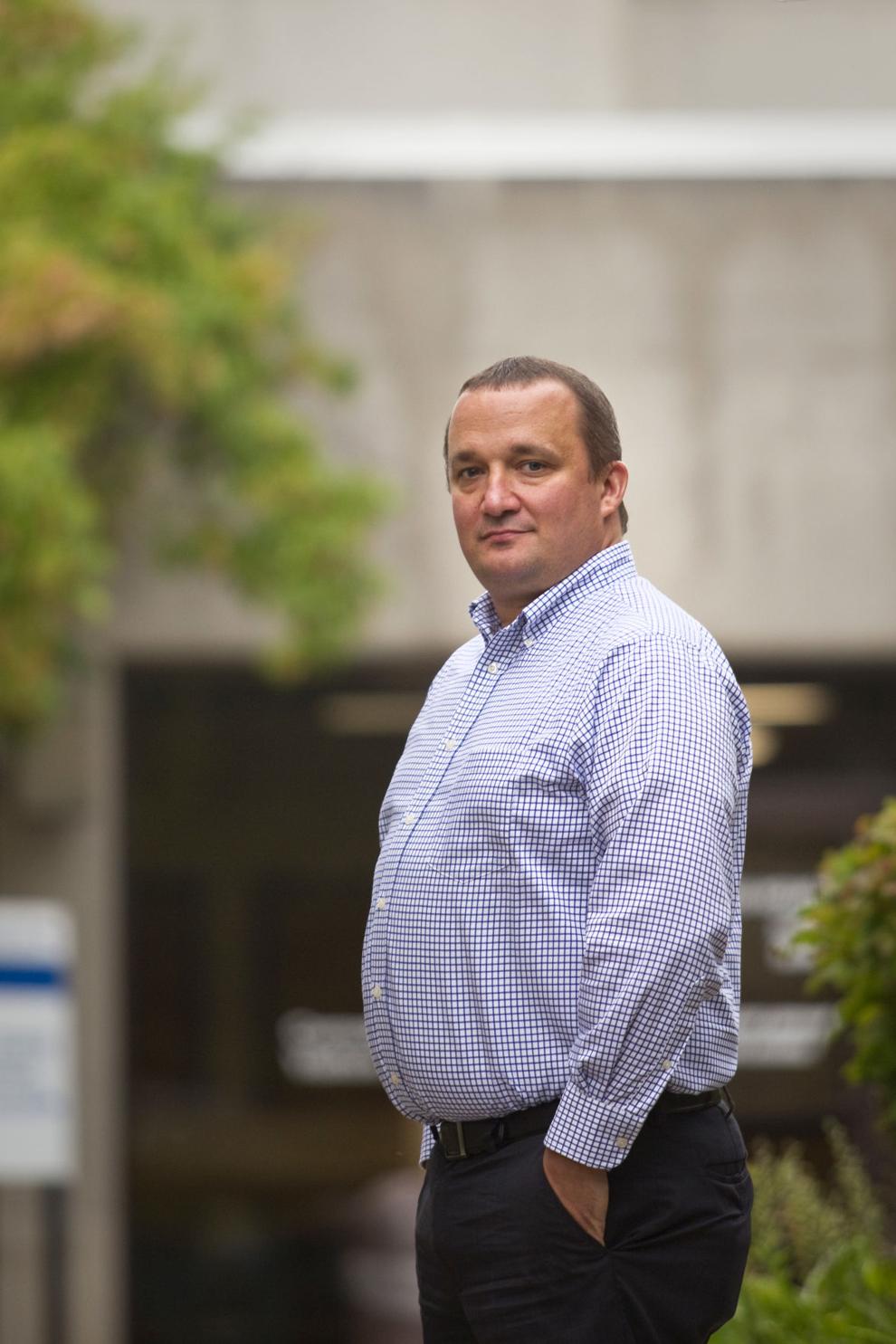 Greg Hall, a community organizer and military veteran, previously announced his candidacy for the county's top law enforcement job and will face off against Bensley on the November ballot.
"Greg Hall brought this forth as an issue, but I think it's important to note this is not in response to his running," said Board Chairman Rob Hentschel. 
"It's something the sheriff has been working on for several months," he added. "It's far over and above what other jails are doing but it's an opportunity, if the board agrees, to see if there are deficiencies."
Hall is also the creator of a Facebook page, Abuse at the Grand Traverse County Jail, and a driving force behind a class action lawsuit against Wellpath, filed in federal court in March on behalf of two former jail inmates.
Both original plaintiffs, Cheryl Hall and Brad Lafuze, are Hall's relatives, though attorney Matt Robb said Monday he had signed a third client from Wayne County who'd also been denied medication while incarcerated.
In Michigan, more than two dozen county jails have contracted with the provider, the Record-Eagle found.
"Do I think what he's proposing is a good thing? Probably," Hall said, when reached by phone Monday. "Do I think this is a solution? No. It captures one moment in time. Its not really an oversight contract. I think Wellpath's record speaks for itself and what its saying isn't good." 
Commissioners first discussed the potential for oversight of Wellpath last October, after reports that inmates were either not receiving their prescribed medication, or their medications were arbitrarily changed by Wellpath practitioners.
An explanatory statement made by Elaine Kaiser, a Wellpath operations manager, that someone taking a prescription medication for anxiety might not need it while in jail, raised some eyebrows and the sheriff began researching oversight options.
A post by staff with the Sheriff's Department to a Michigan Sheriff's Association email list requesting input from those counties that did monitor Wellpath received few responses, the Record-Eagle previously reported. 
Bensley reached out to the National Commission on Correctional Health Care, and was directed to their technical arm, NCHCC Resources Inc.,
The NCHCC's proposal was received at the end of January but a busy meeting calendar — including passage of a controversial Second Amendment resolution in March — and the county's work of responding to COVID-19 delayed discussion of the proposal until now, Bensley said.
If passed, the work by NCHCC Resources would include an evaluation on the quality of health services in the jail and how well those align with the organizations Standards for Health Services in Jails; an assessment of the jail's policies and procedures; and a final written report.
A three-person team from NCHCC would visit the jail and be on-site for two days. The team, made up of a health care consultant, a physician and a mental health worker would observe intakes, conduct interviews and review files.
"That would either set aside any concerns of the healthcare and mental healthcare services, or it would provide guidance on how to improve upon the current practices," Bensley said.
Jim Martin, of NCHCC, and Hall are both expected to call in to the meeting, scheduled for Wednesday May 6, beginning at 8 a.m.
Attendance information for the public can be found at the county's, website, grandtraversecounty.org.