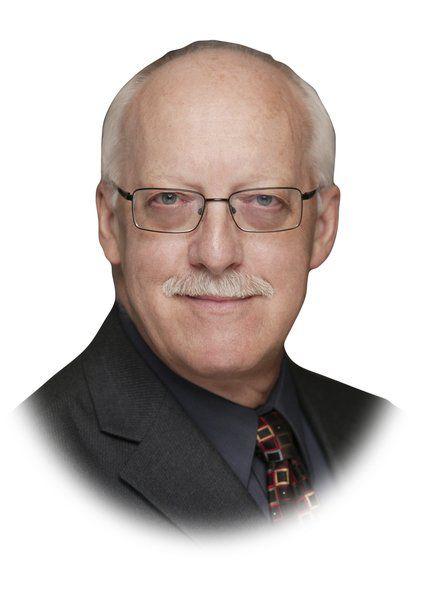 April is Volunteer Month and, like most non-profit organizations in this community, the Dennos has benefited — indeed, depends on — a strong core of volunteers who make it possible for the musuem to operate efficiently.
Yes, volunteers save the museum a lot in labor costs thanks to the thousands of hours they give as a whole each year, but they also bring a lot of talent and experience with specific skill sets that contribute to the museum in many ways.
It is usually a volunteer at the front desk of the museum that you first meet, whether it be in person or on the phone. They collect admission, sell museum memberships, provide information about the current exhibitions and answer other questions, be it for a student trying to find their way on the NMC campus or a tourist asking for a restaurant recommendation or what else is there to do in Traverse City. They are the first line of customer service at the Dennos.
The same is true for the volunteers who assist Nicole Zeiler, our new store manager, handling sales and answering questions about the merchandise, especially Inuit art sold in association with the museum's signature collection. They need to be knowledgeable and ready to assist our customers. Of course, like the people who work in many retail stores, they are often our best customers.
If you walk into our galleries and notice that the color of the wall is different than on your last visit, chances are it was a volunteer working with our exhibit preparator, Kim Hanninen, who painted the walls in preparation for the next exhibit installation. It is also likely that volunteers were involved in some aspect of unpacking the exhibit or packing up the one that has come down to be shipped to the next venue.
If you attend a concert in Milliken Auditorium, it is a volunteer who will take your ticket and show you to your seat, or has put together the reception that follows many of our concerts. A great perk for those volunteers is to get to hear the concert for free.
If your child has paid a visit to the museum on a school field trip, they have been given a guided tour by a docent volunteer. Docents spend many hours with Jason Dake, our curator of education, in training and specific preparation for each of the exhibitions installed in the museum. The same is true for adult groups that have scheduled a tour. Docents also prepare and run many of the special art activities planned at certain times for families or schools visiting the museum.
If you are looking for an opportunity to volunteer and be a part of the Dennos, contact Megan Heator, our operations manager, for more information or to apply: 231-995-1595.
Finally, as I prepare to retire on June 30, I want to express my sincere appreciation to all the volunteers past and present who have given of themselves to make the museum a success. The Dennos would not be what it has become in my time as executive director without them,
Gene Jenneman is the executive director of the Dennos Museum Center. He can be reached at ejenneman@nmc.edu.