TRAVERSE CITY — Cooperation between county departments and protecting property rights were listed as top priorities by candidates in the primary race for East Bay Township supervisor.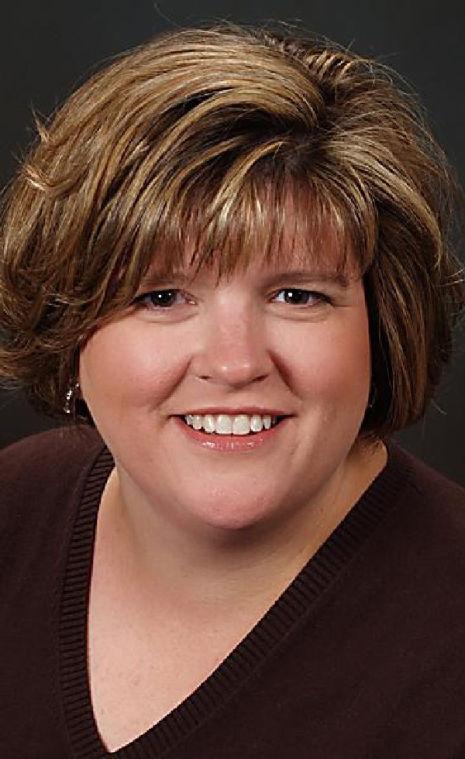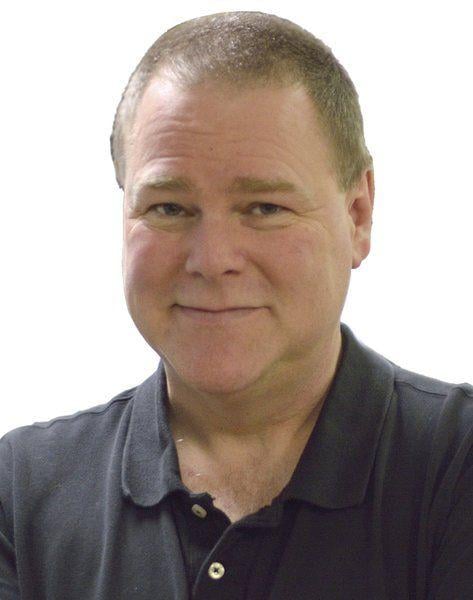 Incumbent Beth Friend is facing a challenge from Road Commissioner Jason Gillman, in the Republican primary vote on Aug. 4.
"As supervisor I've made it a practice to become very collaborative in our approach among county boards but also with other agencies," Friend said. "It can be like herding cats but I'm proud of the fact that in East Bay Township, we've been receptive to partnering with others."
Friend was elected in 2016, served one term as supervisor and was previously an East Bay Township trustee (2004-2008; 2012-2016), Chairwoman of the Grand Traverse Metro Fire board (2013-2018) and a Grand Traverse County Commissioner (2009-2010).
Friend listed the current review of water and sewer ordinances — some of which she said hadn't been updated since the 1940s — working with residents near an upcoming development at the corners of Townline and Hammond roads to address concerns and upgrading the township's emergency services without increasing the millage as accomplishments.
"Through grant funding and becoming more industrious, more efficient, we've been able to improve response times and be a better mutual aid partner," Friend said. "Did we know the work we were doing would someday be used in a pandemic? No way. But it turned out to be good timing for these updates and improvements."
If re-elected, Friend said she looks forward to working with the county road commission to time infrastructure improvements with road work, streamline planning and permitting and update the master plan.
Gillman said he has no qualms about challenging an incumbent and has plenty of experience doing just that. In 2016 he challenged then-incumbent Larry Inman in the Republican primary for the 104th state House seat, after challenging Sen. Wayne Schmidt for the same seat in 2012.
"I don't take the easy path," Gillman said. "When then (inc- umbents) do wrong things we need to let them know."
Gillman also has public service experience. He was a Grand Traverse County Commissioner (2011-2012), trustee of the Traverse Area District Library board for 8 years, three of those as president, is an elected delegate of the Grand Traverse County Republican party and was appointed to the Grand Traverse County Road Commission in 2016 where he served as chairman.
"I'm very property-rights oriented," Gillman said, of his political philosophy.
"People invest a lot of money into their land and people want to do nice things and make improvements to their property," but those desires are too often hindered by "ever-increasing ordinances and restrictions," he added.
Purchase of the 80-acre Holiday Woodlands on Five Mile Road and an abutting 65 acres near Mt. Holiday Ski Area by the township in 2019 and earlier this year is something Gillman said he finds troubling.
The purchase took the property off the tax roles and is likely to incur future maintenance costs, he said.
"It's a park that was bought with taxpayer money," Gillman said. "I don't think the township should own more property than is absolutely unnecessary."
A grant from the Natural Resources Trust Fund, and property equity donated by one of the landowners, funded the acquisition, state information shows.
The NRTF is funded with gas and oil revenue and no East Bay Township tax money was used, Friend confirmed. 
If elected, Gillman said he would return the office to a five-day schedule (it is currently open Monday-Thursday), draft a township taxpayer rights document and simplify zoning.
"I like to say this," Gillman said, of his public service work. "Every place that I've been, I leave it a better organization."
This story has been updated to clarify the terms of the land acquisition. July 24, 2:45 p.m.