More than 200 schools statewide were awarded the Building Healthy Communities program. BHC is a public-private school-based initiative that supports children's health by providing teachers, administrators and students resources, curriculum, equipment and professional development to create healthier environments, prevent childhood obesity, reduce chronic disease, improve academic achievement and address mental health and well-being. The BHC program this school year expects to serve more than 91,000 students in Michigan.
Recipients of the Building Healthy Communities Reducing Health Disparities in Elementary Schools programming for the 2021-2022 year include Lincoln Elementary School in Cadillac.
Traverse City West Senior High School receives the Building Healthy Communities Step Up for School Wellness initiative.
The Career-Tech Engineering Academy program at Northwest Education Services received $10,900 from the Grand Traverse Area Manufacturing Council. The GTAMC golf outing fundraiser benefits academy students. The Engineering Academy (formerly Manufacturing Technology Academy) is an award-winning program for high school juniors and seniors that integrates courses in engineering, English, economics, mathematics, science and physics around the themes of robotics and manufacturing.
The Traverse City West Senior High School Titans took first in DTE Energy's FIRST Robotics contest. They won $1,500 for their team this year. Teams across Michigan submitted videos about how the robotics program teaches young people about STEM careers, programs, business, teamwork and other skills.
Kiwanis Club of Traverse City recognized the following students during the week of Nov. 16: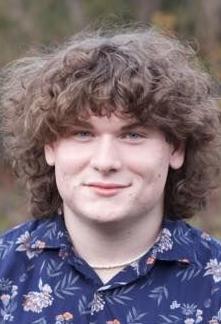 Aidan Gollan is a senior at Traverse City Central High School. Gollan is a member of Community Central (treasurer). He participated in varsity football and powerlifting. Honors received include first place at a powerlifting state meet (2020), ninth place in nationals (2021), first place at a state meet (2021), fourth best teen lifter and the unofficial lift record in the state of Michigan bench records. He maintains a 4.12 weighted GPA and plans to obtain a computer science degree at the University of Michigan or Northeastern University.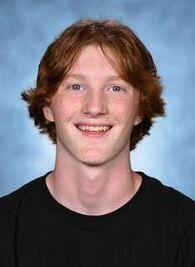 Max Kellogg is a senior at TC Central High School. He has been a member of the Peer to Peer (ASD mentoring) program for three years. He works while in school and was on the honor roll (ninth and 10th grade). He maintains a 3.52 GPA and plans to study environmental studies and sustainability at Michigan State University.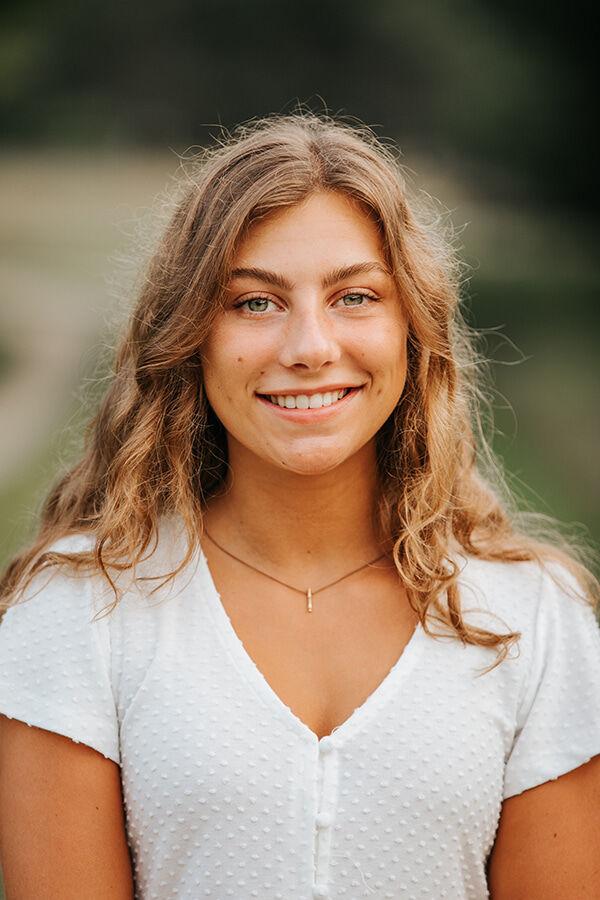 Liesl Stellin is a senior at TC St. Francis High School. She is a member of Grand Traverse County Youth Advisory Council, U.S. Ski and Snowboard Central Division (representative) and National Honor Society. She participated in the varsity downhill ski team and varsity track and field. Honors received include National Merit Scholarship Commended Student, AP Scholar with Distinction, English Department Award, Downhill Ski Racing All-state, All-Region, All-Conference and Scholar Athlete Most Valuable Skier. Stellin maintains a 4.23 weighted GPA and plans to pursue a college degree in architecture.