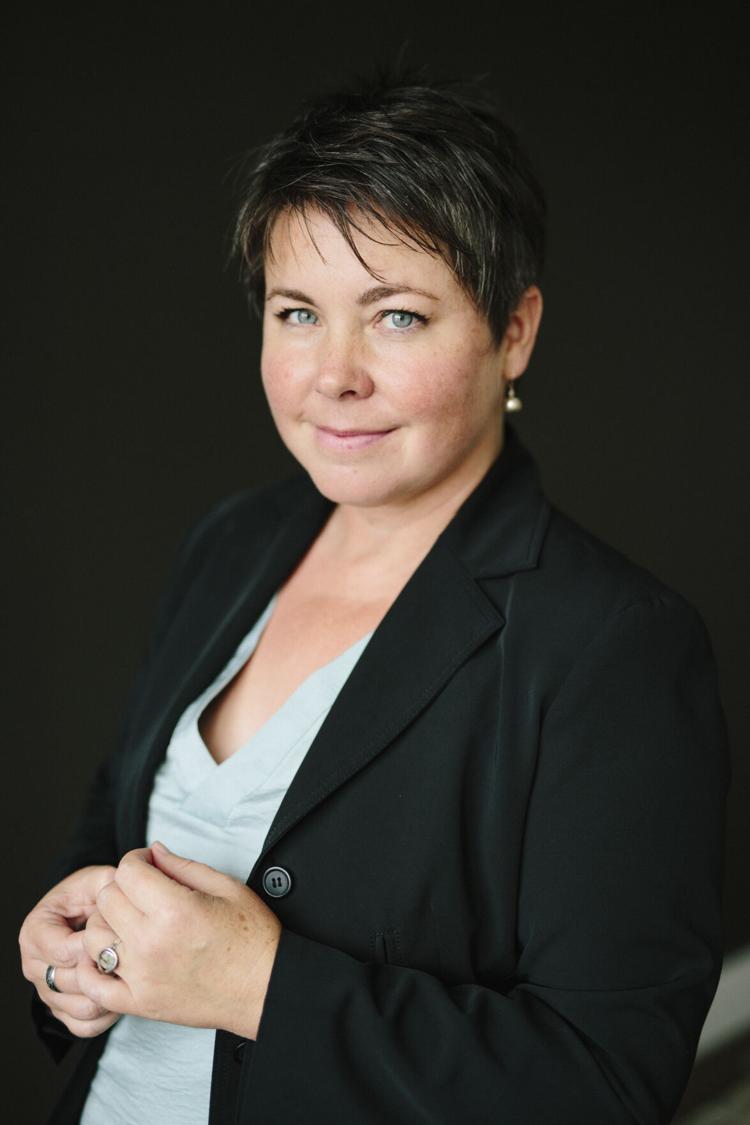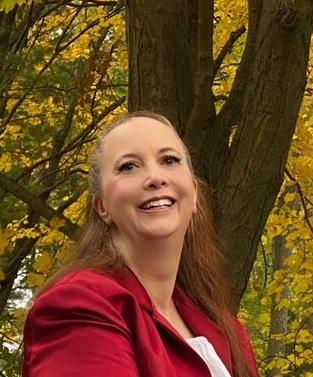 TRAVERSE CITY — Two candidates seeking District 1's seat on the Grand Traverse County Board — incumbent Betsy Coffia and challenger Josephine Ferry — take opposing positions on county issues.
Both, however, brought up the topic of ethics in government.
Coffia, 43, said she was proud of working in her first term to get an ethics and conflict of interest policy, that specifically applied to commissioners, passed.
That effort resulted in formation of an ad hoc ethics policy committee, which was later disbanded.
"We did get some modest improvements but there's still a lot of work to do," Coffia said. "We still need to take a real look at our ethics and conflict of interest policy. Ethics, transparency and accountability in government is foundational."
Challenger Josephine Ferry, a Republican, declined to provide her age and said she has considered the controversy over ethics and would not support a policy change.
"No, I don't think so," Ferry said, when asked whether she would support adoption of an ethics and conflict of interest policy specifically aimed at board members.
The candidates also have differing positions on managing the county's $50 million unfunded pension liability.
In June the board passed a resolution directing county staff to study requirements for terminating their agreement with the Municipal Employees Retirement System and in September heard from two experts on legal matters and projected rates of return.
No decision was made.
Ferry said she supports a move away from MERS and to a new entity, perhaps a private manager such as a trust or bank.
"Yes, I would support it," Ferry said. "I work full time, I have a 401k, every year we have to adjust our 401k. That's normal. That's business."
Coffia said she thought communication between the board and MERS could be improved, but that the problem was solvable and not a reason to terminate.
"I don't think there's justification for that kind of disruption," Coffia said. "You have more than a dozen bargaining unit agreements to consider, I don't think it's practical and I don't think MERS' performance merits moving away.
Board members learned in September that MERS is specifically mentioned in employment agreements negotiated by various unions representing county employees, board minutes show.
Ferry, who is single and works in the retail industry, said she supports the board's efforts to prioritize the pension debt and if elected would vote to pay more on the debt than required.
"Paying down the pension debt, that's for sure," Ferry said, when asked about her priorities for the seat. "Also balancing the budget and appropriate funding for county services."
Coffia, 43, who is married and works as a community organizer, voted with the board in 2019 and 2020 to make substantial additional payments on the debt, board minutes show.
Ferry, who has lived in the area for three decades, said she is still learning the issues, has twice been asked to run for the seat and is happy to throw her hat in the ring.
"A year before, I had some people come and ask me if I would run for county commission, and it wasn't the best time, I had a full-time job – well, I still have a full-time job — but these people came back in February and asked me to run and I said let's go for it," Ferry said.
Coffia said she is seeking reelection to continue to provide constituent services, advocate for long-term planning and an ethics policy and encourage an energy audit on county-owned buildings to find cost savings and environmental good stewardship.
Coffia pointed to assisting more than 100 residents with their unemployment claims by connecting them to staff with U.S. Sen. Gary Peters and state Sen. Wayne Schmidt and researching regulations surrounding a planned gun range near Fife Lake as accomplishments.
A new priority for Coffia, should she be reelected, would be to focus on what the county can do to work on encouraging the development of more affordable housing. Some ideas, she said, would be to investigate opportunities such as brownfield funding.
Ferry said if more affordable housing was built in the area, it should be done by private businesses; the county should have no role in such projects, she said.
"I hear everyone asking about the housing," Ferry said. "It's not the government's job for affordable housing."
For more election coverage, visit www.record-eagle.com.