TRAVERSE CITY — Voters in Grand Traverse County's Fifth District — a rural area surrounding Green Lake and the southwestern corner of the county — will chose between two candidates with differing stances on county board priorities.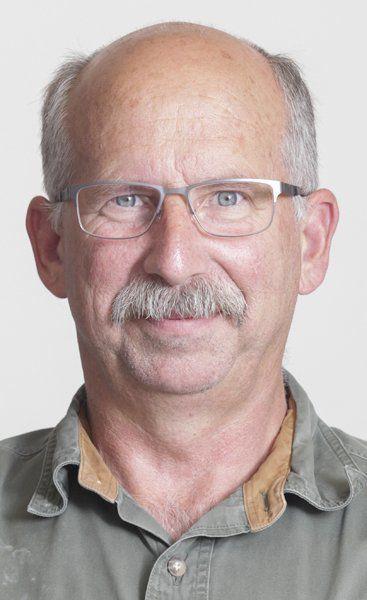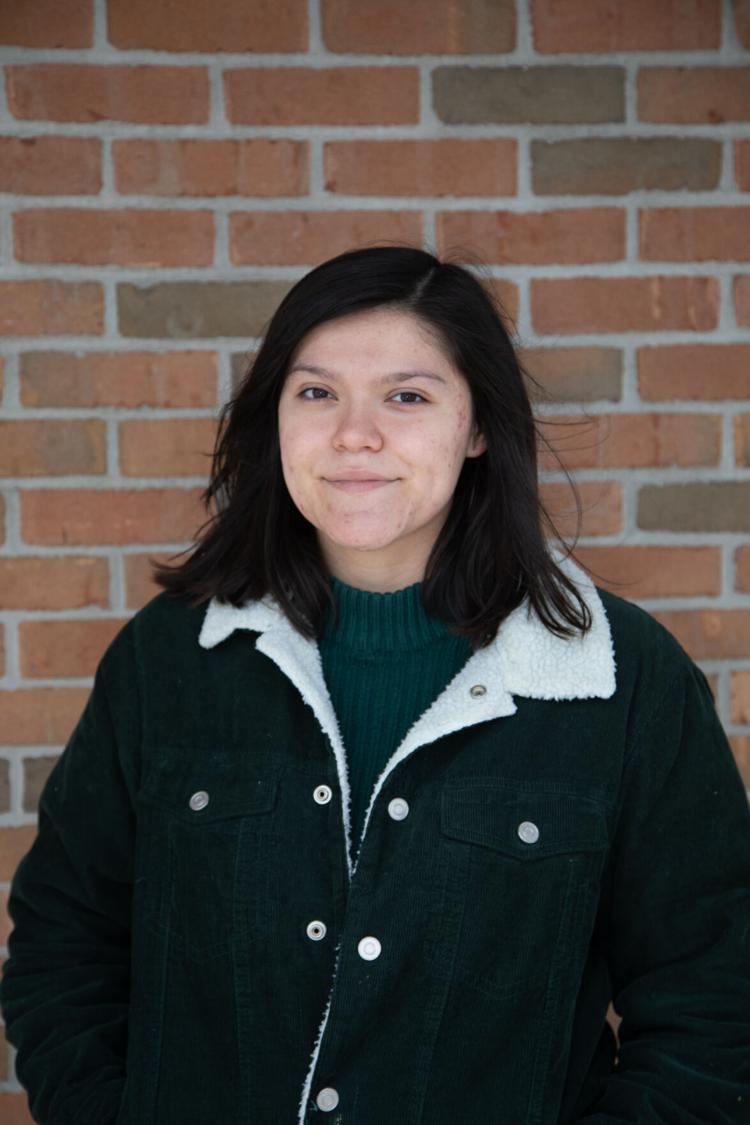 A three-term incumbent, Ron Clous, 64, a Republican, is facing challenger and political newcomer, Jade Prange, 21, a Democrat.
Clous is the married father of two grown sons and a partner, with his brother, Bill Clous, in Eastwood Custom Homes. He lives in Grawn.
Clous lists having a strong fiscal policy, voting according to his conservative values and finalizing a long term plan for maintenance of county assets, as priorities.
Keeping the Cass Road drain from becoming a costly Cass Road re-construction project, supporting county staff's quick response to the COVID-19 pandemic and increasing public participation in county government were listed by Clous as accomplishments while in office.
"In my most recent term, we've had more attendees at our meetings — as much as three times over what we had in my previous two terms," Clous said.
A related increase in public comments offered at meetings shows the public's involvement and is a positive development, he said.
"I think that's great for this board, that we have had that kind of a turnout," Clous said. "That's a whole board accomplishment, not my personal accomplishment."
One of those people giving public comment was Prange, who said the board's approval in 2019 of a resolution supporting Enbridge's Line 5 tunnel project, helped inspire her candidacy.
"I was working third shift then, and when my shift ended I went straight to the meeting," Prange said. The August 21, 2019 board meeting was well-attended; 57 people spoke, board minutes show, and attendance was so high some attendees had to sit on the floor outside commission chambers.
"I was very tired but still I felt like I had to go," Prange added. "If elected, one of my priorities would be protection of our environment. We should not be supporting Line 5. I was very disappointed with our county's current leadership that day."
Prange, a member of the Oglala Sioux tribe, works full-time in healthcare services at an area nursing home, is a part-time student at Northwestern Michigan College studying engineering and social work and lives west of Kingsley.
She listed finding solutions to the county's lack of affordable housing, advocating for ways county government can address climate change, re-establishment of the board's now defunct ethics ad hoc committee and consideration of racial, sexual orientation and age diversity factors when making board appointment and staff hiring decisions.
Prange, who is the youngest candidate for county commission this term, said she respects the wisdom of older board members, but a governing board does not fully reflect its community without younger members, she said.
"It becomes a problem when we're only listening to people in that demographic," Prange said. "Decisions the board makes for the community don't necessarily affect the board members themselves. Nobody on the board is waiting for affordable housing to be built. They are not the ones making $12 an hour working full time and trying to afford school. They don't worry their business might be harming the planet, they just get to profit off it."
Both Clous and Prange said paying more than required on the county's unfunded pension debt was a smart strategy.
Clous said he would support researching a possible move of the pension fund away from the Municipal Employees Retirement System, while Prange said she'd support staying with MERS.
Outside his direct work on the county board, Clous said he enjoys updating Grant, Green Lake, Blair and Mayfield township trustees and residents about county board activity and decisions.
Prange said she enjoys serving on Traverse City's Human Rights Commission, and working to help young people new to politics share their opinions and comments with decision-makers and elected officials.
For more election coverage visit www.record-eagle.com.