TRAVERSE CITY — Mobile Medical Response will continue as Traverse City's ambulance service provider under a three-year contract.
City commissioners on Monday voted 6-0 to approve the contract, the first since the Saginaw-based ambulance provider merged with NorthFlight EMS in late 2020. Commissioner Mark Wilson was absent.
Assistant City Manager Penny Hill said the agreement includes several recommendations from a study into whether Traverse City Fire Department should become the city's primary transport agency, among other options, versus its current role as backup transporter.
Those include quarterly meetings to review MMR's performance under the agreement, Hill said — the city will review the company's response times to medical calls every two months, Mayor Richard Lewis noted.
Other terms from those recommendations include a $250 fee to MMR each time the provider's ambulance responds with only one person, Hill said. That item serves more as insurance, since it hasn't been an issue, she added. The city will also charge the same if Traverse City Fire Department has to intercept a response that MMR initiated.
Hill said MMR is already meeting two of the terms: automatic vehicle locators in every ambulance, and switching over to Crew Force, the software Grand Traverse County Central Dispatch uses.
Amy Fairchild, MMR's Northwest Division operations manager, said afterward she was excited to be partnering with the city.
"We've made some great strides in working with Traverse City Fire Department and with the local people here, and we're excited to move forward and continue to provide excellent patient care," she said.
As to the contract terms, Fairchild said switching to Crew Force has been helpful for ambulance crews, since they get notified of a call right away and are able to see it mapped out. It's also helpful for dispatchers to send the closest ambulance, or redirect one if it becomes available.
Fairchild told commissioners MMR ambulances have a minimum of one emergency medical technician and one paramedic. She said afterward the $250 fee per intercept is fairly standard.
As before, MMR won't charge the city for its services, meeting documents show.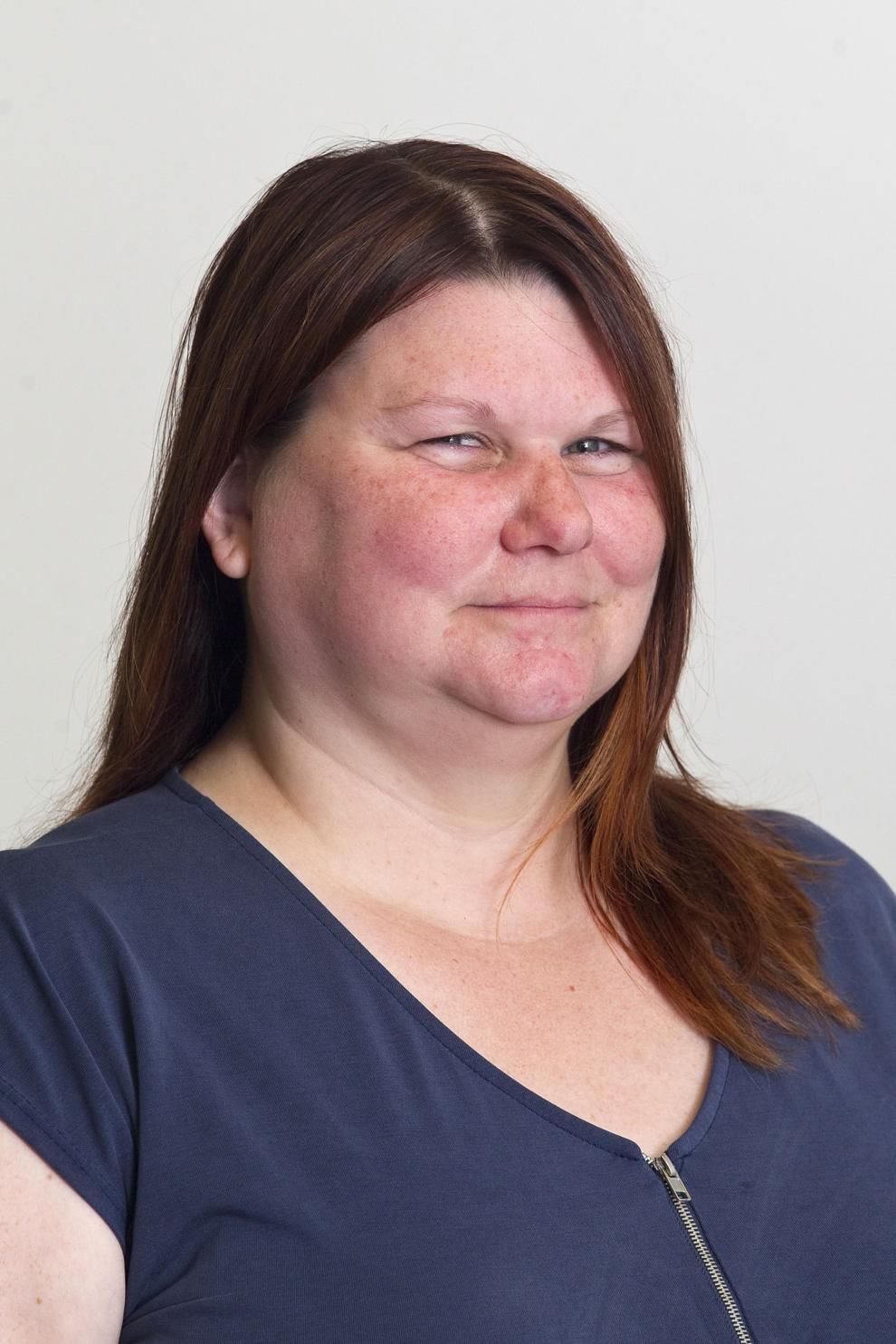 Mayor Pro Tem Amy Shamroe and Commissioner Ashlea Walter asked how the city would oversee the contract, particularly if MMR ambulances are meeting response time requirements. They wanted to see a specific policy that would define what kind of performance issues would prompt the city commission to reconsider the contract.
Hill said those kind of issues could be discussed at the quarterly reviews, and a consistent lack of performance or erosion of performance could send the contract back to city commissioners.
Shamroe agreed the company should have a chance to improve if an issue crops up.
"I also don't want to get to two or three years down the line because we're meeting every two months and it just becomes part of the scenery," she said.
Walter said commissioners owed it to themselves, MMR, city residents and city firefighters to set a clear policy and set of expectations beyond leaving it up to reviews. Shamroe said she hoped to discuss such a policy at the start of 2023.
Currently, TCFD firefighter paramedics respond to all medical calls and stabilize anyone who needs hospitalization until an MMR ambulance arrives. City ambulances occasionally take people to the hospital if no MMR ambulances are available or if the need is too urgent to wait.
While city firefighters, including department Chief Jim Tuller, previously flagged an uptick in TCFD having to transport people to the hospital after MMR took over, company management insisted service levels hadn't decreased in the city.
Since then, MMR has increased its staffing levels in four counties including Grand Traverse to 110 from 45, Fairchild said. That's thanks in part to its EMT academies, which provide paid training to applicants who pass a drug screen and physical agility test. The company also plans to start a course to certify paramedics in Traverse City in April.
"It's a program that we've had great success with in Saginaw and Mt. Pleasant, and we're branching it out to come up here in the Traverse City area," she said.
Turning TCFD into the city's primary transport agency would be costly, with past estimates figuring as much as $13-million-plus over five years to hire 10 new firefighter paramedics and rebuild both fire stations, as previously reported. And billing for ambulance runs wouldn't cover all the operational costs.
Lewis said Monday approving the contract won't stop the work of an ad hoc committee looking at various options for the fire department's future role in medical transport.