TRAVERSE CITY — One city commissioner's upcoming resignation will leave Traverse City leaders shorthanded for a few meetings.
That's OK by them.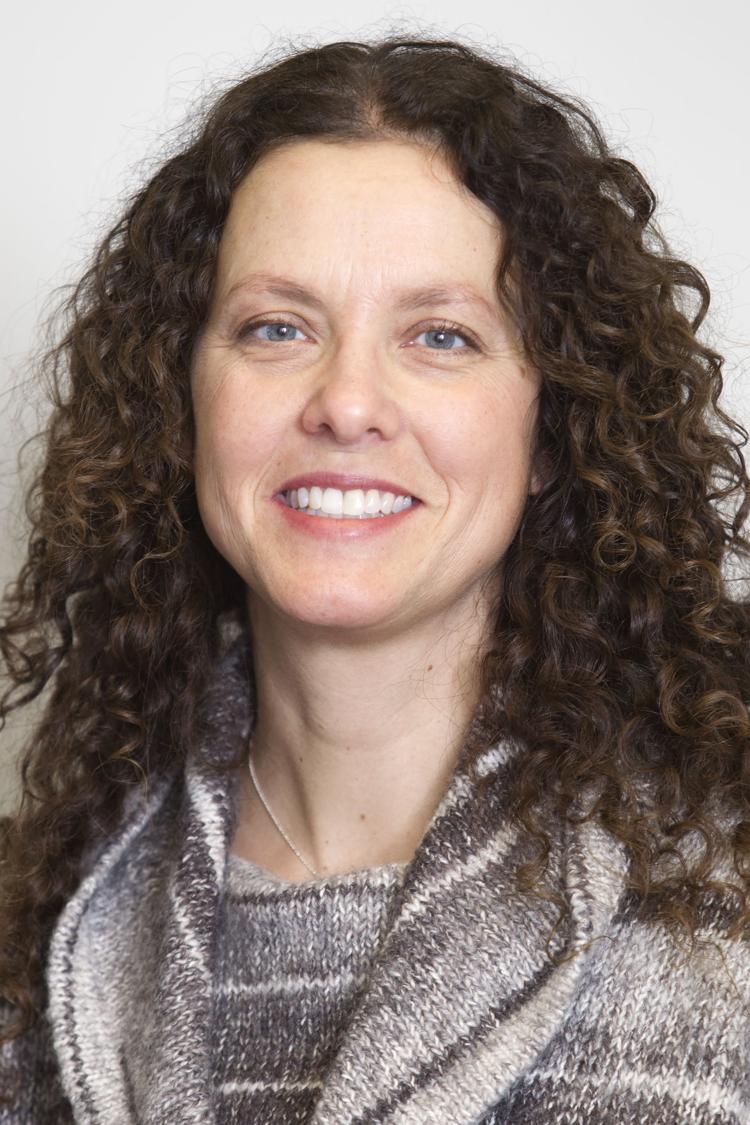 They all agreed at a recent meeting that outgoing city Commissioner Michele Howard's seat should stay empty from when she leaves in Sept. 23 until just after Nov. 5, when voters elect someone to serve the rest of her term.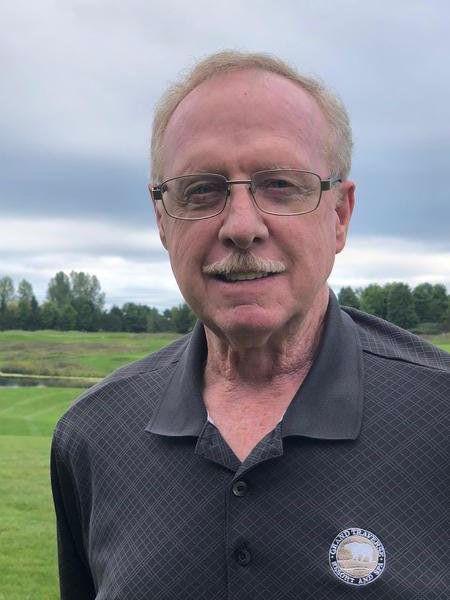 "I think we can soldier on for those four meetings or so and get the business done that we need to for the electoral process to proceed for a two-year (half-term)," city Commissioner Roger Putman said.
City commissioners agreed to waive the option of appointing someone to serve on the board for roughly a month. City Clerk Benjamin Marentette said they could've filled Howard's vacancy until the election, when city charter states it's up to voters to pick whomever serves until November 2021 — the rest of Howard's term.
Mayor Jim Carruthers asked if interviewing someone for such a short appointment was a process worth going through in the summer, and five other commissioners chipped in their own reasons for skipping it (Richard Lewis was absent.)
Commissioner Amy Shamroe said she trusted staff to make arrangements knowing that commissioners will be shorthanded for a small gap.
The board can always reconsider any issue that is defeated through a tie, or if four commissioners favor a question that needed five to pass, Commissioner Brian McGillivary said. Questions that don't pass the board in those scenarios can come back at any time — city commission rules otherwise set a 180-day waiting period for reconsideration.
Howard will resign to become Traverse Area District Library's director; city and library attorneys opined state law bars her from holding both positions at once.
Her resignation came close enough to a regular election that voters, not city commissioners, will permanently fill the vacancy, Marentette said.
Voters in November will also choose someone to fill Lewis' seat. They'll vote for a mayor and two other city commission seats as well, one Putman currently holds and the other, Shamroe. Nominating petitions are due by 4 p.m. on July 23.