TRAVERSE CITY — Powering all of Traverse City's government operations with renewable energy by the end of 2020 could be within grasp.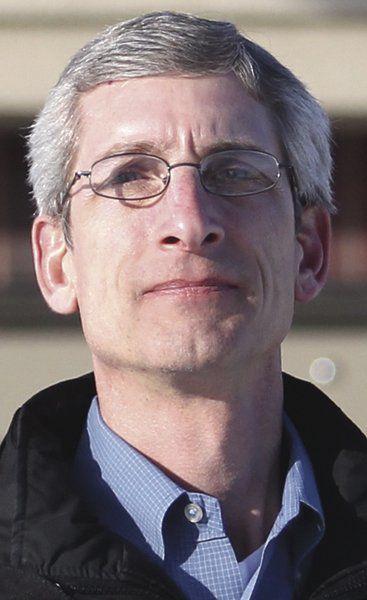 Tim Arends, executive director of Traverse City Light & Power, told city commissioners a large solar power project in Shiawassee County, set to be built this year, could expand by 5.3 megawatts for the utility. It would be enough for the city's goal and to help the utility meet its own, he said — 40 percent renewable power by 2025, 100 percent by 2040.
The utility is participating through the Michigan Public Power Agency on that plus another solar power project in Calhoun County, Arends said.
"The price point of these projects, because they're so large-scale, are very, very good and do not actually require a subsidy," he said.
The city's Green Team agreed cutting energy consumption by 10 percent is possible, Arends said.
The utility could get help with income from its state-mandated green rate program, in which the city could take part until the solar project comes online, Arends said. Doing so would mean the city could meet its goal "tomorrow," at a cost of about $57,000 more a year, he said. That cost would shrink as TCL&P grows its percentage of renewable energy, he said.
The program lets customers pay 0.85 cents per kilowatt-hour extra for an amount of renewable power they pick, according to information from the utility.
Arends said money paid into that program could be made available for building energy upgrades.
TCL&P's board of directors still must give final approval for both the power purchase and using green rate income for energy upgrades, Arends said — he'll bring the items to them at a May meeting.