SUTTONS BAY — The seat representing District 6 is one of two up for grabs on the Leelanau County Commission.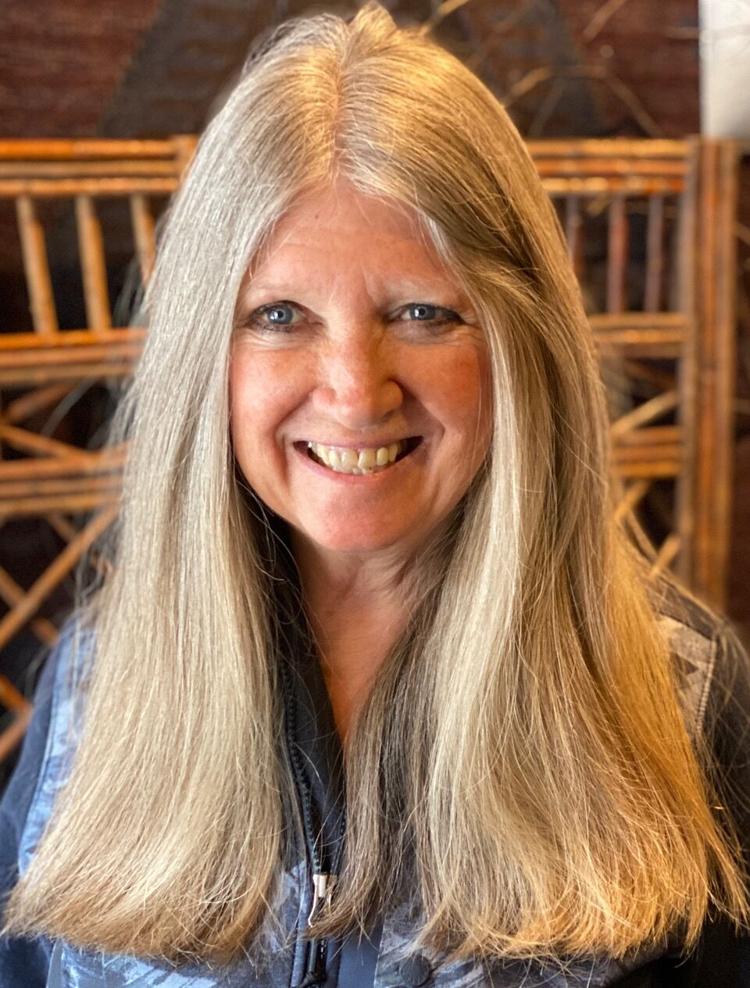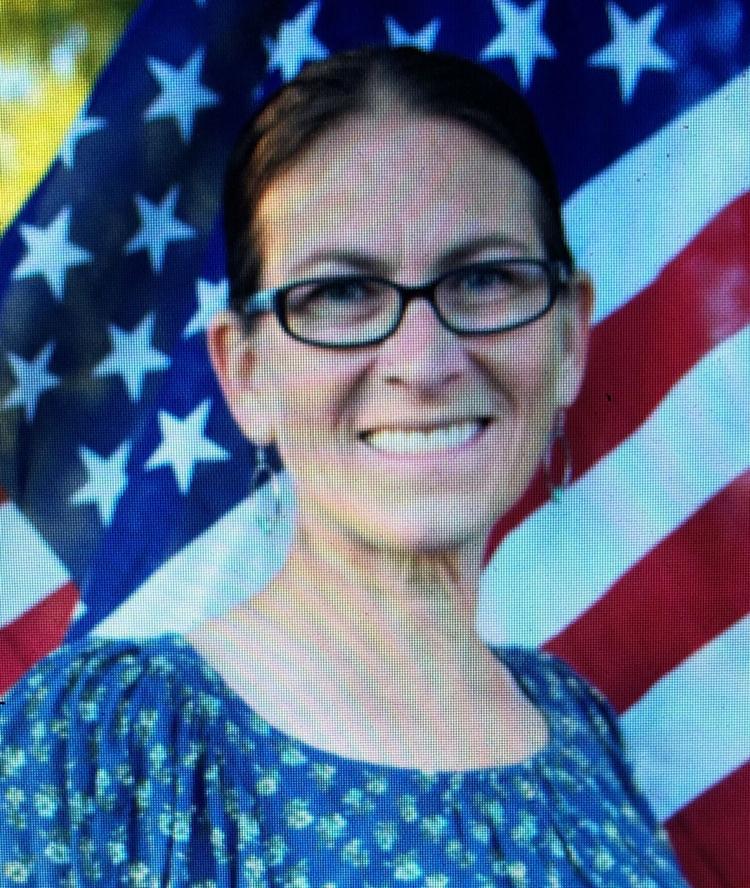 Gwenne Allgaier, a Democrat, and Rep. Lana Schaub, both of Maple City, are vying for the seat currently held by Carolyn "Peachy" Rentenbach, a Democrat.
Allgaier, a mostly-retired counselor, believes there is no room for partisan politics on the county board. She has been a regular attendee of commission meetings and has seen partisan beliefs on display that have nothing to do with Leelanau County.
"Decisions should be made based on the needs of people of our county and doing what we need to do to improve the quality of life," said Allgaier, who has lived in Leelanau since 2004.
Allgaier said the board's recent behavior following the use of a racial slur by a Leelanau County Road Commission trustee was not surprising. The trustee stepped down amid a national backlash, with the county board having to take a second pass at creating a resolution condemning racism after some Republican commissioners wanted anti-abortion language added to the document and the words 'racism', 'racial equity' and 'social justice' removed.
"I know what is at stake and frankly, what happened on the county commission with the anti-bias issue is very typical," Allgaier said.
Schaub, who owns and runs a lawn care service, said communication is the key to getting away from political divisiveness at the national and local level.
"Arguing is only going to put people on the defensive," said Schaub, who has lived in Leelanau for 18 years. "We need to communicate quietly and firmly with turning a discussion into an argument."
She understands that people are passionate about politics, but said she's not blind to another person's point of view.
"As people we need to listen to each other," Schaub said.
Allgaier said better cell phone and broadband service throughout the county is the top issue in Leelanau, as there are several areas where no service is available. Also on her list is affordable housing.
"We need it so young people can be part of the community, so year-round workers can live here," she said.
Science-based water quality and protection of drinking water rounds out the top issues for Allgaier, who supports enacting a county-wide septic ordinance that would require septic inspections when a home is sold as a way to catch failing systems. The board has considered such an ordinance more than once over the last several years, but has not acted on it.
"Let's look at the science and what high water is doing to the groundwater," Allgaier said. "Let's look at the effect on septic systems."
Michigan is the only state in the country that does not have a state-wide ordinance requiring septic inspections.
Schaub also names internet access as the No. 1 issue in the county, that broadband service is not available to a lot of people. She lived in the Maple City area for eight years before getting reliable service that was not laggy dial-up, she said.
There are many people in the county who are still going without good service, she said, adding that the county is working now to improve that access.
High taxes are another problem in the county, Schaub said.
According to the Michigan Department of Treasury tax estimator, the owner of a home with a taxable value of $250,000 in Cleveland Township — where Schaub lives — will pay about $4,000 to $4,200 per year in property taxes, depending on the school district.
Millage rates are higher in other parts of the county, such as Suttons Bay Village, where property owners pay nearly 29 mills, or about $7,250, on a home with the same taxable value.
Information released by the U.S. Census Bureau earlier this year, however, shows that Leelanau County has the state's highest median home values, which drives up the amount paid in taxes. That value has risen about 2 percent in the last year to $365,557 and is expected to go up another 4 percent over the next year, according to information at Zillow, which tracks the real estate market.
"We pay very high taxes in Leelanau County," Schaub said. "We don't need higher millages, we need to work with the property taxes that we have and fix them. By adding taxes to an overtaxed county we are not taking care of the citizens that live here."
Allgaier said people should vote for her because she is interested in solving Leelanau's issues in a non-partisan way.
"If elected, I will commit to working for the people of my district and Leelanau County," she said.
Schaub is running for office because she got tired of not having a voice.
"I feel that I need to speak for my community," Schaub said. "I really believe we need strong leadership with common sense. I believe I can bring that to the table."